A police chief who was sacked over his response to the Hillsborough disaster inquest verdicts was "unfairly" dismissed, a senior policing figure has said.
David Crompton was sacked as South Yorkshire Police chief constable earlier this year after he made a statement after the verdict found the force's failures contributed or caused the deaths of the 96 people killed in the 1989 stadium crush.
His statement insisted he had never tried to defend the failures of his force but simply to put them "into context". He said "unequivocally" accepted the new inquest verdicts.
Police and crime commissioner Dr Alan Billings suspended and then dismissed him.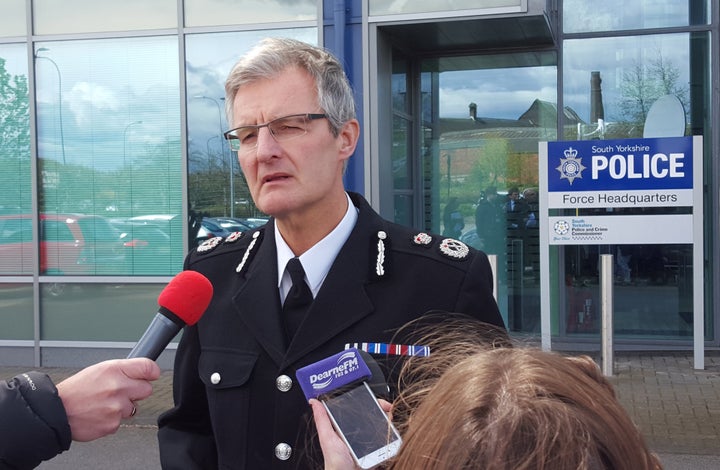 But Channel 4 News has seen a letter from Sir Tom Winsor, the Chief Inspector of Constabulary, in which he said Crompton's dismissal was "so unreasonable".
In a strongly worded opinion, Winsor called the Crompton's dismissal "conspicuously unfair, disproportionate and so unreasonable that I cannot understand how the [Police & Crime Commissioner] has reached this view".
Dr Billings, a Labour politician and former Anglican priest, used his powers to suspend the chief constable.
In a letter to Winsor, Billings wrote: "I considered the Chief Constable's statement to be a monumental error of judgement."
He said Crompton's comments "could only heighten suspicion that what the critics were saying was right all along. That South Yorkshire Police was a police force that would not fully accept the verdicts, but had to go on justifying itself."
Winsor, who is legally obliged to give his views over the dismissal, disagreed, calling it "completely unfair".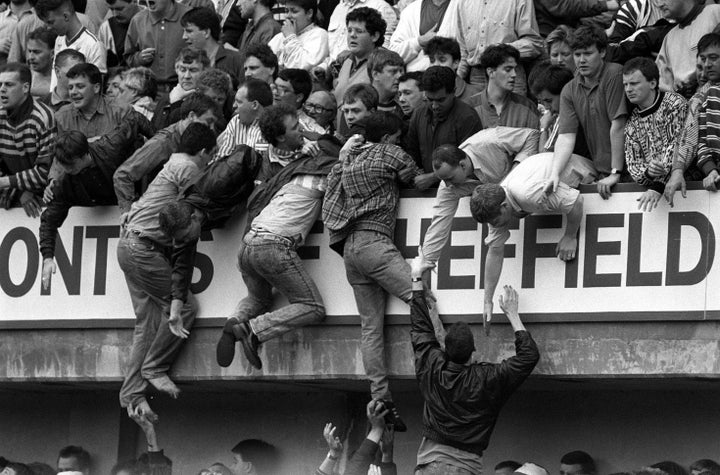 He said no one who had fairly read David Crompton's statement "could rationally have concluded that CC Crompton was refusing to accept the verdict of the jury or rescinding the full apology already made. He plainly was not."
The force has apologised for its officers' failures on the day of the disaster and accepted the fans were not to blame.
But during the inquests, its legal team angered families of those who died by raising questions about the behaviour of fans.
Lou Brookes, whose brother Andrew Brookes died at Hillsborough told Channel 4 News: "It was unfair to blame the survivors and the 96 victims of Hillsborough for their own deaths - that's what was unfair.
"I'll tell you what else is unfair - the hell this force has put us families through and still continues to put us families through is absolutely disgraceful, absolutely appalling."
Billings told Channel 4 News he could not comment until the Police and Crime Panel has made its recommendation on Crompton's fate.
It is meeting on Friday to discuss it.