A Times football journalist who criticised the newspaper's failure to put the Hillsborough inquest verdict on its front page has resigned.
Tony Barrett, the Merseyside football correspondent for The Times, called the decision not to cover the news in April that 96 Liverpool fans were unlawfully killed in the 1989 disaster on its front page "unbelievable".
Although the reasons for his departure are not known, fans roundly praised him for resigning, calling him "a man of principle". One commenter said "integrity like his is a rare thing".
Another told him "the people of Merseyside are with you and respect what you did".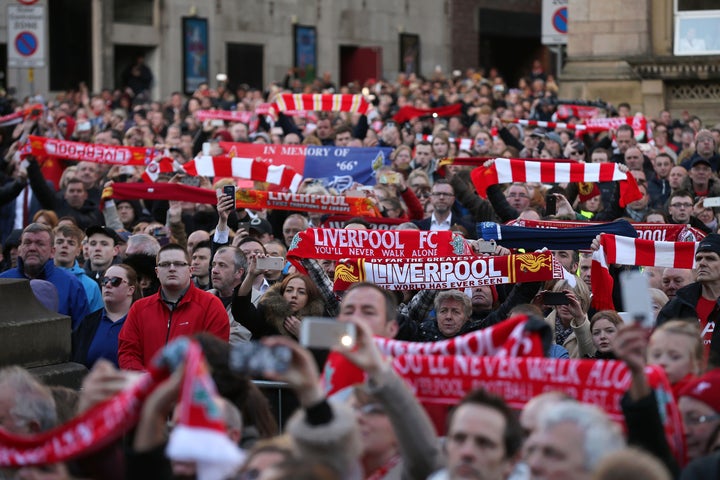 The Times was accused of ignoring the historic ruling that confirmed fan behaviour played no part in the deaths. It was deeply embarrassing for its sister paper The Sun, whose infamous 'The Truth' front page accused Liverpool supporters of bringing the disaster upon themselves in the days after the tragedy.
The Liverpool native also apologised to fans "let down" by the coverage:
Barrett's resignation prompted an outpouring of praise online:
The Huffington Post UK understands that Barrett has been in discussions with the Times for several months.
The Times later apologised for its "mistake" on its post-Hillsborough front page and issued a correction in a subsequent edition, saying it had "fixed" the error.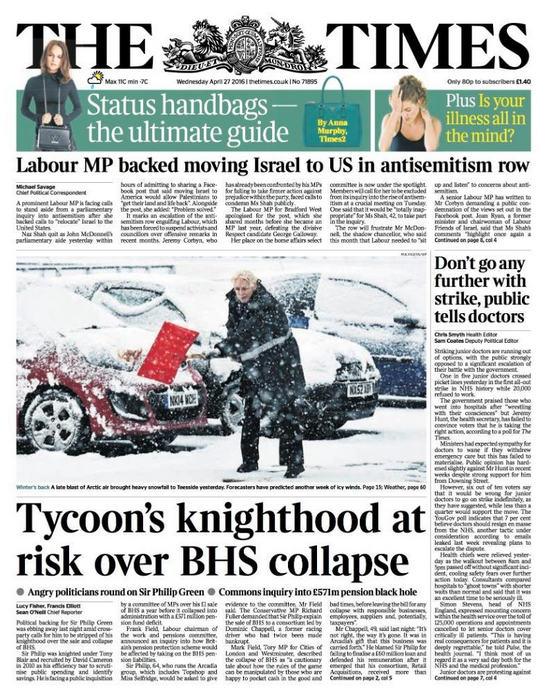 In a statement, the paper said: "The Times led with Hillsborough coverage on all our digital editions throughout the day.
"This morning we have covered it extensively in the paper with two spreads, the back page, a top leader and an interactive on the victims.
"We made a mistake with the front page of the first edition and we fixed it for the second edition."
Other journalists at The Times were reported to be unhappy with the original decision. Channel 4's Krishnan Guru-Murthy called it a "depressing shock" while former England played Gary Lineker said the paper had "no shame".
The Times released a second edition of the paper, with a picture showing the relatives of the Hillsborough dead celebrating the verdicts.
Before joining the newspaper, Barrett was the Liverpool Echo's Liverpool FC correspondent.
He did not respond when contacted for comment.
HuffPost UK contacted The Times for comment but received no response before publication.
Colin Murray, the TalkSport radio host, and a Liverpool FC fan, also resigned earlier this month after The Sun and Times' owner News Corporation purchased the radio station.
He said the "future working relationship between TalkSport and the Sun... has made my position unsustainable", and signed off a tweet with the hashtag #JFT96, the shorthand for Justice For The 96, the campaign to exonerate Liverpool fans after Hillsborough.
Popular in the Community