Hilton's UK boss has said Britain is experiencing a "golden age of travel" that has been bolstered by the effects of the Brexit-hit pound.
Steve Cassidy, Hilton's senior vice president and managing director for UK and Ireland, said it was notable momentum in the UK tourism industry that sparked recently revealed plans to build 34 new Hilton hotels across the country over the next two years.
"Over the past year in particular we've seen strong growth in business and leisure performance. In fact, we'd probably call it – for the UK in particular – the golden age of travel," he told the Press Association.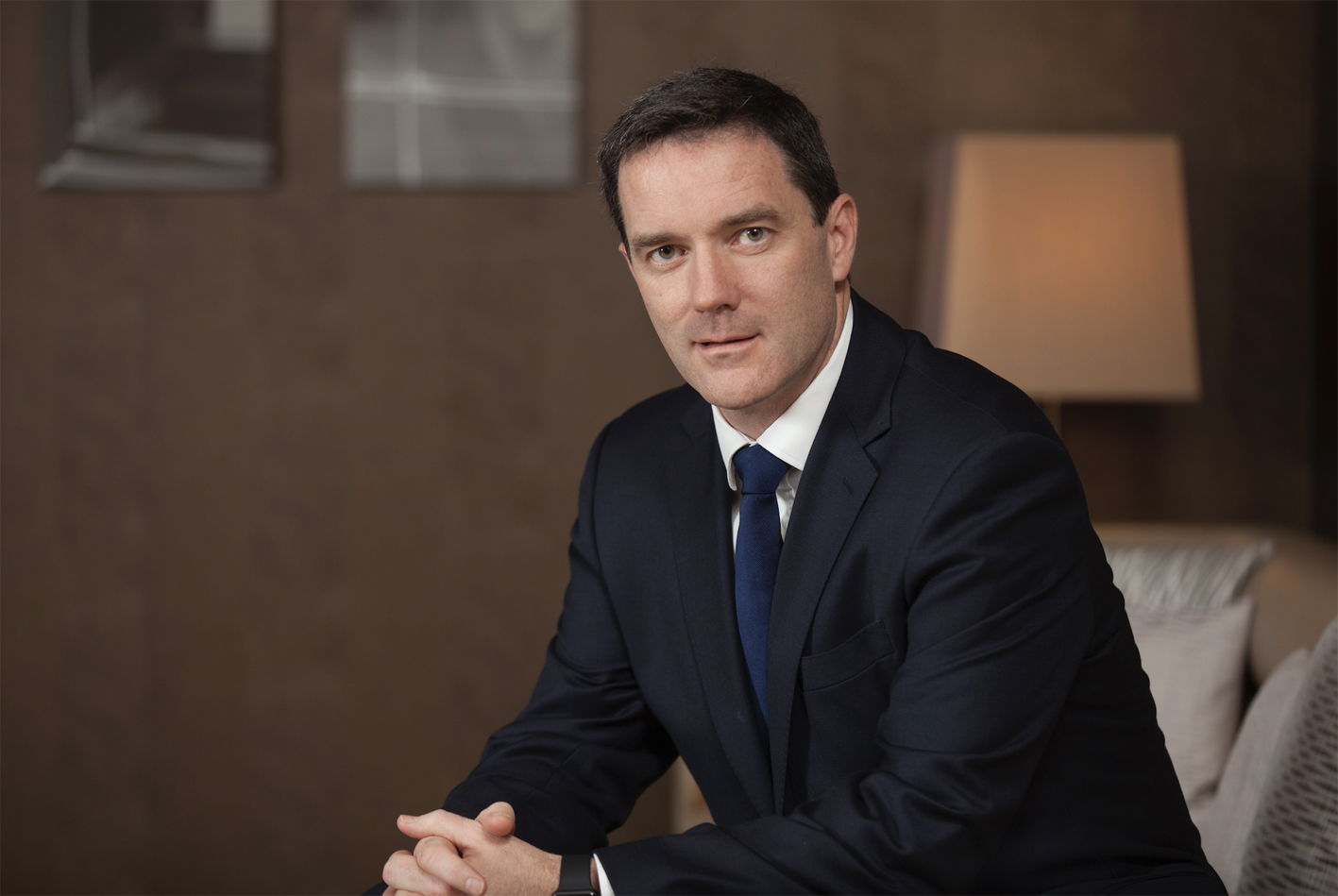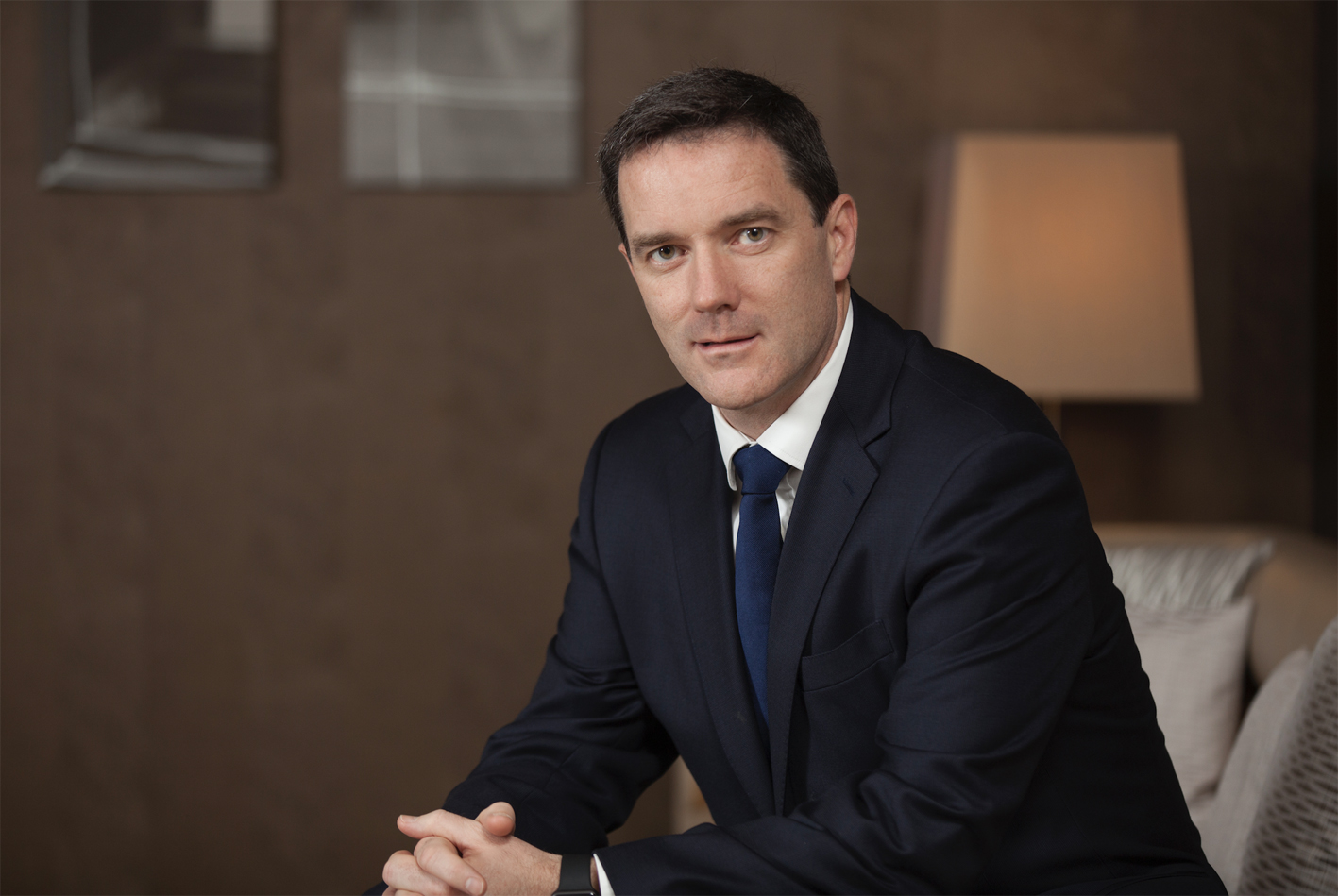 Steve Cassidy says Hilton's expansion in the UK signals confidence in the British economy (Hilton/PA)
Cassidy said sterling's collapse in the wake of the Brexit vote has played a part in drawing more tourists to the UK over that period, but stressed that Hilton's expansion plans were primarily driven by the strength of tourism in Britain.
He said: "We've seen sustained growth really since 2009, growth in the number of customers using our hotels and off the back of that we've seen growth in the number of hotels that we have, so it's a pretty sustained picture.
"There's no doubt about it that the exchange rate devaluation last year has seen an uptick in the number of visitors to the UK, as the UK has become much more price attractive to international visitors as a consequence, and there's numerous kinds of piece of data around to support that.
"But this [expansion] is off the back of sustained increases, particularly in the Hilton business over the last number of years."
Hilton has already opened 11 hotels in the UK this year, including at Stansted Airport, in Aberdeen and at the Emirates Old Trafford stadium in Manchester, and will open two further sites by year-end.
The UK is currently Hilton's second largest market outside the US, employing 15,600 staff across a portfolio of 138 hotels, with the likes of Edinburgh's Waldorf Astoria and the London Hilton on Park Lane listed alongside a range of mid-price accommodation that has helped diversify Hilton's customer base.
It operates eight of its 15 global brands in the UK, including DoubleTree, Hilton Garden Inn and Hampton by Hilton, and will be introducing its Canopy brand to Aldgate in London by 2020.
But the company is not only expanding its site portfolio, having invested in developing an app that gives guests the chance to choose their hotel room in advance, as well as an option to bypass reception through the use of a digital check-in and virtual key.
When asked whether the app was part of a cost-efficiency drive that would make staff redundant, he said Hilton's workers were essential to its operations.
"You know, the opportunity's probably there, but we're not going to take it because we're in the business of hospitality and we're in the business of people serving people," the VP said.
"So although customers want choice … many will want to talk to people, therefore we're not removing check-in desks."
Read all you need to know from the world of Brexit by signing up to HuffPost's weekly Brexit Briefing - sent straight to your inbox every Thursday.