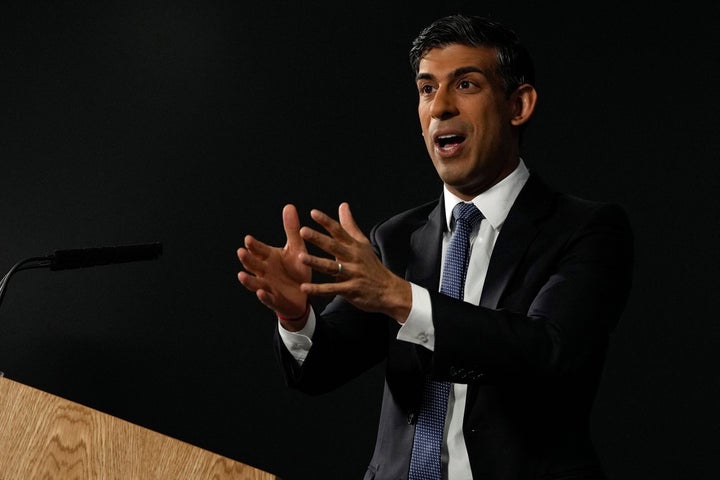 Downing Street wanted to present film data analyst Stephen Follows as an example of how maths knowledge can lead to a successful career.
He was contacted by government officials on Friday - just three days before the plan was launched - but no one asked him if he actually agreed with the prime minister's idea.
In a major blow for Sunak, Follows has now launched an outspoken attack on the "tone deaf" policy.
Writing in The Times, he said: "Somebody didn't do their homework. And nobody thought to ask me whether I support this policy.
"I'm delighted to have this platform to share my views because I think their one-size-fits-all policy is misguided, tone deaf to the actual needs of students and may even be counterproductive."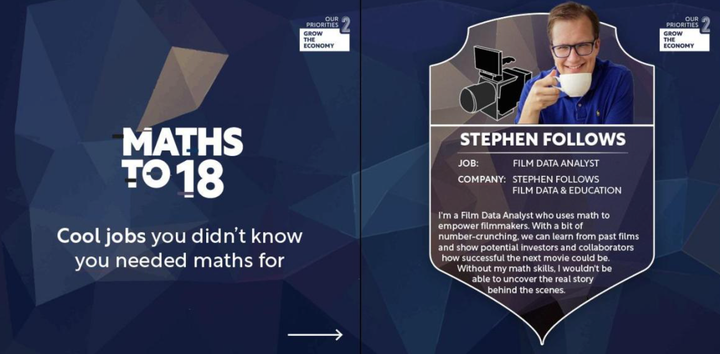 Downing Street even designed a Top Trumps-style Twitter graphic on Follows with the tagline: "Cool jobs you didn't know you needed maths for."
But that has now been ditched after his criticisms of the plan.
Follows went on: "Financial literacy, emotional intelligence, compassion and the ability to build healthy relationships are just a few areas where our current education system falls short.
"To prioritise maths over these skills is short-sighted, out of touch and grossly unfair on students.
"Forcing students to study maths until the age of 18 risks stifling the passions and interests of individual students, the very qualities that education should be cultivating.
"Instead of imposing a blanket requirement that many will resent, schools should focus on helping students discover who they are and then provide the necessary support and resources for them to become the best version of that person.
"This approach would be far more effective than imposing an outdated notion that 'more maths equals good' across the board."
And he added: "Instead of rushing to finish their homework just before the deadline, the policy makers at No. 10 should apply themselves to understanding the diverse educational needs of students and to researching and developing strategies that encourage individual growth and empower our young people to reach their full potential."
Launching his plan yesterday, Sunak said he wanted to end the "anti-maths mindset" in this country.
He said: "I won't sit back and allow this cultural sense that it's OK to be bad at maths to put our children at a disadvantage."
But the PM also admitted that England doesn't currently have enough maths teachers to deliver the policy, which he said would not be delivered "overnight".