H&M has unveiled its third 'Close The Loop' collection, a range of men's, women's and children's clothing made from consumer waste.
Launching exclusively online on Thursday 29 September, the sustainable fashion line contains 20 to 30% recycled cotton - which is the maximum amount that can be used today when making new fabric without compromising the quality.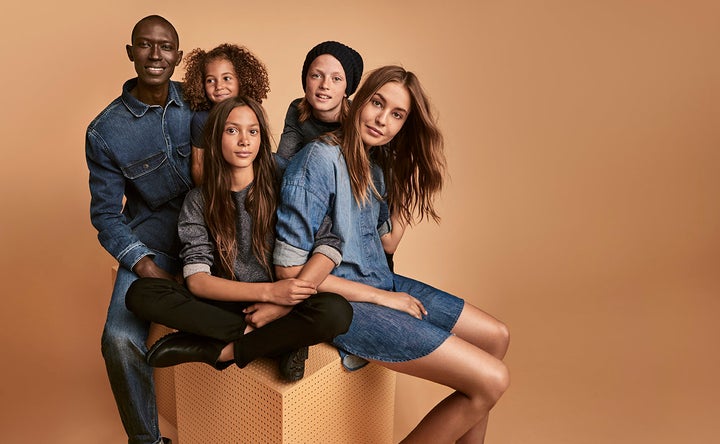 Several pieces within the current collection are made using over 70% recycled wool.
H&M's aim is to use more material from recycled items in the future, once technology has improved.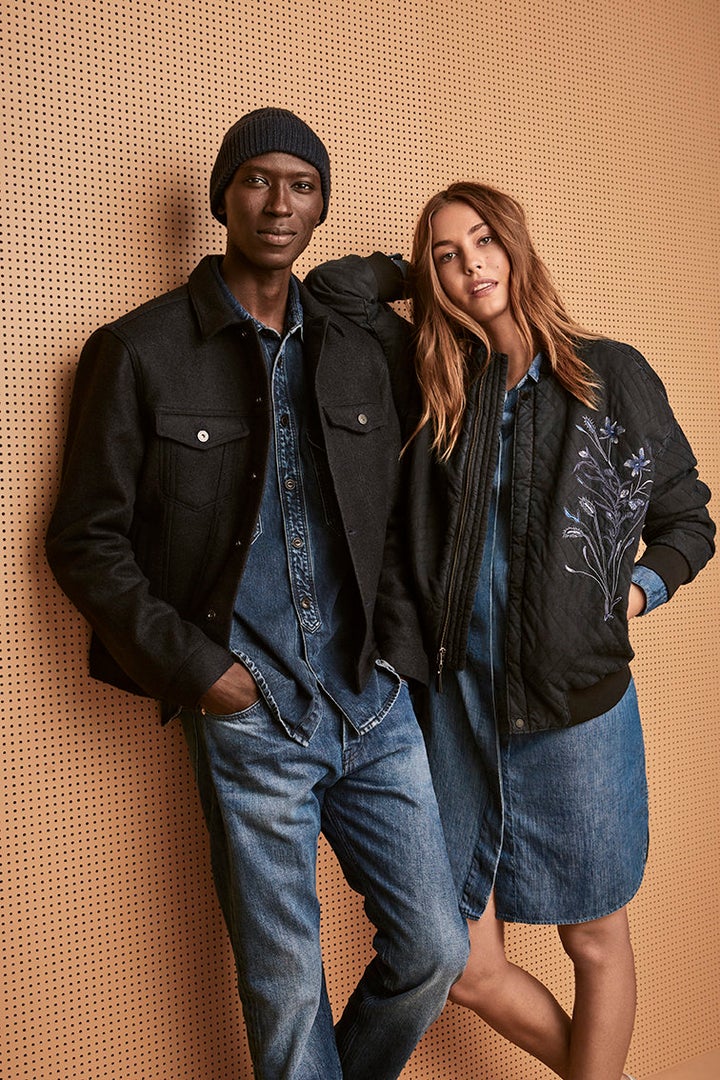 Prices range from £14.99 for a T-shirt, to £69.99 for a winter coat.
See more of the new collection in our gallery below: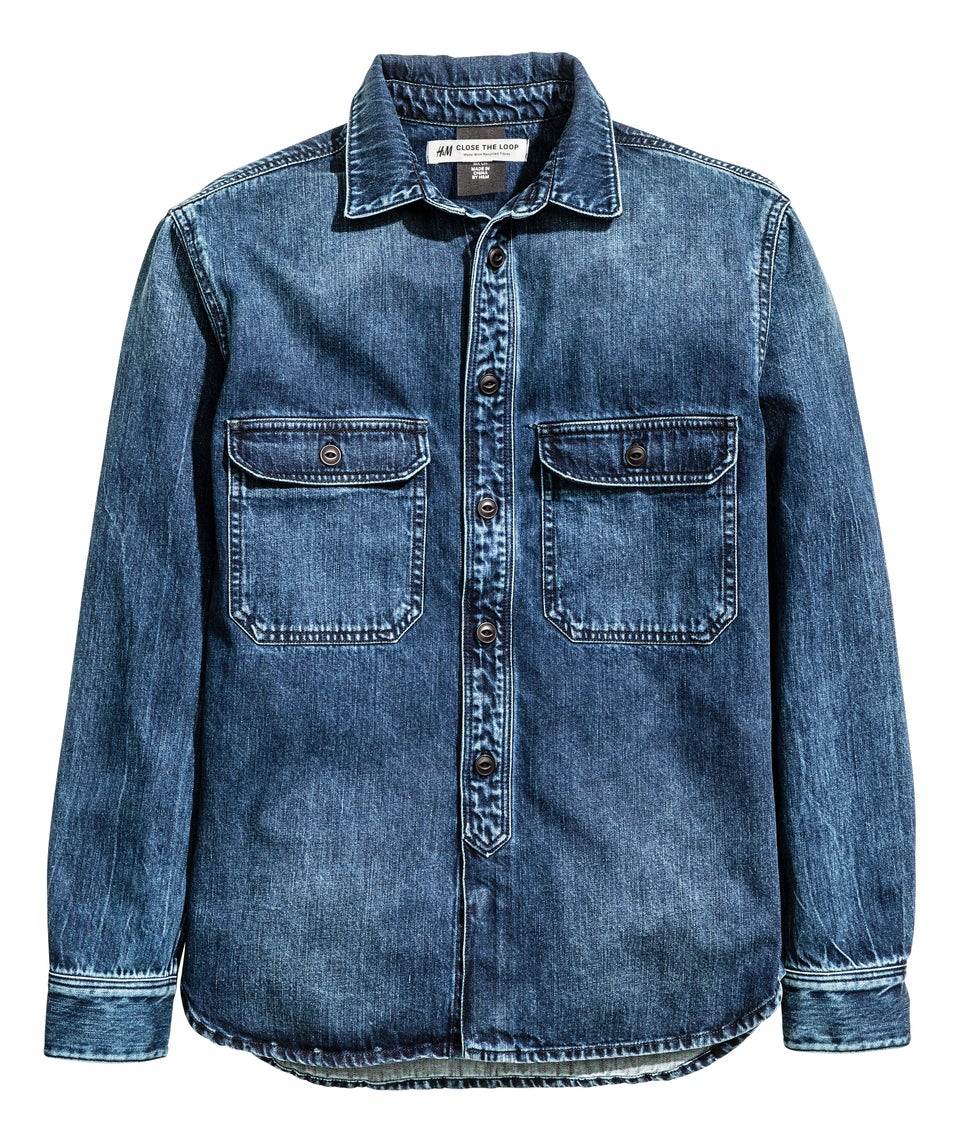 H&M Close The Loop Collection
This September The Huffington Post UK Style is focusing on all things sustainable, for the second year running. Our thirst for fast fashion is dramatically impacting the environment and the lives of thousands of workers in a negative way. Our aim is to raise awareness of this zeitgeist issue and champion brands and people working to make the fashion industry a more ethical place.
We'll be sharing stories and blogs with the hashtag #SustainableFashion and we'd like you to do the same. If you'd like to use our blogging platform to share your story, email ukblogteam@huffingtonpost.com.
Related