H&M has just majorly upped its cool credentials, by enlisting M.I.A. to launch the first ever World Recycle Week.
From 18 to 24 April, the fashion brand aims to collect 1,000 tons of unwanted or worn out garments from customers across the world.
To help raise awareness, M.I.A. wrote the song 'Rewear It' exclusively for the brand, showcasing the track alongside her incredible dance moves in a new teaser video (above).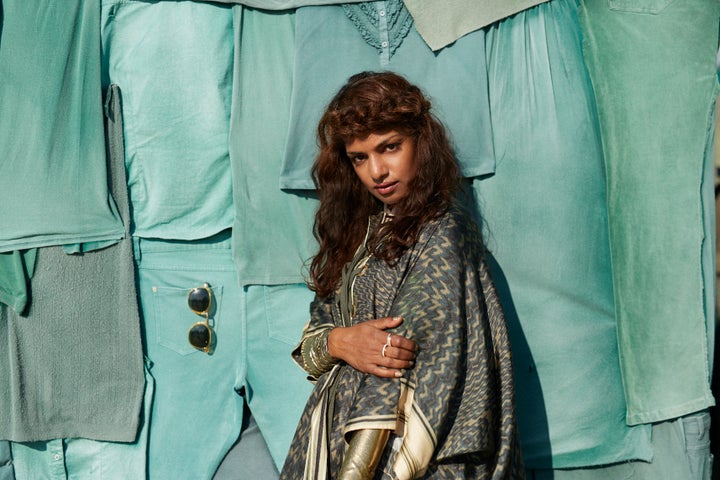 H&M has offered their in-store Garment Collecting scheme since 2013, and last year launched a Fashion Recycling Week in the UK.
This year's World Recycle week will see the brand push out their sustainable fashion message through its 3,600 stores worldwide.
Related