A prison governor was hospitalised after being beaten by an inmate in an "unprovoked" attack.
Paul Cawkwell, governor of HMP Wayland in Norfolk, was speaking with another inmate when he was attacked in the canteen of the Category C men's jail, a source told the BBC.
He reportedly needed hospital treatment for his injuries following the incident on Wednesday.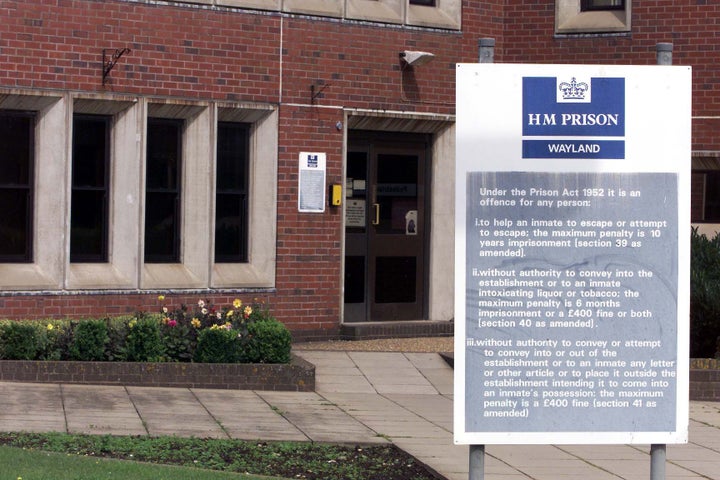 "Safety in prisons is fundamental to the proper functioning of our justice system.
"When incidents like this occur we work closely with the police to push for the strongest possible punishment.
"This incident is now being investigated by police, therefore we cannot comment further at this stage."
According to ITV News, Cawkwell has held a number of senior positions in the prison service.
In its last annual report, the prison's independent monitoring board had voiced concerns about staffing levels.
But sources said the assault on the governor was an isolated incident which involved one prisoner and had nothing to do with staffing levels.
In May around 20 prisoners were involved in a food fight at the jail and in June an inmate attempted to grab a set of keys from an officer.
HMP Wayland opened in 1985 and has an operational capacity of more than 1,000.