Holly Willoughby has been criticised as viewers thought she held a newborn baby before the mother had held her.
The ITV host, 35, held baby Mei during an episode of 'This Morning' on 7 December.
Admiring the newborn, who was born via emergency caesarean section at St Thomas' Hospital, London, Willoughby said: "She is not even an hour old, am I allowed a snuggle?
"She is so special, so magical. [Looking down at the baby] I think I might be the second person to hold you."
Many took to Twitter to complain that the mother, who would have been recovering from surgery, had not held her daughter yet.
"Poor mum: exhausted, in pain, cut open, parted from baby: glamorous TV presenter cuddling baby on TV. Terrible," one mum tweeted.
Other Twitter users also vented their frustration.
However others argued this would have been something agreed prior to the birth, with some saying no one knows whether the mother held the baby first.
A spokesperson for ITV told HuffPost UK: "The family - along with many doctors - had just under an hour with the baby before 'This Morning' got to see her following emergency cesarean surgery.
"All at 'This Morning' were delighted that baby Mei was delivered safely."
The spokesperson said what the family "did or didn't do during that private hour" was not something for them to be commenting on.
"I'm so happy, I can't tell you. I might change jobs," she said to Phillip Schofield. "You've lost me. I'm not coming back."
She also chatted to the midwife, Sylvie Wachtendorff, who helped her breastfeed her eldest son, Harry.
"You spent a good 20 minutes with me, helping me to feed him," she told her. "And he was my best feeder."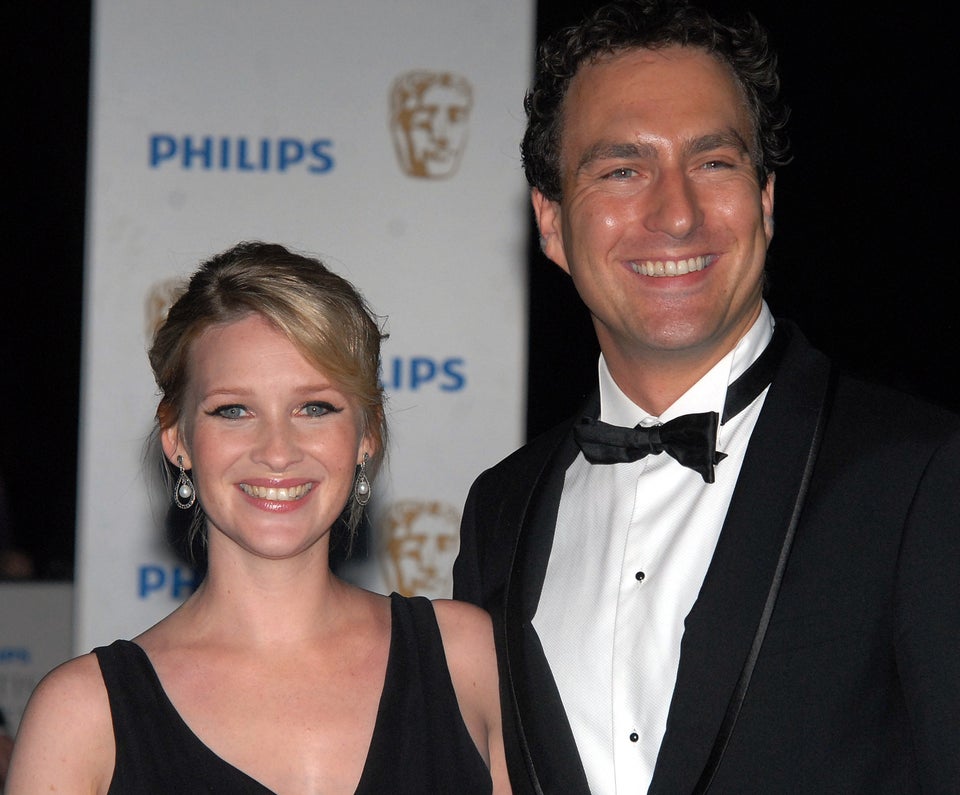 Celebrity Babies Born In 2016