Willoughby, who is mum to Harry, six, Belle, five, and Chester, 19 months, with her husband Dan Baldwin, said her mum Lynne even rustles up dinner for the family every now and then.
"I've come home and there has been a shepherd's pie or chilli con carne."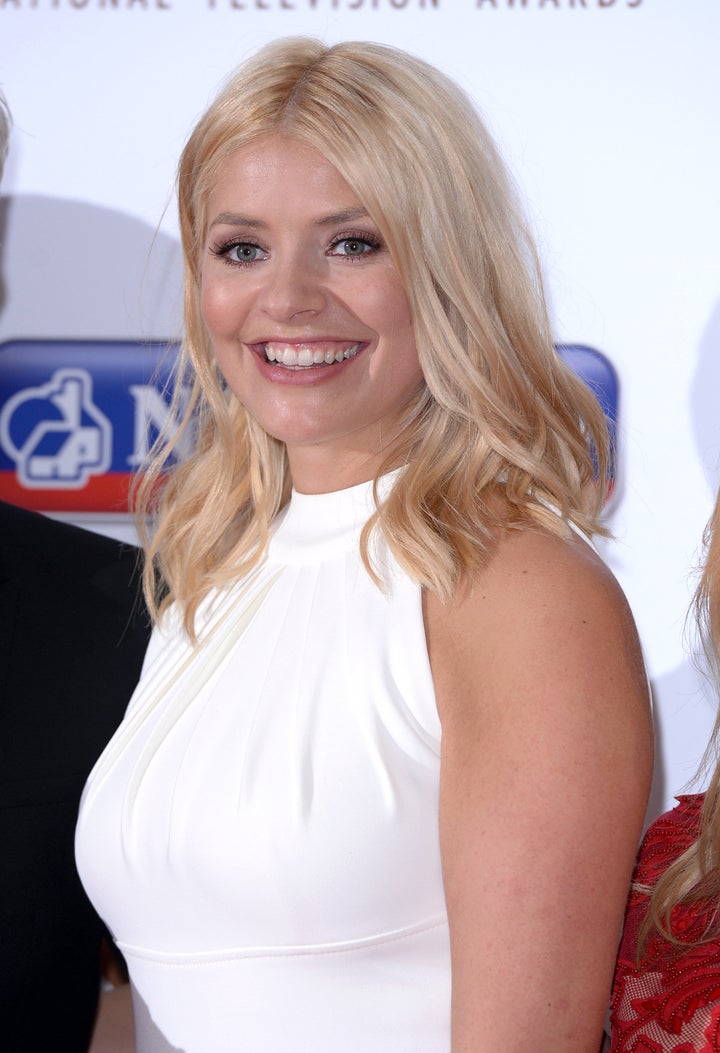 She returned to host 'This Morning' alongside Phillip Schofield a year later in September 2015.
"To actually come home and have food on the table, the table's laid, it just feels like I'm going home to my mum's house so that's been really nice," she added.
"It's those simple little things, that little bit of help, that is just so appreciated and wonderful."
Willoughby rarely shares photos of her three children on social media.
When discussing maternity leave on the show in April 2016 with Fearne Cotton, Keith Lemon jumped in and said: "I hate it when people get pregnant, they ruin the show don't they?"
"We're not having anymore. There's no more babies! We're done," Cotton said.
"We're done," Willoughby agreed.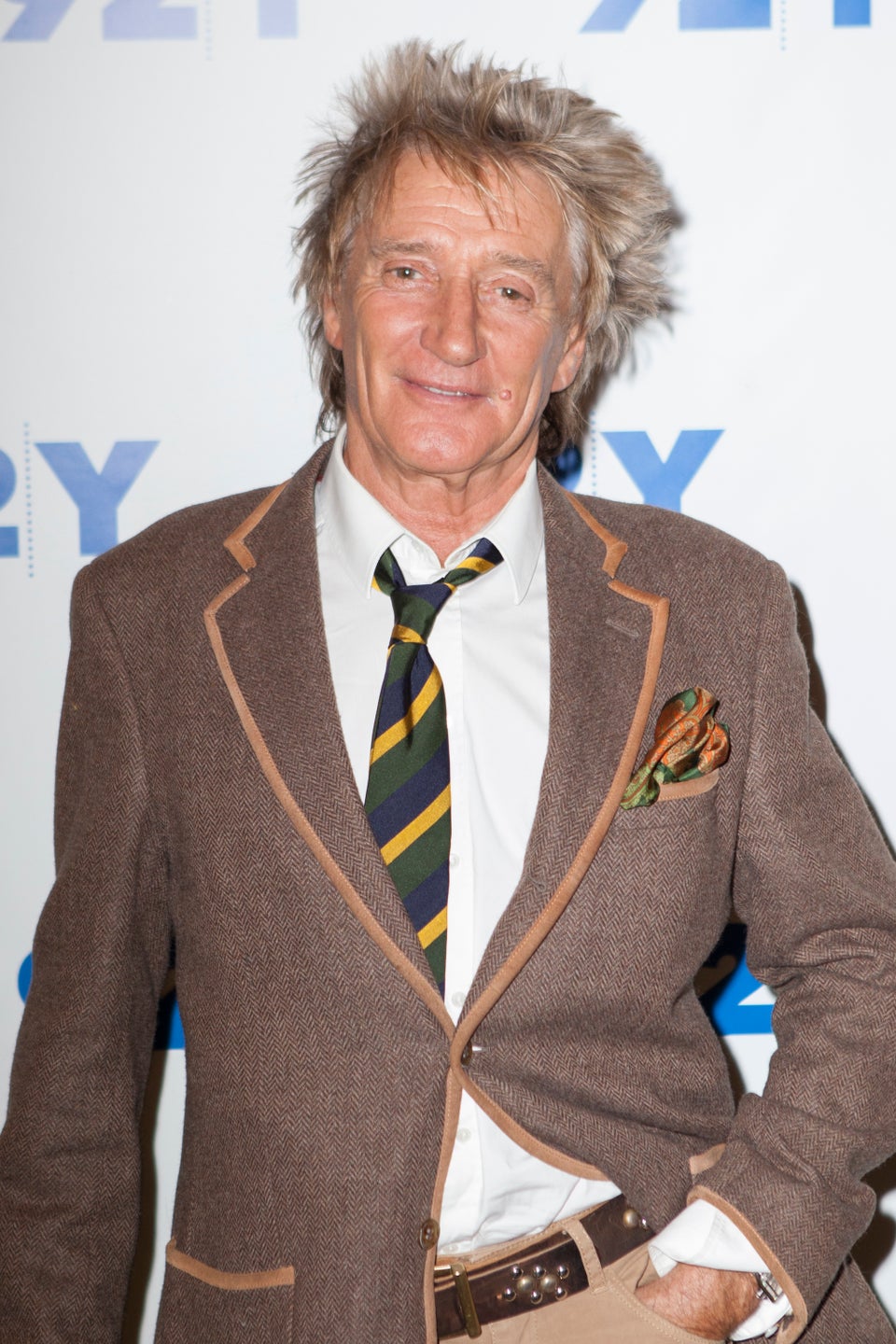 Celebrity Parents With The Most Children