The 36-year-old, who is mum to seven-year-old Harry, five-year-old Belle and Chester, two, said she doesn't have the "answers yet".
Willoughby said she understands how difficult it is for children today to get away from negative influences and bullies online.
"When we were kids we'd go home and at least we'd have hours where nobody could get to you and you could just regather your thoughts," she told The Evening Standard.
"Now it's just not like that and we've seen how serious it gets: children taking their own lives."
Willoughby said she has been listening with "open ears" when topics such as this arise on 'This Morning'.
"I don't know if I've got the answers yet, I know if you keep lines of communication open with your children that really helps and I think that's all you can do," she added.
Willoughby said she didn't think banning kids from social media was the way to go, because then they would stick out for being different and because they can be a good way to socialise.
For parents worrying on how to approach social media with their children, Peter Coe, an academic and lecturer in Law at Aston University, has previously come up with a "green cross code", which has the acronym 'PAUSE'.
(P) Remember that everything you put online has the potential to be seen by anybody and everybody and that it can be PERMANENT.

(A) Before posting, tweeting, sharing, texting or uploading think about your AUDIENCE and how it could affect them and/or their opinion of you and others, now and later on.

(U) If you are still UNSURE ask for a second opinion from somebody you trust. Equally, if you receive a text, tweet, message or picture that you are UNSURE about tell somebody you trust.

(S) STOP AND THINK what impact your online activity may have on your privacy or reputation, or the privacy or reputation of others. Remember (P.

(E)If you are uncomfortable with anything that's been tweeted, posted, shared or uploaded END your involvement immediately and tell somebody you trust.
Coe said: "The acronym, PAUSE, is in itself good advice, encouraging young people to detach from the immediacy of social media and avoid the potential pitfalls of a fleeting or emotional response.
"An awareness of the permanence of posts is vital, so that the seemingly acceptable or inconsequential doesn't undermine your reputation down the road.
"As we teach young people the birds and the bees of social media, encouraging them to keep one eye on the future should be a big part of it."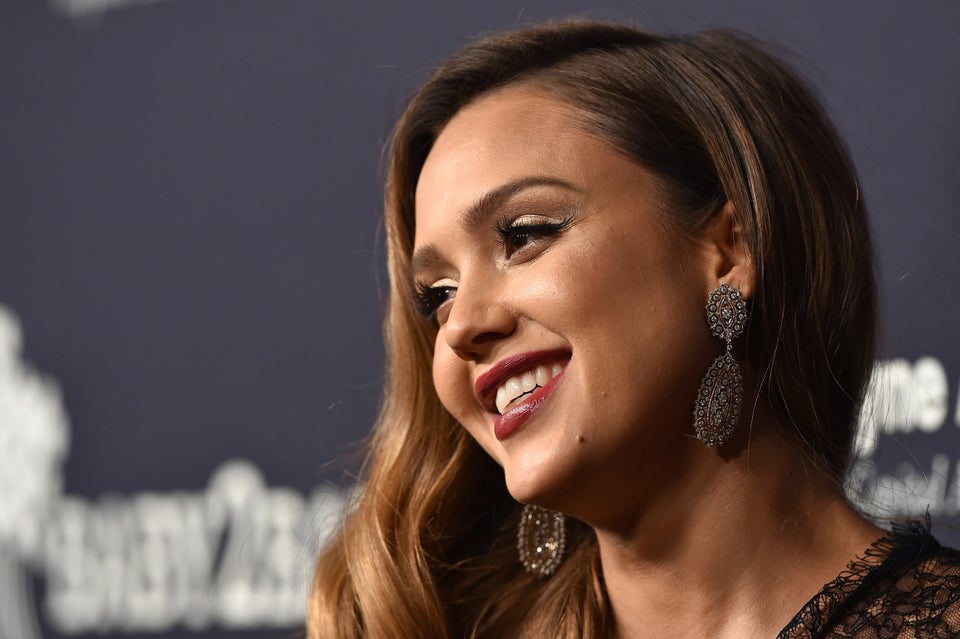 Celebrity Babies Born In 2017