Holly Willoughby has revealed the cover of her upcoming parenting book and it seems mums can't wait to get their hands on it.
"I can't wait to share it with you and hope it gives you a helping hand through your baby's first year - one of the most important and special times in your life."
The book, which is dubbed a "practical parenting guide from a mum you can trust", will be out in June, but is available to pre-order now.
As soon as Willoughby released the cover image, mums were quick to comment about how excited they were to read the book.
"I have to get this, pre-ordering now," one woman wrote. "Can't wait to get stuck in."
"I am currently on maternity leave with my three-month-old, hope he gives me the time to read it," another wrote.
Other mums praised Willoughby's parenting skills.
"You are such a great hands-on mum Holly," a mother commented. "Can't wait to get my hands on this book and hear what you have to say."
It also seems Willoughby's fans are already looking forward to the next instalment - before the first book is even out.
"I'll be up for the next version tackling the terrible twos," one mother wrote.
"Is there going to be one for toddlers too? Please say yes!"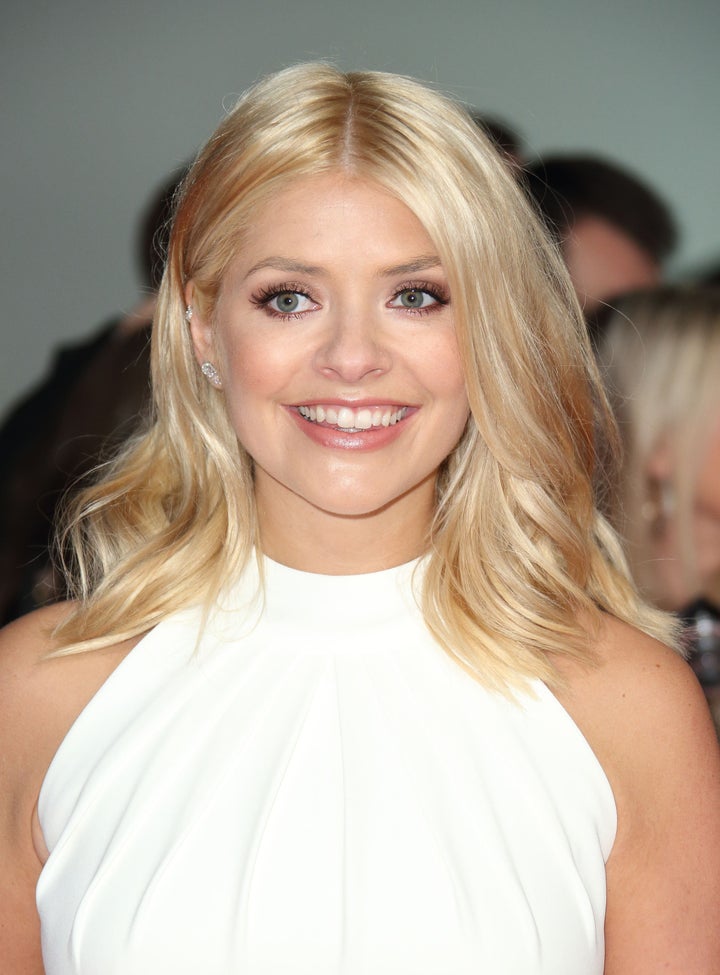 According to Amazon, Willoughby's book will encourage mums during their first 12 months of parenthood to trust their natural instincts.
"Whilst Willoughby acknowledges the benefits a good routine can bring, she wants you to listen to your mummy intuition to know what's best for you and your baby," the description of the book reads.
"Packed with achievable, practical advice and full of the ideas, techniques and tips that helped her throughout the first year of her babies' lives, Holly will hold your hand through the exhausting bits and share in the brilliant bits, too.
"This is the friendly and accessible approach to parenting that will see you through the sleepless nights, concerns and worries, to all the magical first moments and more."
This isn't the first time Willoughby has entered the publishing world.
In 2010, the mum-of-three released non-fiction book "The Best Friends' Guide to Life" with her pal Fearne Cotton.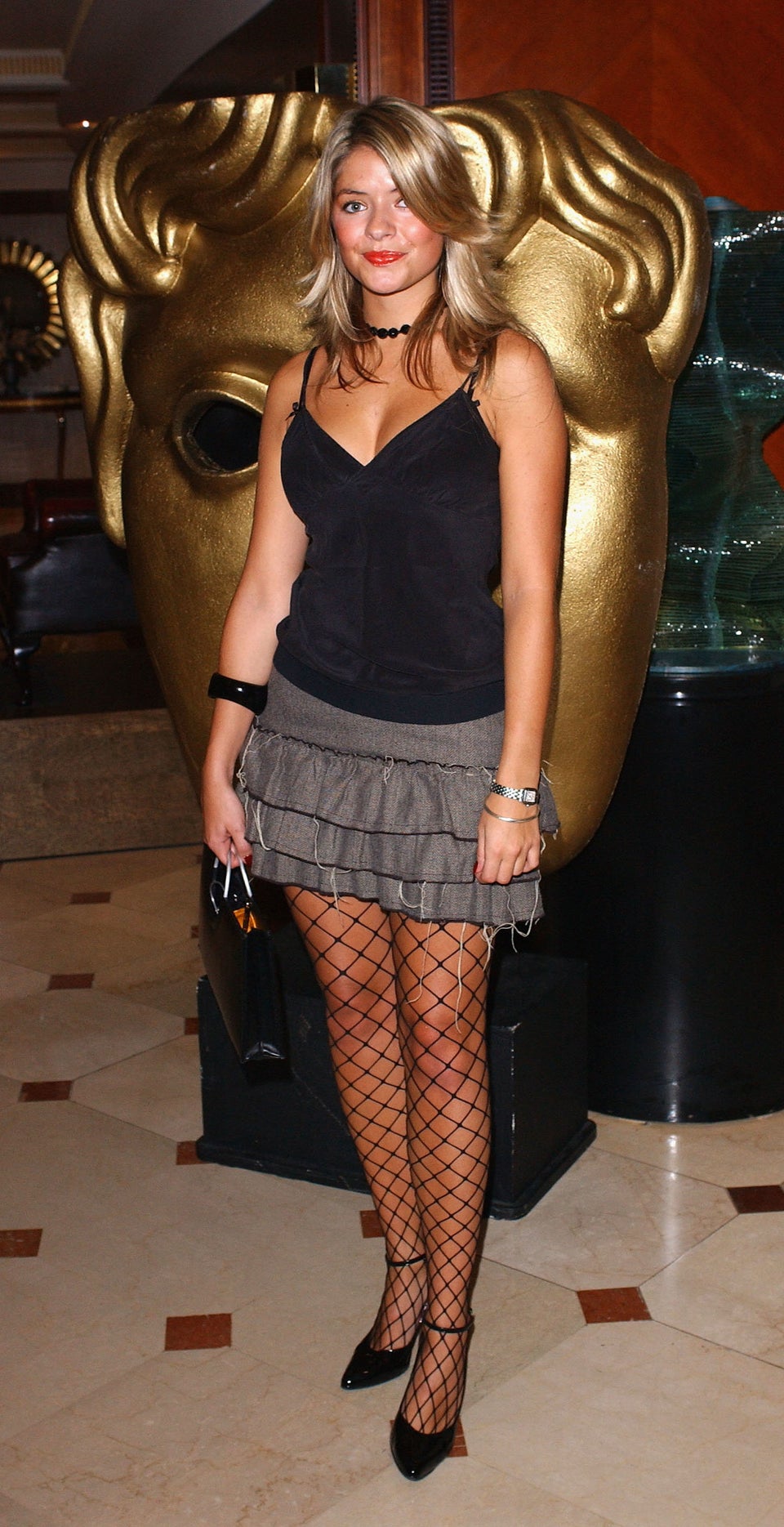 Holly Willoughby's Style Evolution