Having released 'Truly Happy Baby' in June 2016 that tackled the first year of a baby's life, the new book focuses on a new issue altogether: Food.
'Truly Scrumptious Baby' is a follow-up and focuses on weaning your baby for the first time.
"I was overwhelmed by the incredible response to 'Truly Happy Baby' from fellow mums and I hope that this book will arm you with everything you need to embark on the next part of your parenting adventure - the wonderful world of food," said Willoughby.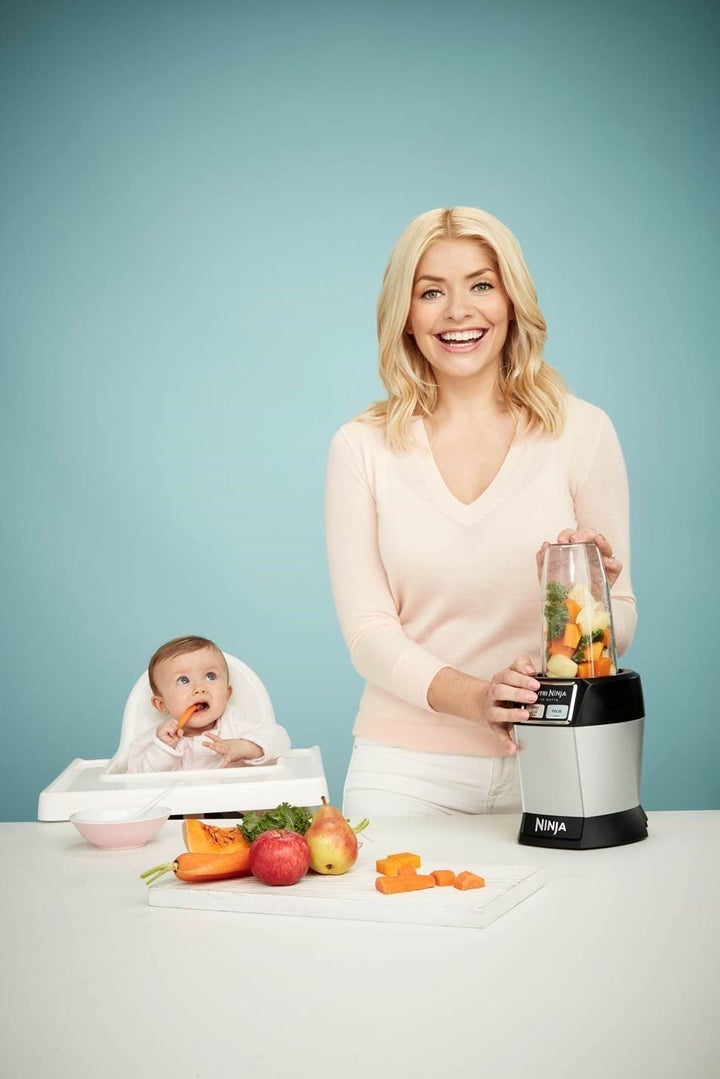 The book, published by Harper Collins, will include practical advice for parents covering nutrition, feeding techniques and recipes for little ones.
"With quick and easy-to-follow recipes and meal plans, 'Truly Scrumptious Baby' is perfect for busy mums who are always on the go, helping to make meal times that little bit easier and fun for all the family," the description of the book reads.
Willoughby made the announcement on Twitter, much to the delight of her fans.
"SO excited to announce my new book, Truly Scrumptious Baby," she wrote on Tuesday 6 June. "It's coming in Sept."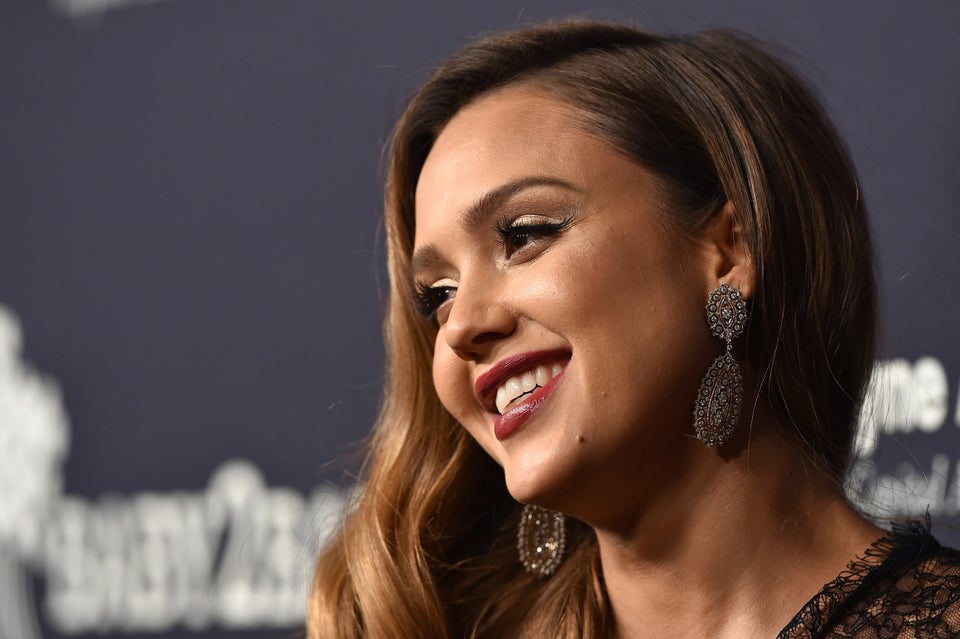 Celebrity Babies Born In 2017