"The Holocaust did not begin with killing; it began with words," the museum said in a statement on Tuesday.
"The Museum calls on all American citizens, our religious and civic leaders, and the leadership of all branches of the government to confront racist thinking and divisive hateful speech."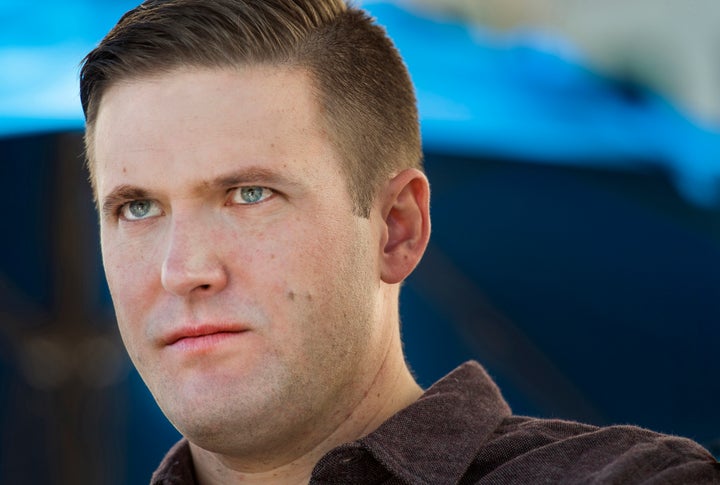 At a conference organised by the National Policy Institute (NPI) in Washington, Richard Spencer spoke in German to quote Nazi propaganda, said America belonged to white people and implied that the media was protecting Jewish interests.
Audience members raised their arms in a Nazi salute at the conclusion of NPI president Spencer's speech and someone shouted,"Heil the people! Heil victory", which the audience yelled back.
MTV reality star Tila Tequilla was among those to perform the offensive gesture.
The Holocaust museum said it was "deeply alarmed" by the comments and repeated references to Nazism.
It said Spencer's statement that "white people face a choice of 'conquer or die' closely echoes Adolf Hitler's view of Jews and that history is a racial struggle for survival".
The museum explained: "The targeting of Jews was central to Nazi racist ideology. The Germans attempted to kill every Jewish man, woman and child they could find.
"Nazi racism extended to other groups. By the end of World War II, the Germans and their collaborators had murdered six million Jews and millions of other innocent civilians, many of whom were targeted for racial reasons."
The museum spoke out as the New York Times criticised Trump for not denouncing the alt-right movements' "toxic propaganda", while instead finding time to take pot shots at the cast of hit Broadway show 'Hamilton' on Twitter.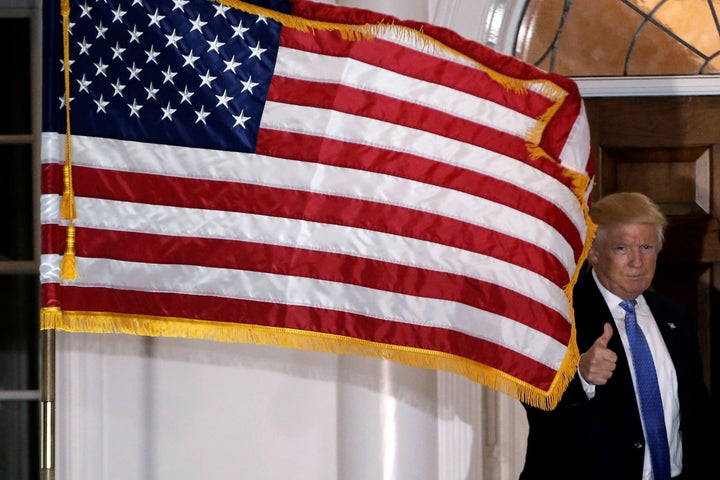 The cast had urged Vice President-elect Mike Pence, who was in attendance at one of their performances', to work on behalf of all Americans and to "uphold our inalienable rights."
The Times said Trump had "raged" on Twitter "falsely accusing the cast of harassing Mr. Pence and demanding an apology", yet stayed silence after the white nationalists conference.
"Mr. Trump, who brought this group out of the shadows during the campaign, has a duty to unequivocally denounce its toxic propaganda," the paper wrote in an editorial.
The newspaper's spat with Trump rumbled on today as the Republican cancelled a planned meeting there, claiming the newspaper had "changed the terms and conditions".
Popular in the Community