Mark Carney caused something of a stir this week, when he delivered one of his starkest Brexit warnings yet.
The Bank of England governor reportedly told Cabinet minsters house prices could drop by as much as 35% if the UK leaves the EU without striking deal with Brussels.
Would-be first-time buyers hoping to get on the housing ladder may well have welcomed the news, but what does it really mean for them?
Rising house prices, combined with low wage growth has made it difficult for many aspiring young homeowners to acquire their own property.
The average UK house price now stands at £228,000, according to the latest ONS figures out in June – a 3% increase on last year alone.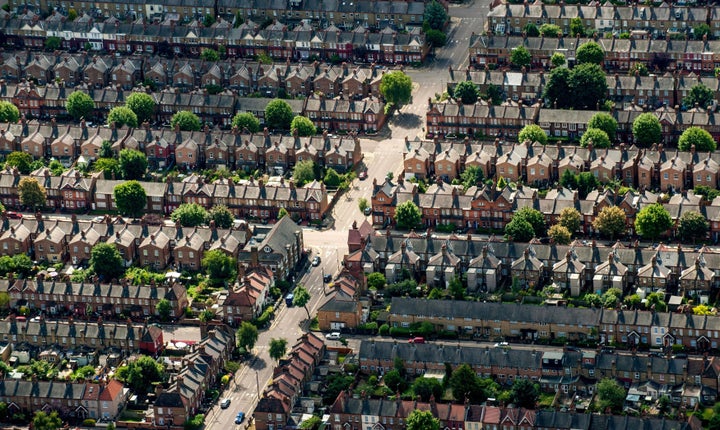 At first glance, a dramatic potential drop appears to be an opportunity to make that homeowning dream a reality as more affordable properties fill the market.
Yet the hypothetical event would actually bring bad news for all, experts say, as it would leave the housing market looking precarious.
Banks and mortgage lenders – which have become stricter following the 2008 financial crisis – would be left in a shaky position should the economy crash again.
Russell Quirk, founder and CEO of online estate agent emoov, told HuffPost UK: "It's a double-edged sword – where homeowners win, potential first-time buyers lose and vice versa. So if house prices were to drop, of course it favours those first-time buyers on paper because they would therefore be buying properties at a lower figure.
"However, there are other implications. If house prices were to drop significantly, that were to allow more people to jump onto the housing ladder, the market would end up being much more precarious. I don't think that's a particularly desirable outcome."
If all 17 million homeowners in the UK faced such a drop in equity, the consequences for the wider economy would be "catastrophic", Quirk said.
"So you can end up with a situation where first-time buyers jump onto the housing ladder successfully with big smiles, but if we're in a huge recession for months and years as a consequence, then it would be a kind of false win," he added.
The Bank of England regularly carries out stress tests, in which is examines how the banking sector would fare in a range of hypothetical scenarios.
House prices could face a 33% drop in the worst case scenario, the latest test shows.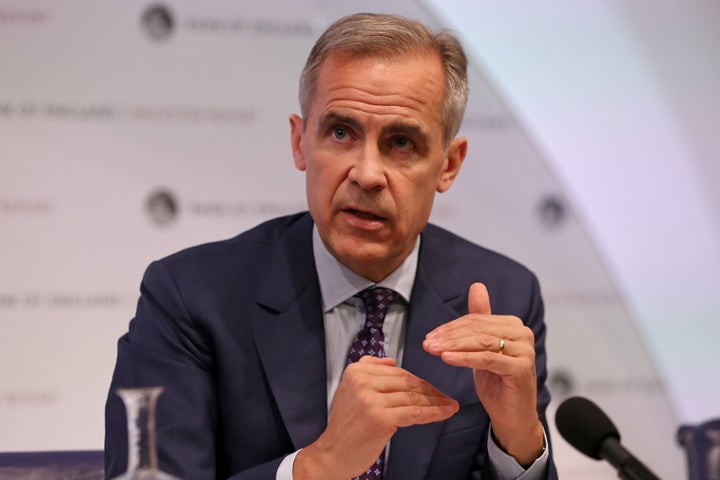 Even in the midst of the two most recent economic downturns in 2008 and the early 1990s, house prices did not decline to such levels.
Quirk said: "We need to take a breath and be realistic about this rather than jumping for joy that first-time buyers might sense a greater element of affordability as a consequence of financial armageddon."
He added that the housing market is healthy and "jogging along the road very nicely".
So what is the best approach for young people wanting to buy?
"Shopping around is so essential now, particularly when it comes to mortgage products," Quirk said.
Maybe don't go surfing Rightmove just yet.