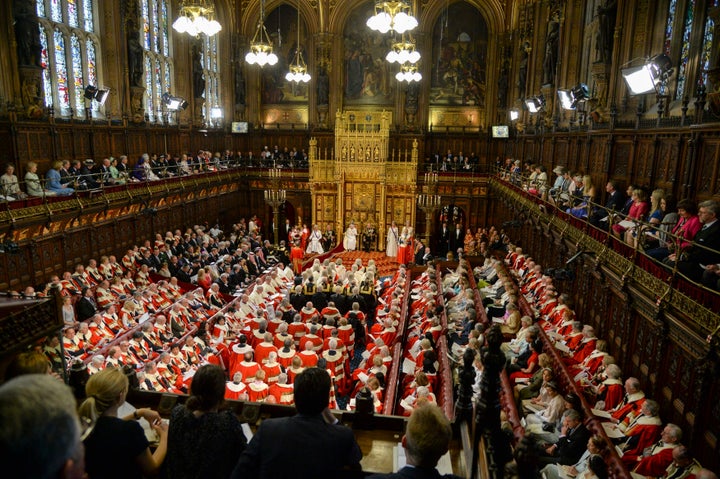 NB: This article was amended to reflect three further defeats that took place the following week.
The Government's flagship housing legislation is having a miserable time of it in the House of Lords. Three defeats last week followed by five this mean the Housing and Planning Bill will look significantly different by the time it returns to MPs a week on Monday.
And peers have another day at it.
From ending council houses for life to selling off expensive social housing to subsidise home-buyers, the Housing and Planning Bill is the Government's answer to the housing crisis.
But it has critics. And with an "anti-Tory" Labour-Lib Dem majority in the House of Lords, plus disgruntled Tory peers, the Bill is being slowly demolished.
MPs may ignore the will of the Lords, but there has already been a series of concessions. Here are 19 defeats and U-turns it's suffering from.
Defeat: Raid on council coffers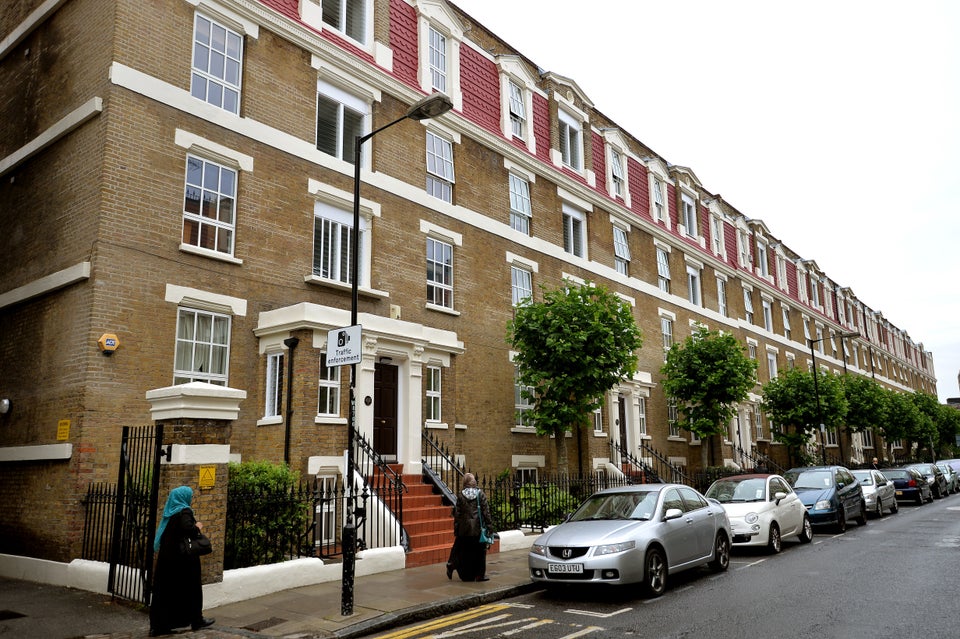 John Stillwell/PA Archive
Defeat: £100k discount on new homes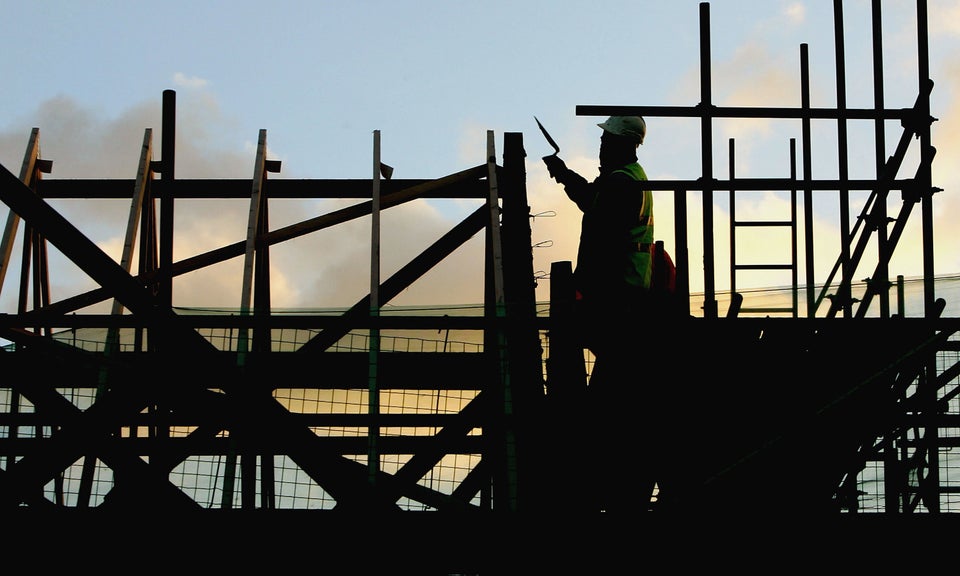 Scott Barbour via Getty Images
Defeat: Forced house-building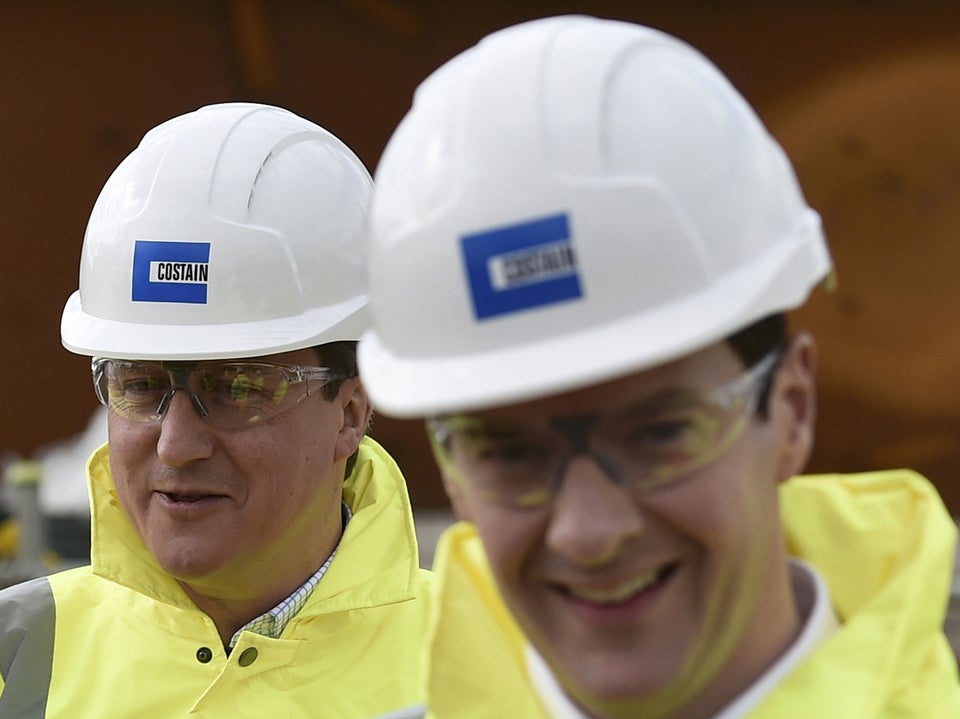 TOBY MELVILLE via Getty Images
Defeat: Making "pay-to-stay" mandatory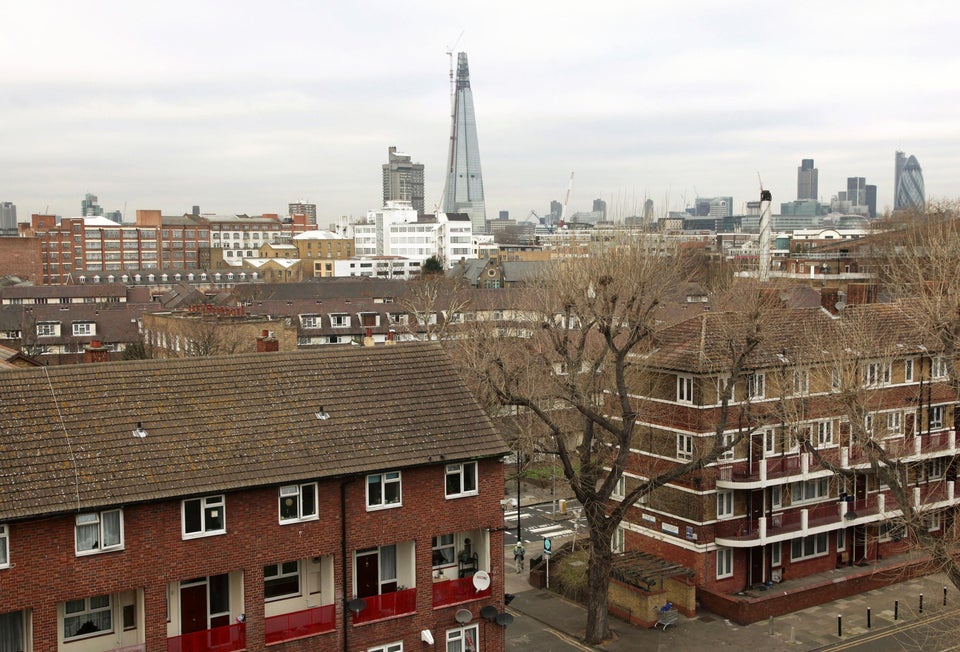 Defeat: Charging "pay to stay" at market rates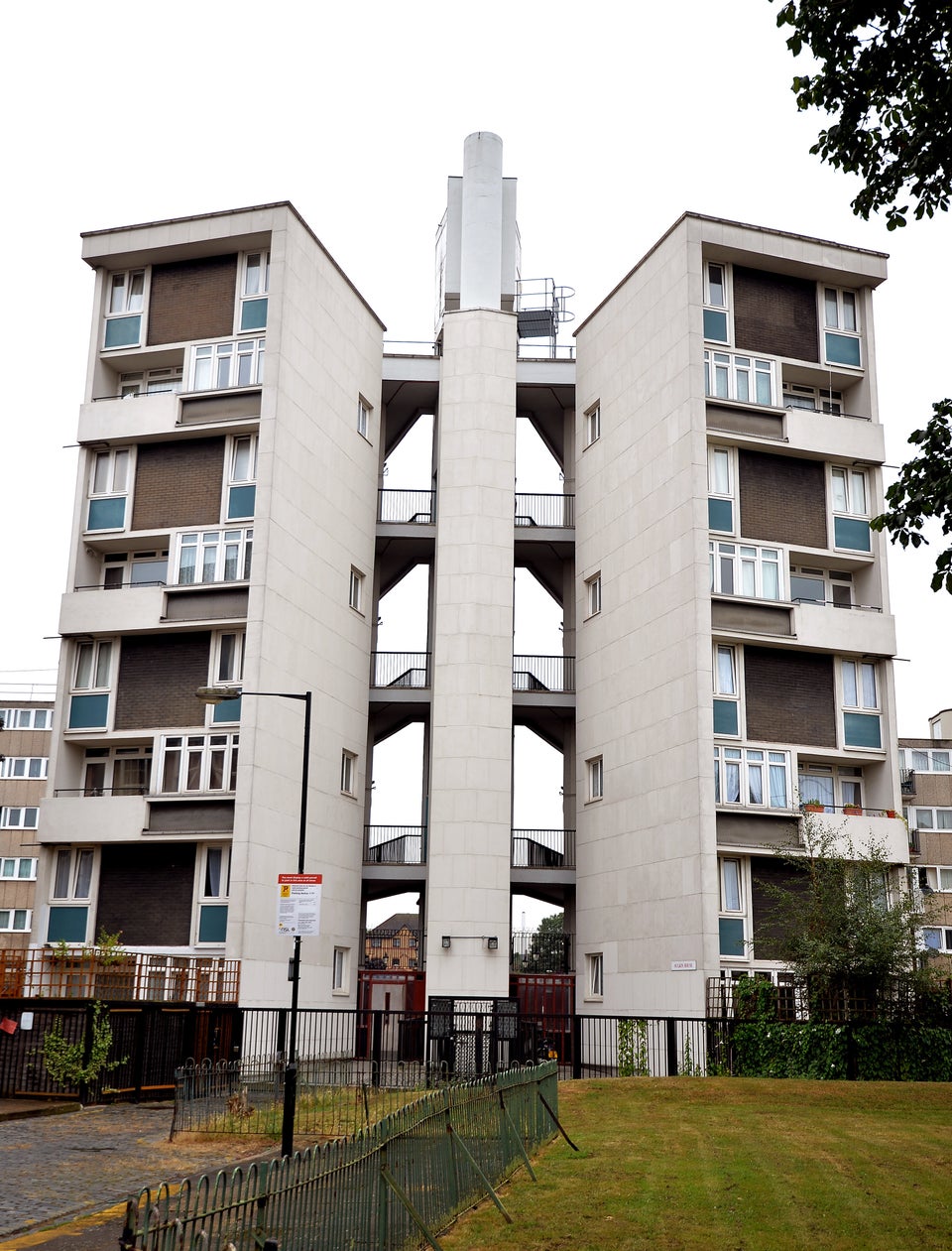 John Stillwell/PA Archive
Defeat: "Pay to stay" threshold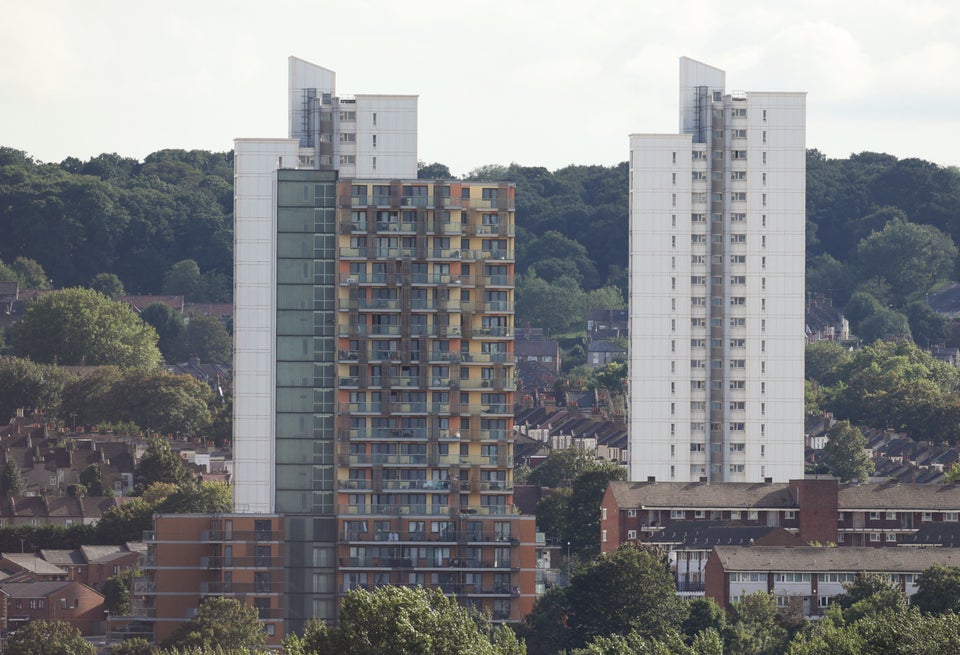 Defeat: "Pay to stay" inflation-linked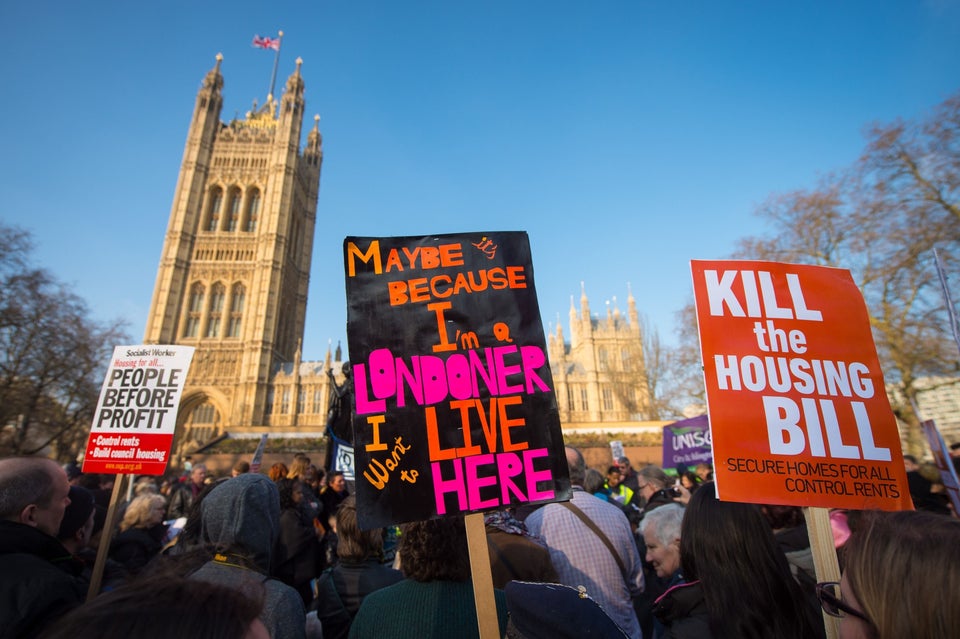 Defeat: Replacement of council homes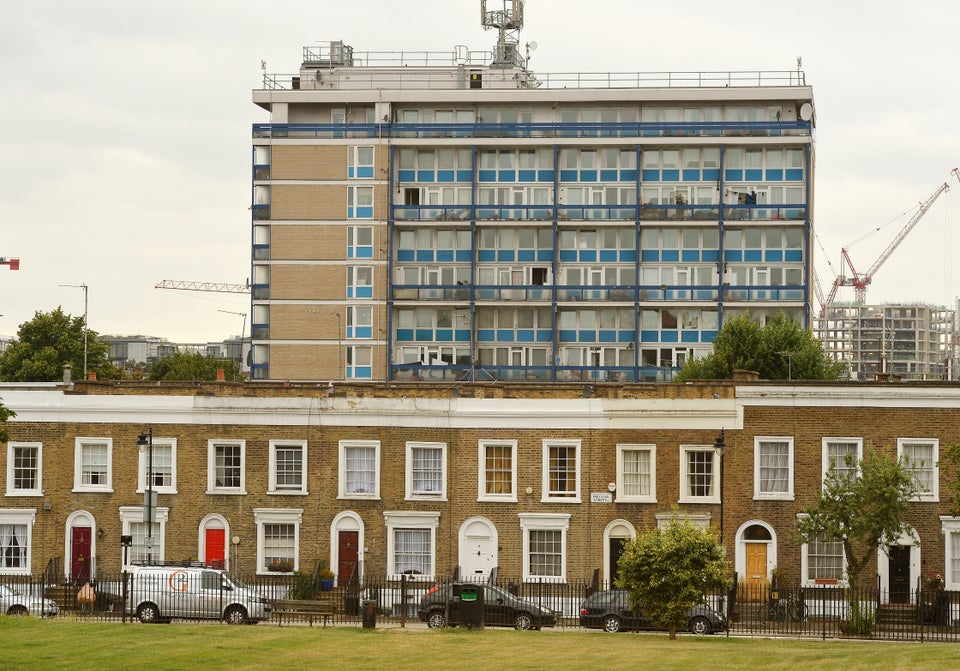 John Stillwell/PA Archive
Defeat: Automatic planning consent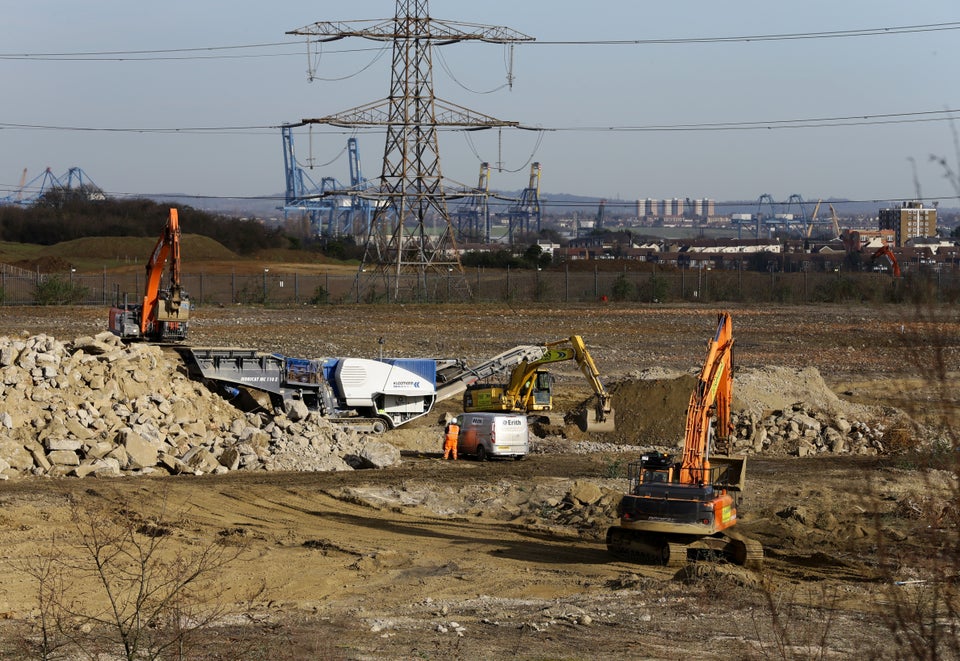 Defeat: Local power
Stefan Rousseau/PA Archive
Defeat: 'Green' housing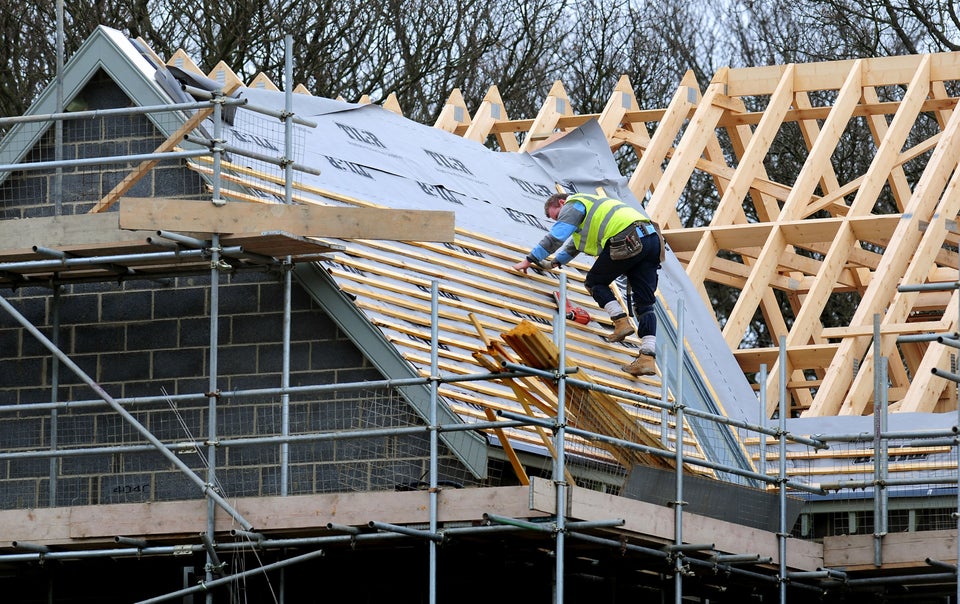 Defeat: Rural 'affordable' housing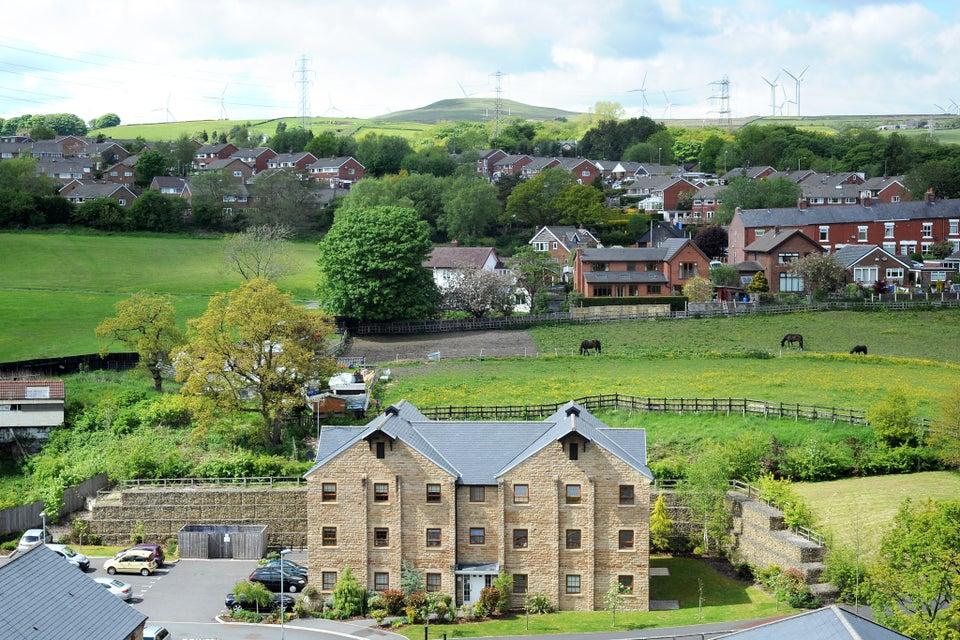 Tim Goode/EMPICS Entertainment
Defeat: Improved drainage
U-turn: Rural protection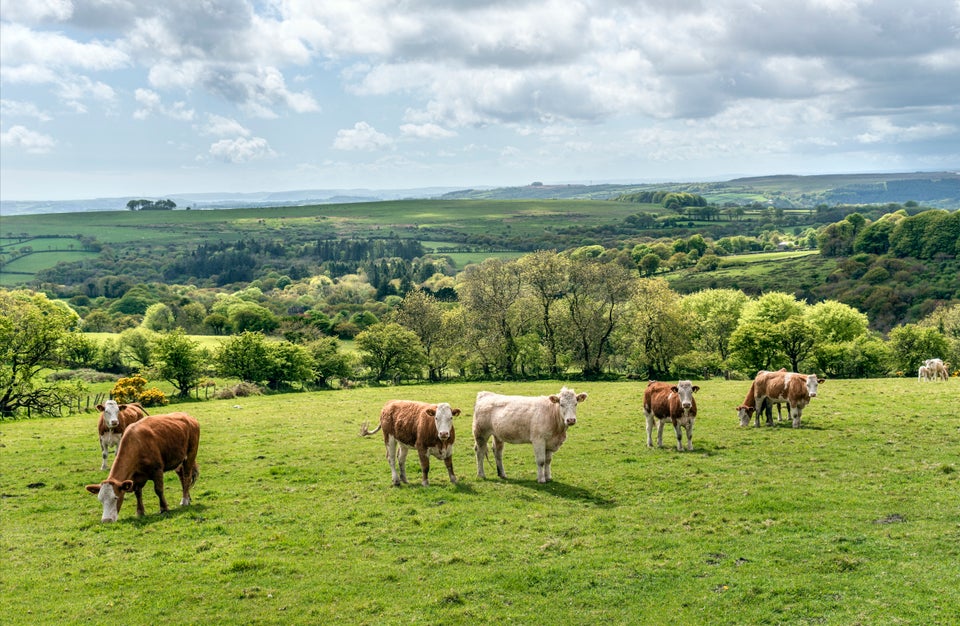 Olaf Protze via Getty Images
U-turn: Landlord restrictions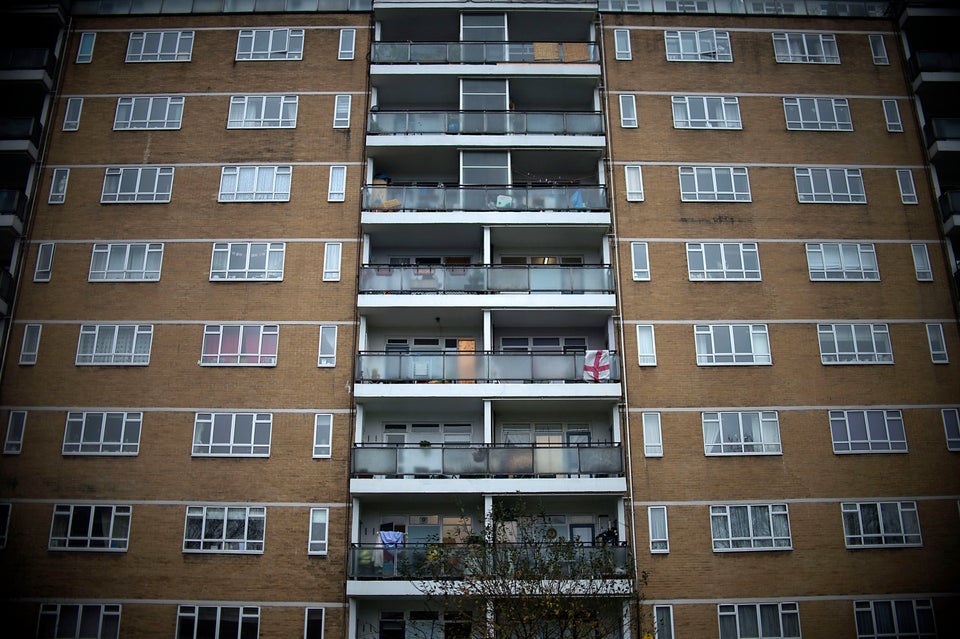 U-turn: Rural house-building control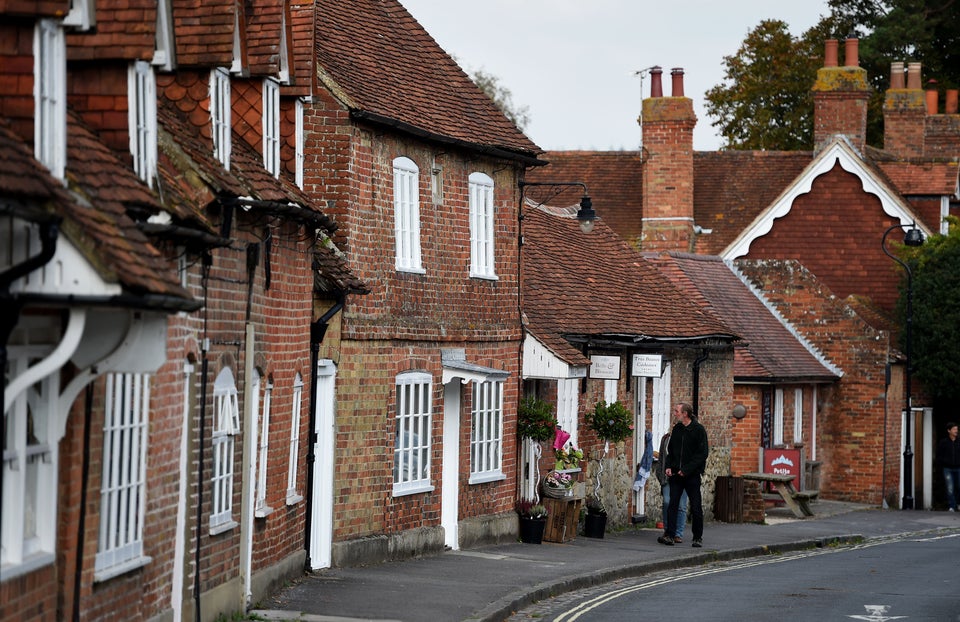 U-turn: Council house for life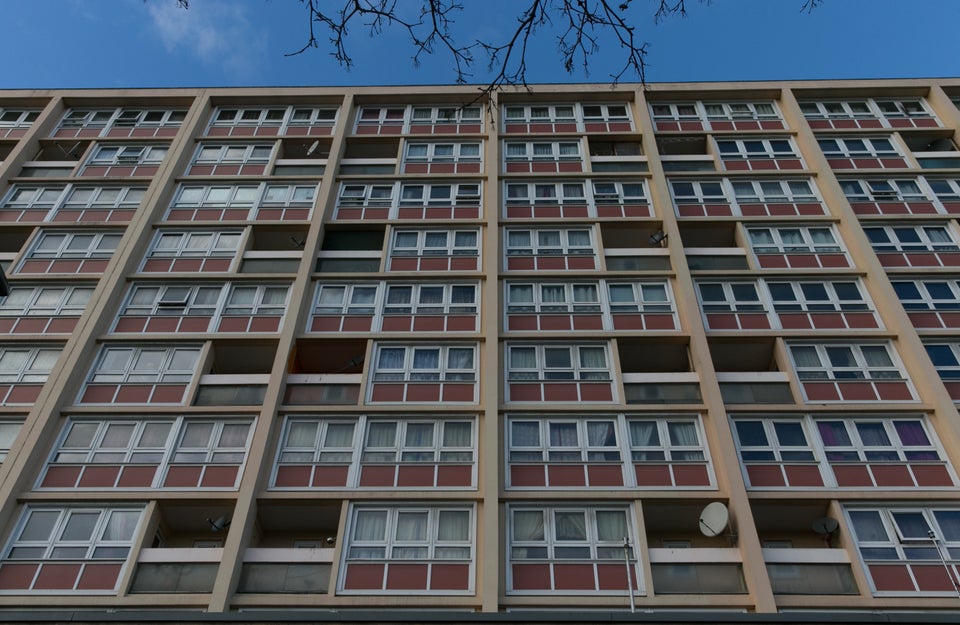 Matt Cardy via Getty Images
U-turn: Protecting tenants' money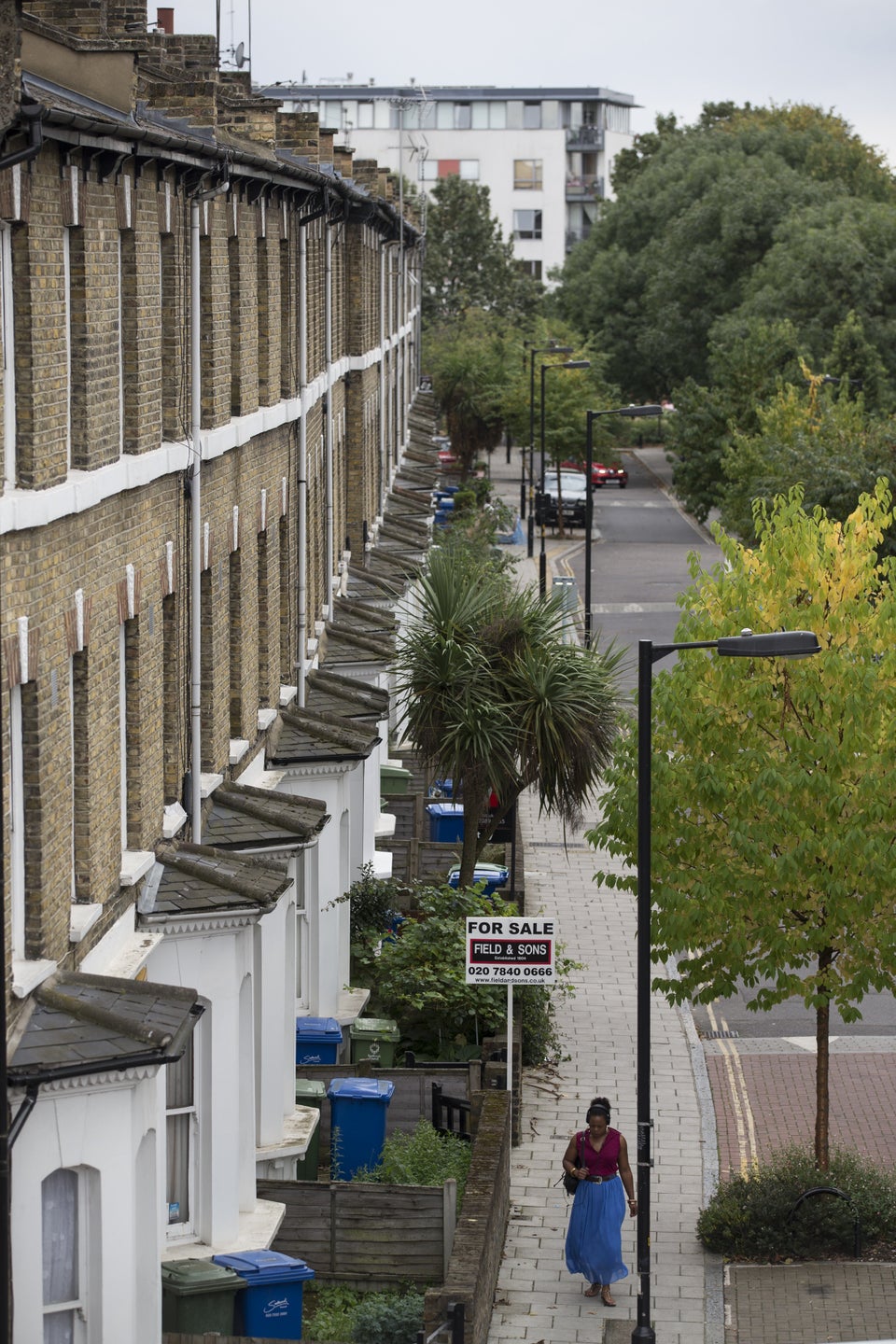 Oli Scarff via Getty Images
U-turn: Basement re-development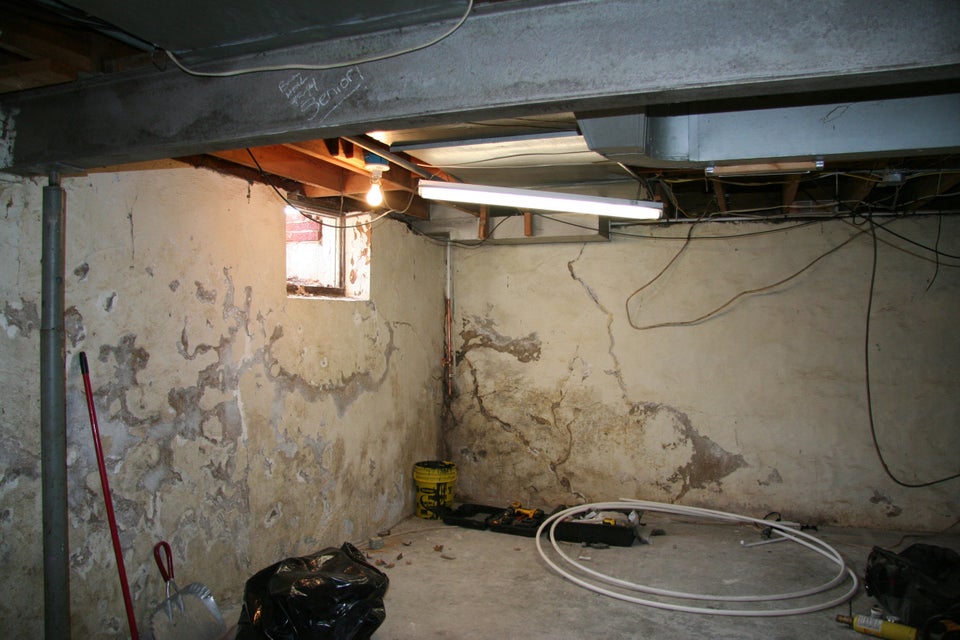 Kansas City Star via Getty Images
U-turn: "Back-door" eviction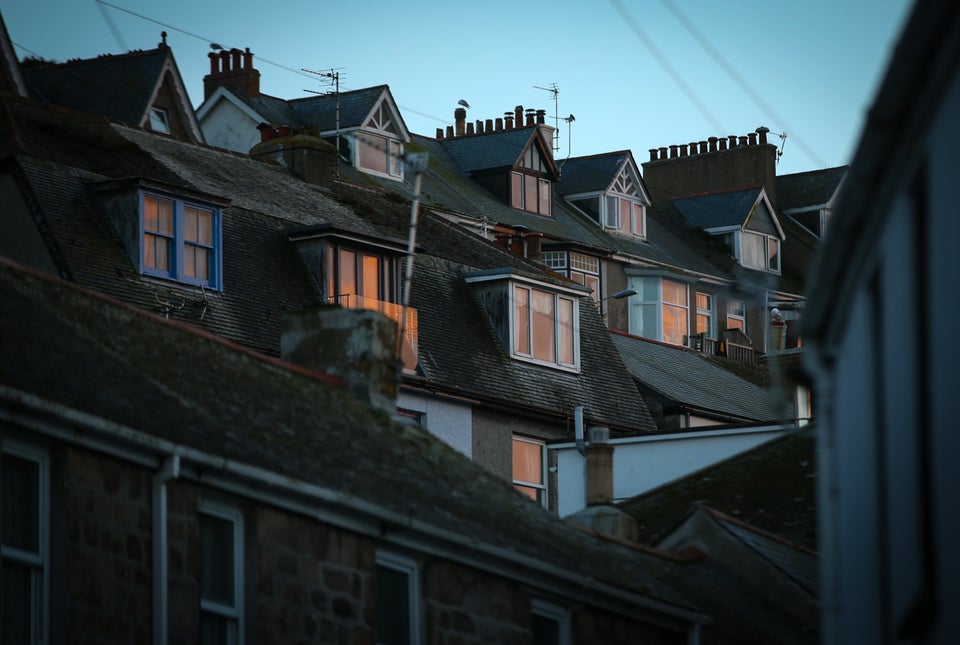 Matt Cardy via Getty Images
U-turn: Council tenancies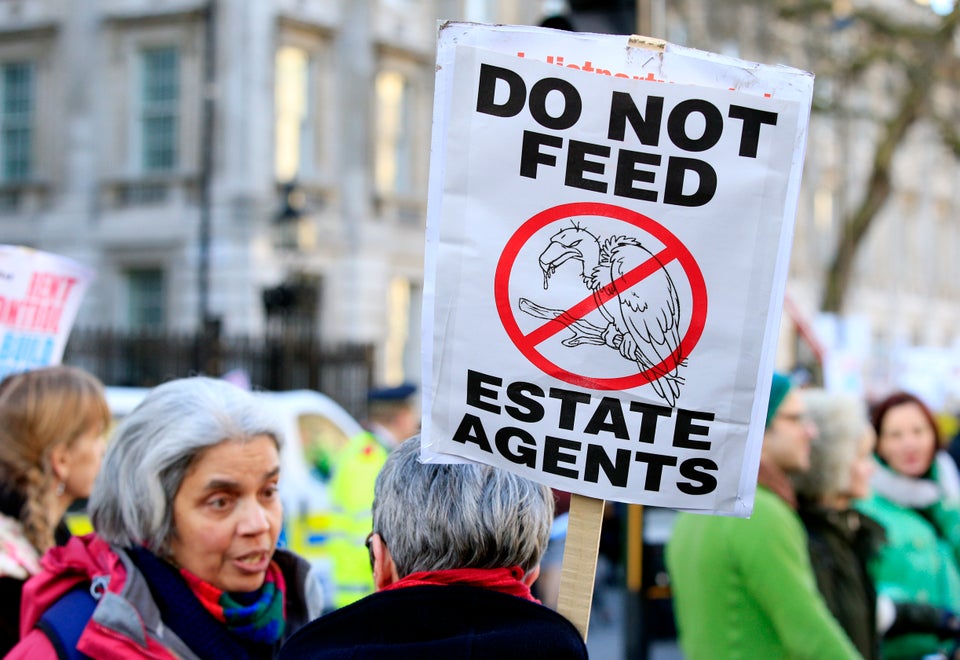 Popular in the Community