Christmas can often become something of a focus for overindulgence and spoiling ourselves - but what about those who might be less fortunate than us?
While not everyone who is homeless ends up sleeping rough, it is still a serious problem. According to Crisis, 114,790 households in England alone applied to their local authority for homelessness assistance in 2015/16. This is an 11 per cent rise since 2010/11.
Children are particularly vulnerable and recent research by Shelter found that over 120,000 children in Britain will be waking up homeless on Christmas morning - the highest number in a decade.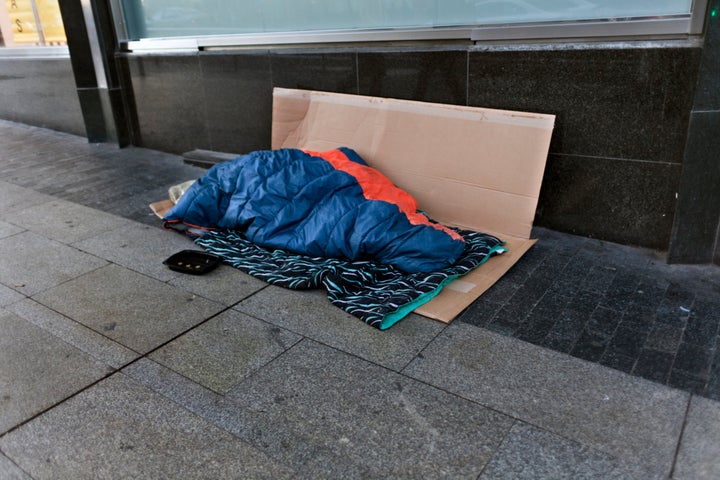 Appalling living conditions, loneliness and increased tension between those who are homeless can mean Christmas is a particularly difficult time of year for those without homes.
Jon Sparkes, chief executive of Crisis, said: "Christmas should be a time for family and friends, for warmth and celebration, yet for homeless people it can be one of the hardest periods of the year - a cold, lonely experience to be endured rather than enjoyed."
Most of us have walked past someone sleeping rough or begging on the street and wanted to help but simply not been sure how at some point.
Of course, you could simply donate money to one of the many brilliant UK charities which help homeless people - but there are a number of other ways you can help too.
Whether you've only got five minutes or a spare five quid, here are seven ways you can do your bit this Christmas...
Volunteer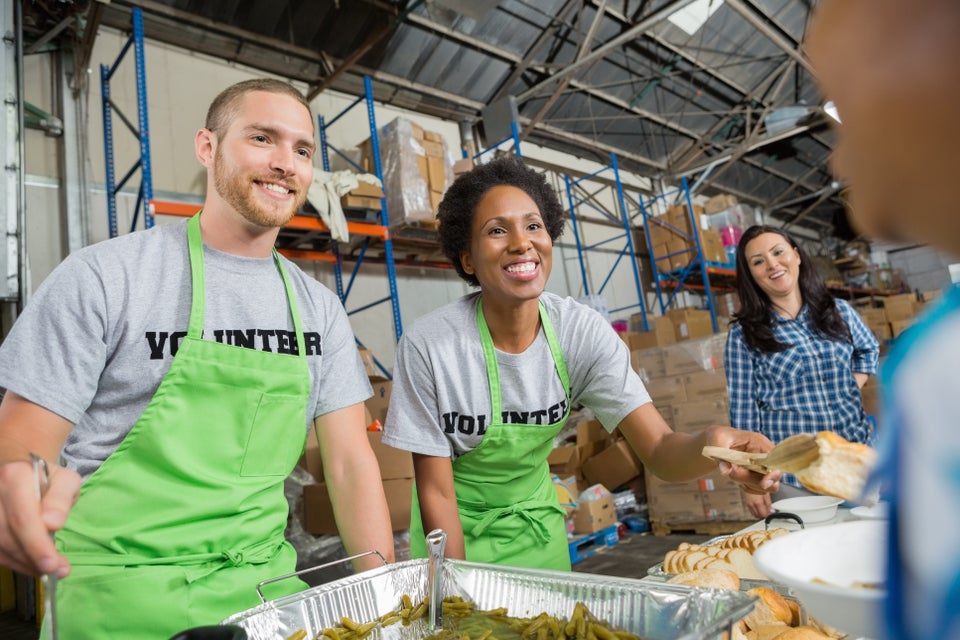 asiseeit via Getty Images
Use an app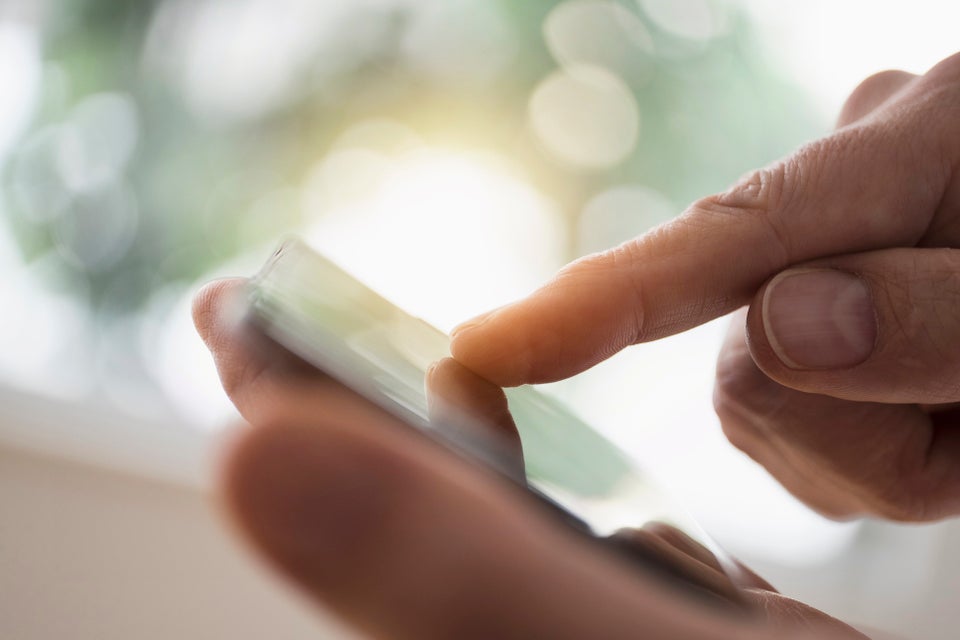 Tetra Images via Getty Images
Go to a carol concert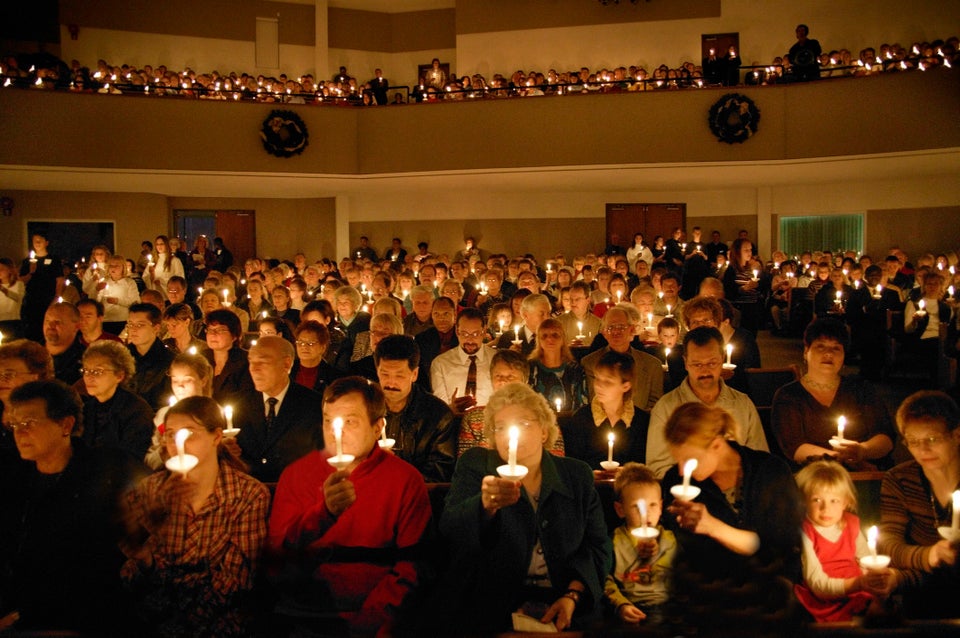 Design Pics via Getty Images
Go carol singing yourself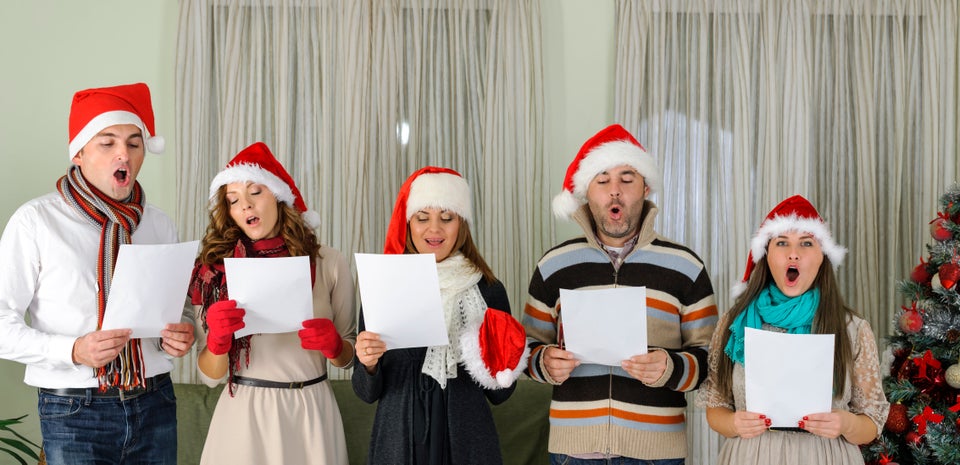 stock_colors via Getty Images
Help someone wrap up warm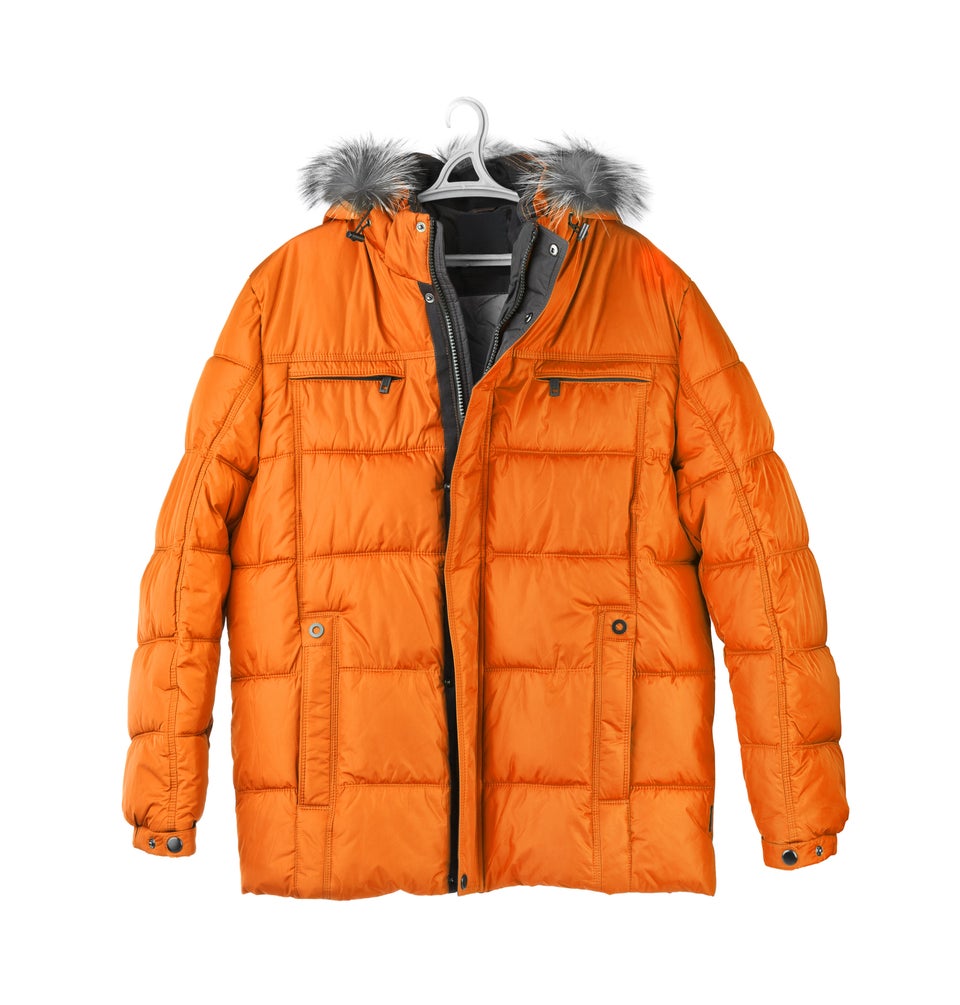 Stop for a cup of tea and a chat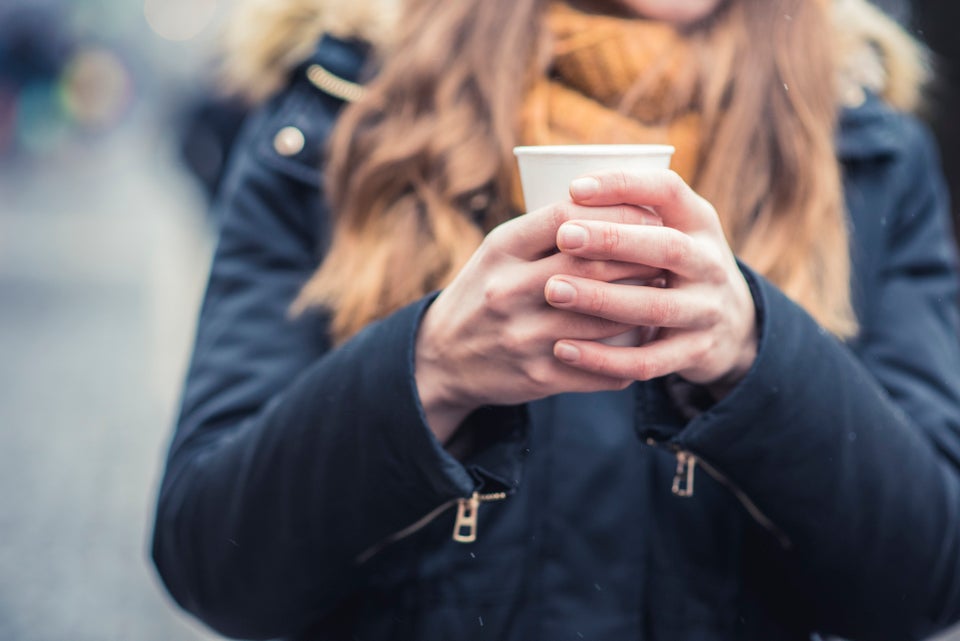 Get campaigning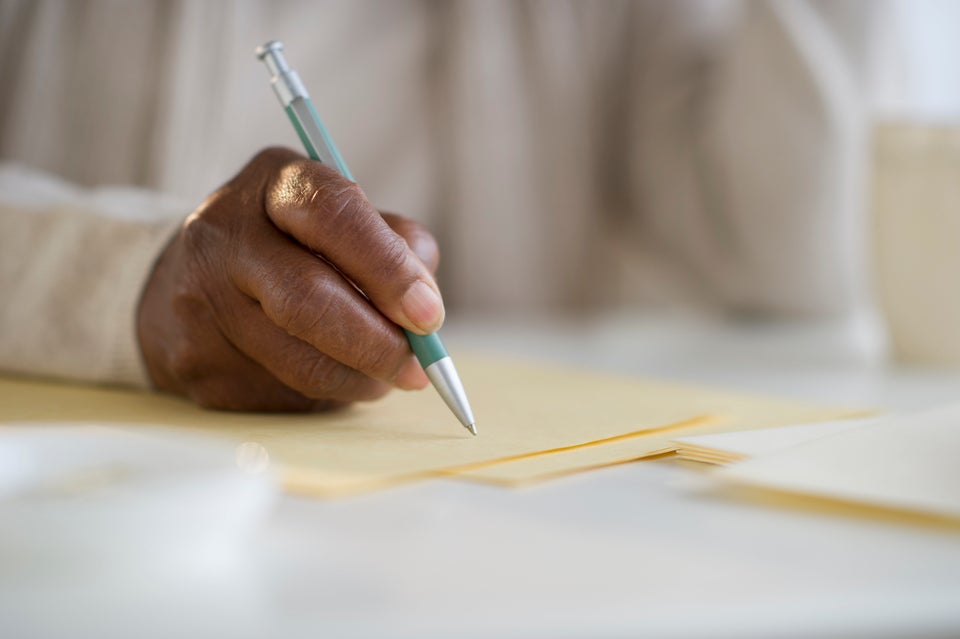 JGI/Tom Grill via Getty Images
Of course, homelessness is a year-round problem and although efforts to help are particularly appreciated around Christmas, the battle doesn't end there.
If you want to continue to help, why not put some of the above suggestions into practice all year round or contact your local homeless charity to ask how you can help beyond the festive period?
The Huffington Post UK is running a fortnight-long focus around helping others this Christmas. Giving Back will shine a light on the organisations and individuals making a difference in their community, tackling issues such as loneliness, homelessness, food waste and financial struggle. We'd also love to hear your stories. To blog for Giving Back, email ukblogteam@huffingtonpost.com. To keep up to date with our features and find tips on how you can make a difference this Christmas, follow the hashtag #GivingBack.
Related