For whatever reason, kids love slime and the trend shows no signs of slowing down as "how to make slime" was the most common "how to" question googled in 2017, according to Google Trends annual report.
Impress your children by learning how to make slime without borax (white colourless powder that dissolves in water) - easy peasy.
There are tonnes of YouTube videos on this phenomenon, but the steps to follow are all pretty similar.
In the video above, that has more than four million views, it simply requires parents to use clear PVA glue, water and salt only. There are a few added extras including food colouring and glitter that are optional.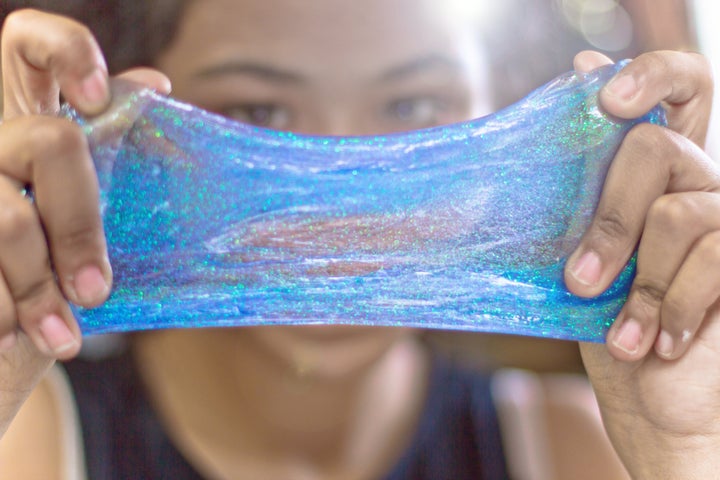 Here are the 10 steps to follow:
1. Pour all the glue (the video uses 10 bottles, but it depends how much slime you want to make!) in a glass bowl.
2. If you want your slime to be a certain colour, add in food colouring to get the desired look (this is optional).
3. Use a spatula to stir in the food colouring into the glue.
4. If you want glittery slime, add in some craft glitter here.
5. Add in two large teaspoons of water.
6. Even spread iodised salt to cover the whole of the surface of the slime.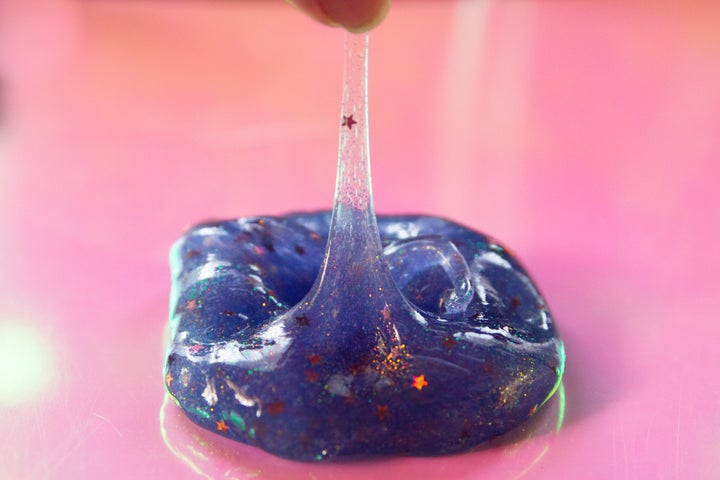 7. Cover the bowl with cling film.
8. Put it in the microwave for three minutes, then take it out and leave it to cool.
9. Stir it with a spatula, then leave to cool so that the water rises and the slime sinks to the bottom.
10. Pour out the water then slowly combine the slime by scooping it out with your hand and adding it together.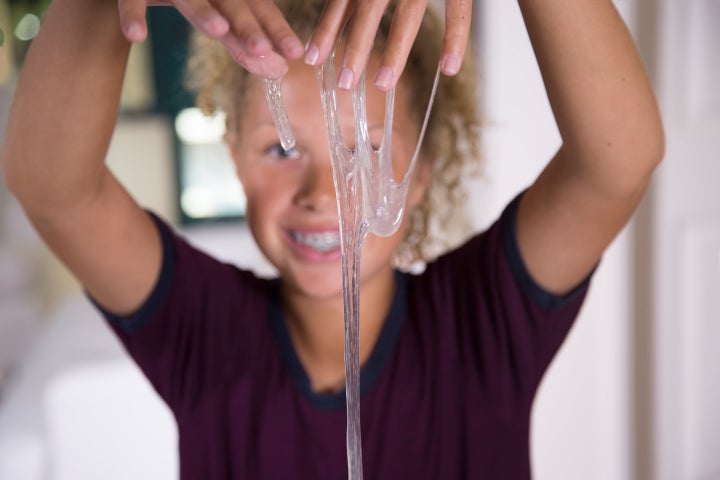 Let us know how you get on! Have any tips? Pop them in the comments section below for others parents to see.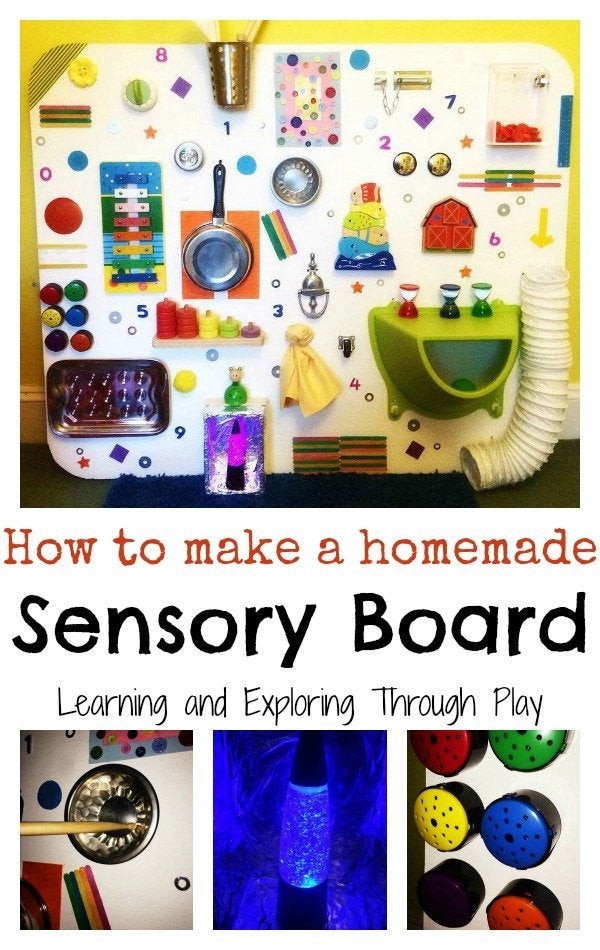 20 DIY Busy Board Ideas To Keep Your Busy Toddler... Busy