If you're the freewheeling, spontaneous type, then a road trip is the summer holiday for you.
The music, the sights, the open roads and the unexpected encounters equal a whole lot of fun. And no place does fun quite like Florida.
With its sunny skies, beaches and nature parks, culture and great cuisine, the state was made for driving through. Full of scenic roads which take you from beach to beach, from one nature reserve to another and through charming towns, coastal resorts and historic cities, it's the perfect place to let the day take you where it wants.
Depending on what you're looking for in your holiday, there are several road-trip routes you can take, but the ultimate might just be the drive from Greater Fort Lauderdale to Orlando – best enjoyed via the scenic route up the Gulf Coast.
Make it happen by adding car hire from British Airways in partnership with Avis to your flight. There's savings to be had when you book your car along with your flight and hotel at ba.com, plus a car is essential to navigating the state's diverse landscapes and regions. Put down a deposit for your trip from £150, with flexible payments to suit you, and, even better, feel totally safe in the knowledge that your booking is ATOL protected.
With convertibles, compact cars or minivans to pick from, you can choose your road tripper style and taste the freedom of the open road.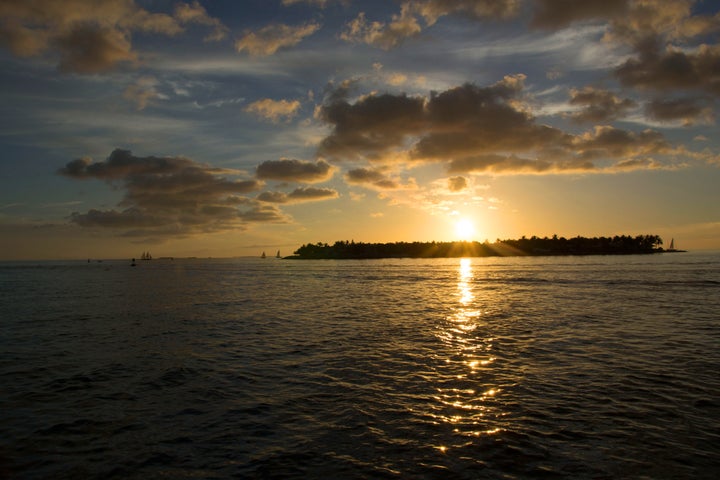 No trip to Florida is complete without a peek at the Florida Keys. Stunning and inviting, they're a road-tripper's paradise. Just over an hour-and-a-half south of Greater Fort Lauderdale (via the Ronald Reagan Turnpike and the US-1 S), take a boat out and see the dolphins swimming around you. You could glimpse iridescent fish via a snorkeling trip at John Pennekamp Coral Reef State Park in Key Largo, or if you're the 'please don't make me wear a wetsuit' type, take a glass-bottom boat tour.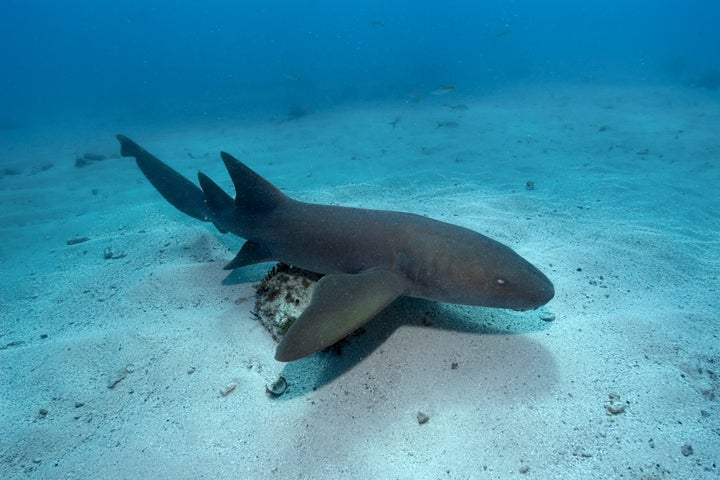 From Key Largo, Everglades City (the Naples-side entrance to Florida's remarkable wetlands reserve) is less than a two-and-a-half-hour drive away – take the US-41 W and enjoy the beautiful Tamiami Trail. There's plenty to do in the Everglades from biking to trekking and camping, or just spending some time taking in the natural splendor. But the main thing people want to see here? That would be gators.
To see the animals, head to the Gulf Coast Visitor Centre at the park's northwest entrance. Here, there's the chance to explore the park's Ten Thousand Islands region on a boat tour through mangroves and saltwater islands, where you're likely to spot gators, as well as manatees and dolphins.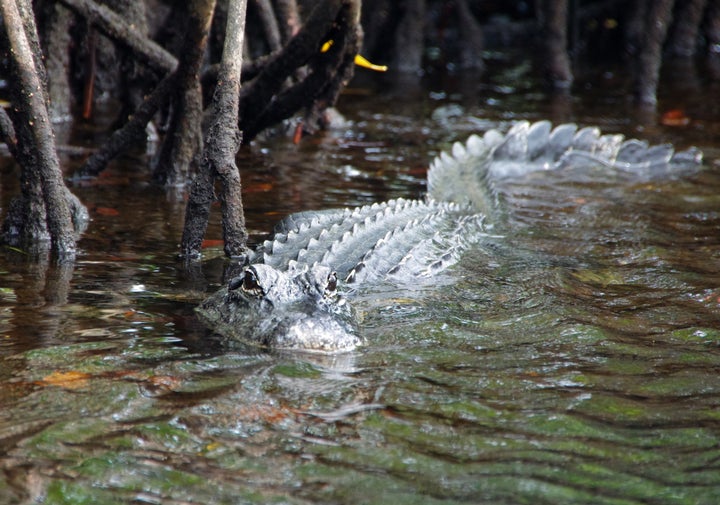 Next, prepare for a glorious drive with views up Florida's Gulf Coast. Take the 1-75N and you'll be sunning yourself on the beaches of St. Pete/Clearwater very soon. Imagine warm, azure water, perfect white sand, watersports, seashells to collect and an easy-going vibe that'll have you feeling relaxed and rested. The neighbouring Tampa Bay is a must for thrill-seekers looking for one of the best adventure parks on the planet: Busch Gardens, where you'll find insane rollercoasters for some serious adrenalin-spiking.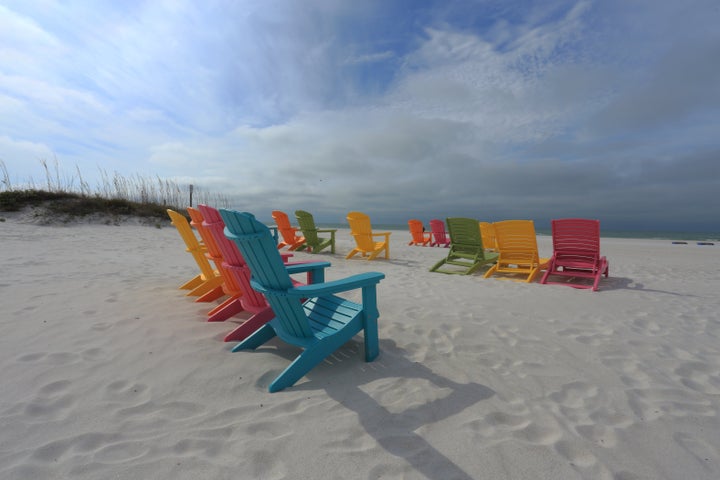 Less than two hours away (just follow the I-4 E) from Tampa Bay is your final stop: Orlando. While you're never too old to love its famous theme parks, there's a lot more to it than dizzy rides. With serious shopping, nature trails and cracking golf there's a lot to keep grown-ups happy. Essentially, the perfect place to end the ultimate road trip.
Now, to get on with the task of leaving paradise…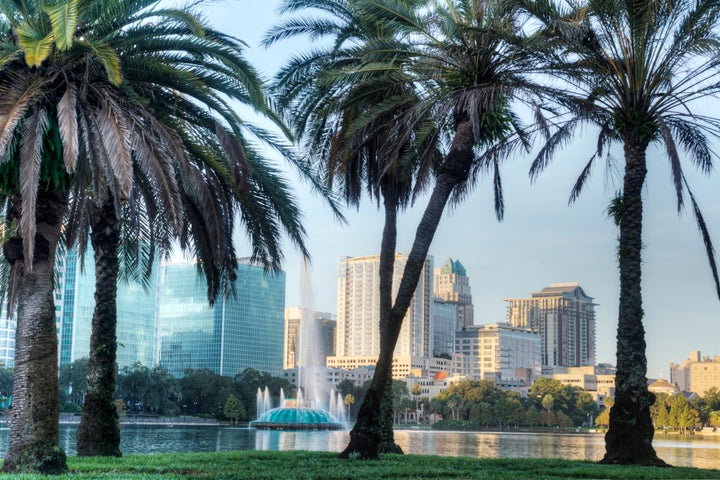 Add a car to your flight booking with British Airways car hire in partnership with Avis and enjoy the ultimate Florida holiday.