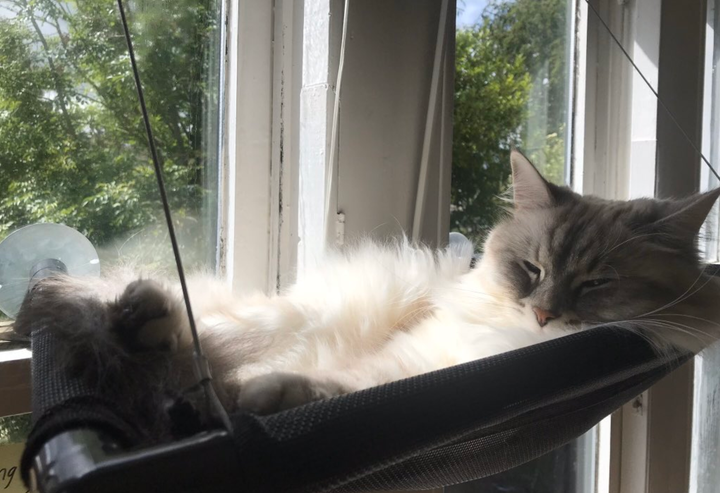 There's nothing more joyous in springtime than clear blue skies, warm weather and the possibility of spending the whole day outside in the sun – until now.
And now the hot April weather is here, it's time to sunbathe... from the inside.
"I'm currently sitting at the window enjoying sporadic sunshine," Susie Ledson, from Edinburgh, tells me. "The only problem I have is fighting the cat every day for the sunny chair!"
Following the "stay at home" advice from the government, Ledson is making the most of these newly sunny days by sunbathing indoors, and can't recommend it highly enough. "I can eat whatever I want, the loo is nearby, oh and most importantly-cups of tea!" she says, adding that suncream is still important if the sun is on your face.
Saga, from Sweden, also enjoyed some rays this weekend from inside her own home. "Sunbathing indoors is a great way of getting some sun, but also staying safe from spreading or catching the virus," she tells HuffPost UK.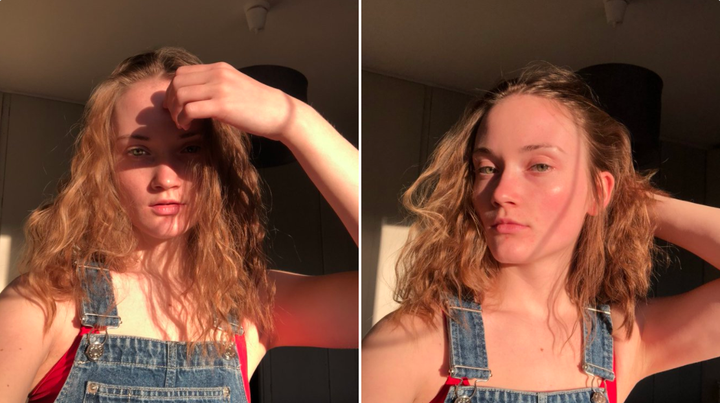 And if you needed any more encouragement, perhaps these sun worshipping cats will do the trick. This is Jessie Bagpipes, who was snapped soaking up some sunshine by owner Jane Campbell, from Goginan near Aberystwyth.
"The cats love to laze in sun puddles by our lounge windows," says Campbell. "We have a garden but being Wales the weather is unpredictable and the cats are old so enjoy the indoor sun."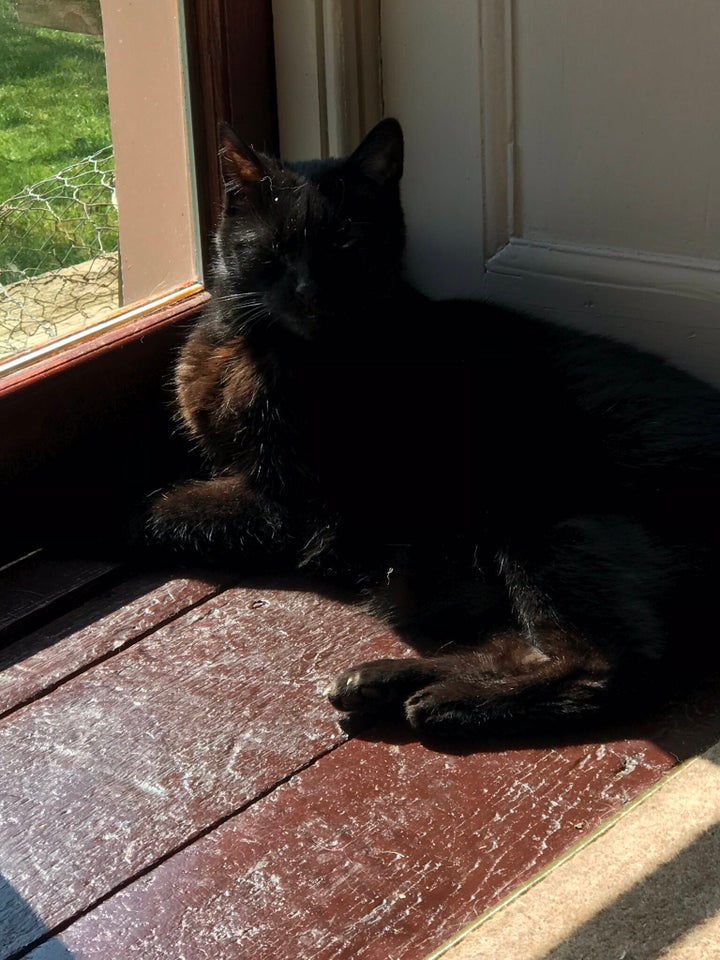 And here's Luna Belle having a great time sunbathing from the inside – snapped by her owner Hannah, from Glasgow.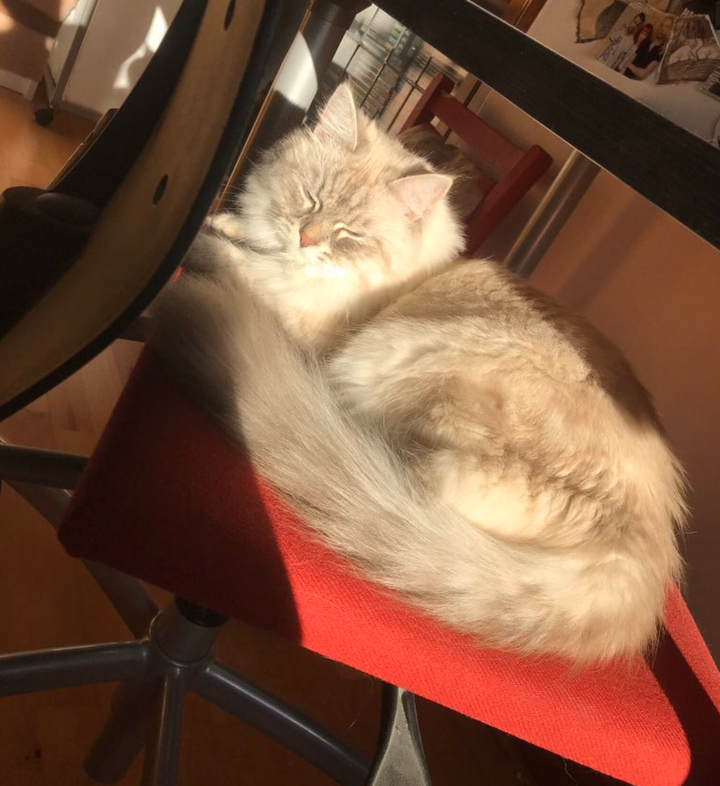 How to sunbathe indoors
Open your windows (letting the fresh air in is great, too)

Work out what time of day the sun will shine through the window

Use this as your optimum 'sunbathe inside' time

Prop a chair by the window, or perch on what you can, and face the sun

Apply suncream, as much for that holiday smell as for the protection

Close your eyes – and breathe.
Depending on your flat or house, you can get creative, too. Grab a yoga mat and lay it down in your hallway if that's where the sun is hitting, then search YouTube for the sound of the sea and enjoy a mini trip to the beach, lying on your floor, in your own living room.
It's all in the imagination, guys.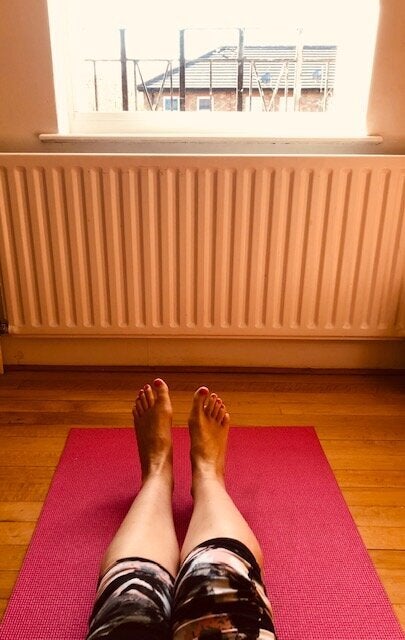 Here are a few members of the HuffPost UK team enjoying the sun indoors. Happy sunbathing!