Kids may have visited Santa in his grotto already, but what they really want to know is if he's keeping up with his present drop-off on Christmas Eve.
The NORAD (or North American Aerospace Defence Command) tracker is the perfect way for children to follow Santa's progress throughout the night.
With the use of special radar technology, kids can locate the sleigh on a map. NORAD's Santa cameras also stream a video on the website to show the sleigh making stops for children.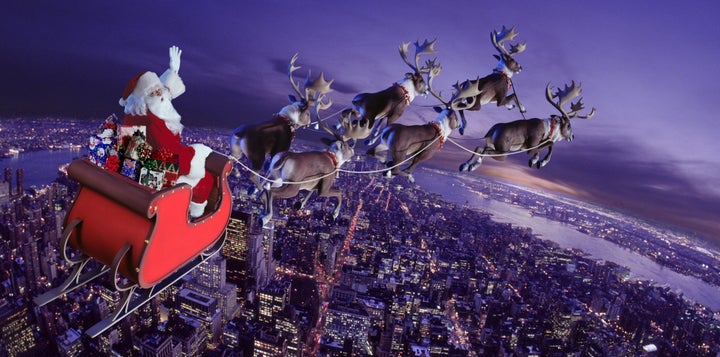 According to NORAD, Santa flies at around 1,800 miles a second, and visits 390,000 homes a minute.
Prior to the tracker going live, kids can visit the "North Pole" online, play games in Santa's library, see a countdown tracker to when Santa leaves or watch films in his cinema.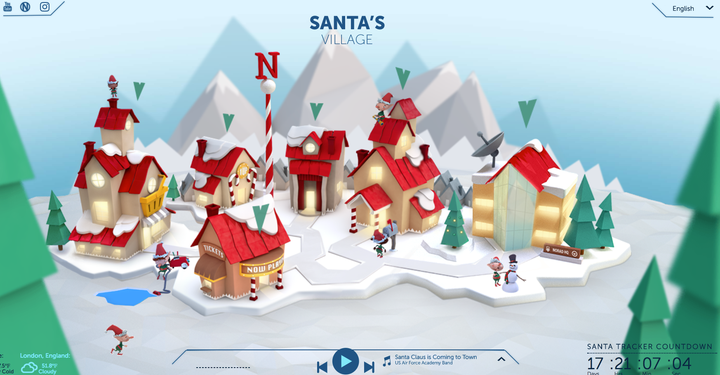 NORAD has been tracking Santa's journey for years now. The tracker received an update in 2015, allowing parents to download the NORAD Santa Tracker app.
Since the launch of NORAD, other trackers have come about, including Google's 'Santa Tracker'.
Similarly to the NORAD tracker, kids can see when Santa leaves on Christmas eve and watch where he stops off.
Before You Go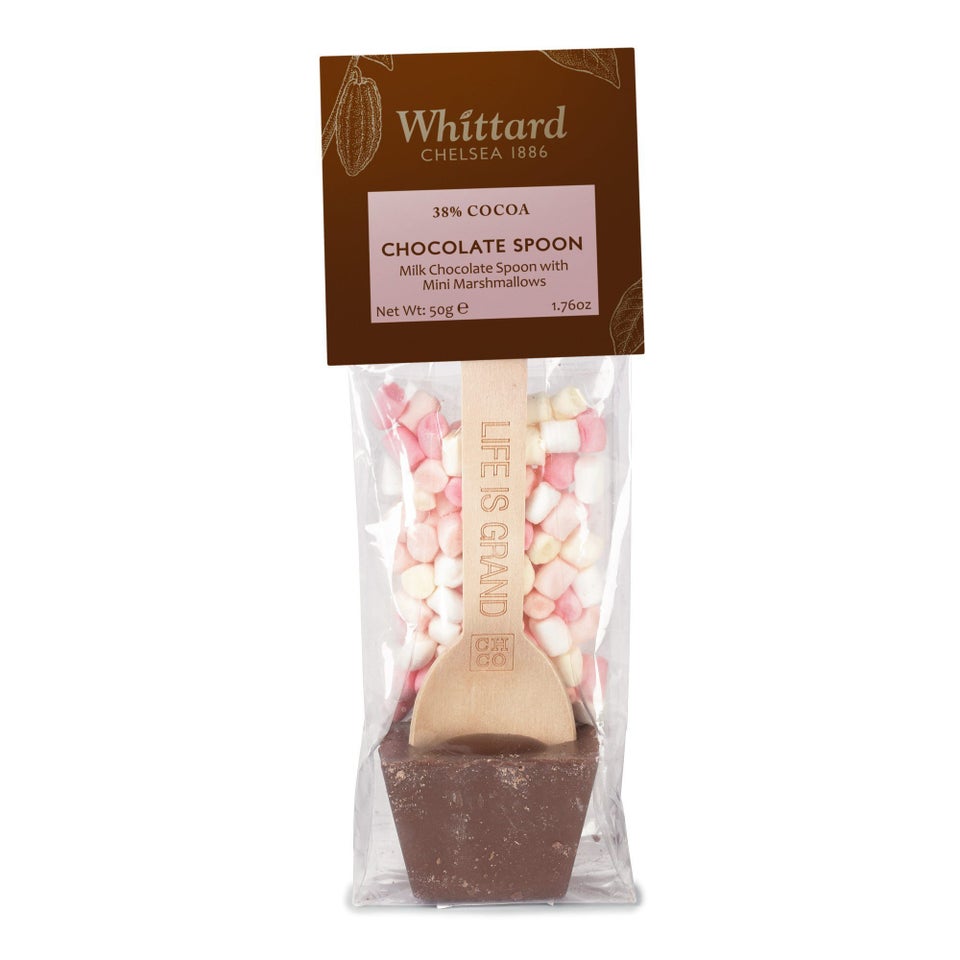 Secret Santa Gifts Under £5 And £10