Working night shifts not only plays havoc with your social life, it can also have an impact on your health.
A new study has shown that people who work at least three nights per month are more likely to develop heart problems over the next 24 years than co-workers who stick to daytime shifts.
The study, conducted by Harvard Medical School and Brigham and Women's Hospital, analysed data from 189,000 women working as nurses in the US.
It found that the risk of coronary heart disease was 12% higher in nurses who worked night shifts for less than five years, 19% higher in those who worked night shifts for five to nine years, and 27% higher in nurses who worked nights for at least 10 years.
Unfortunately, it isn't the first study to suggest working unsociable hours can have a detrimental impact on health.
Here are four other ways working night shifts may be affecting your body:
Tiredness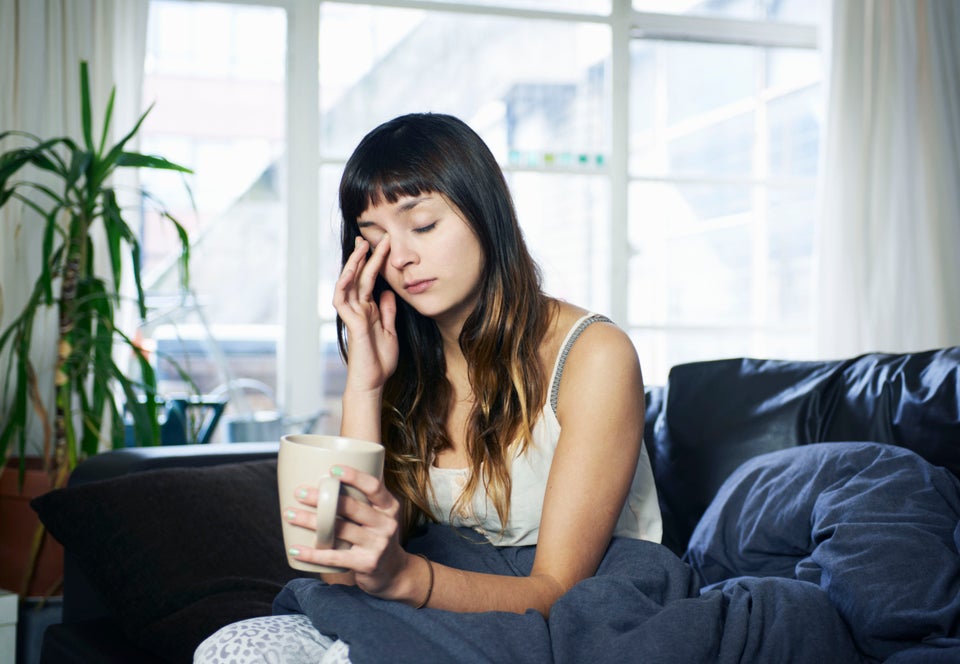 Tara Moore via Getty Images
Depression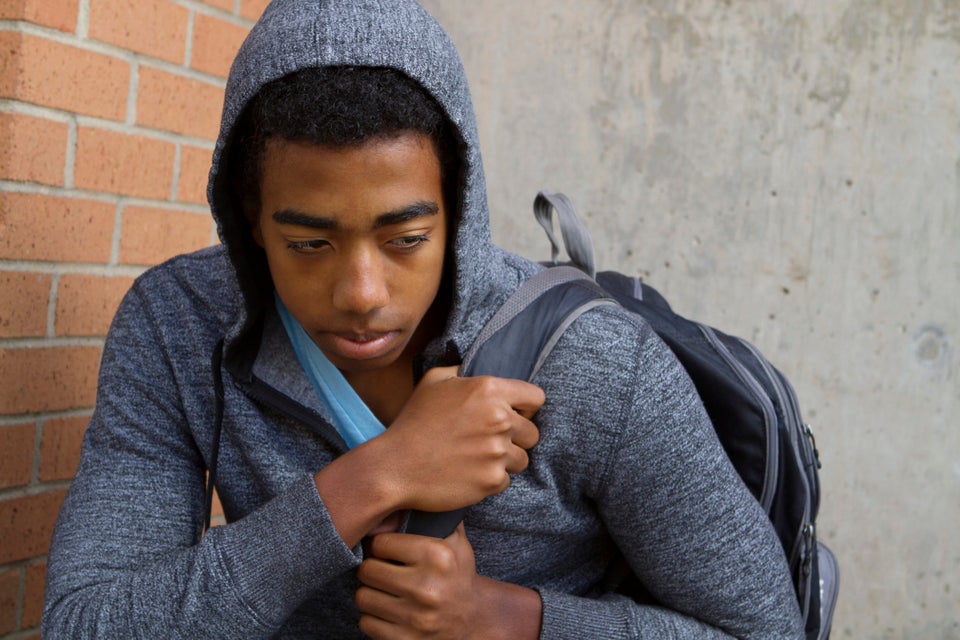 pixelheadphoto via Getty Images
Breast Cancer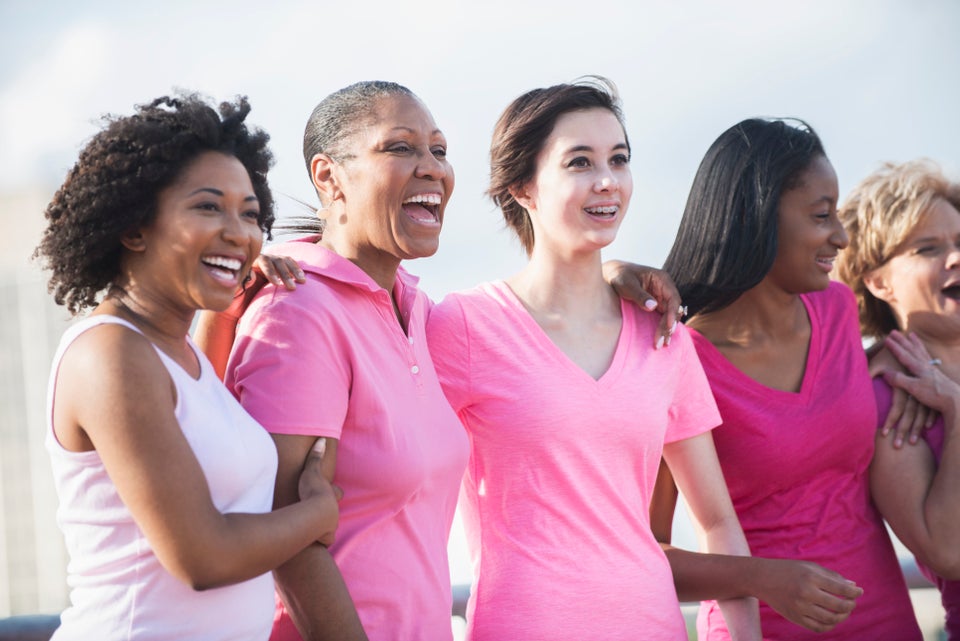 Susan Chiang via Getty Images
Diabetes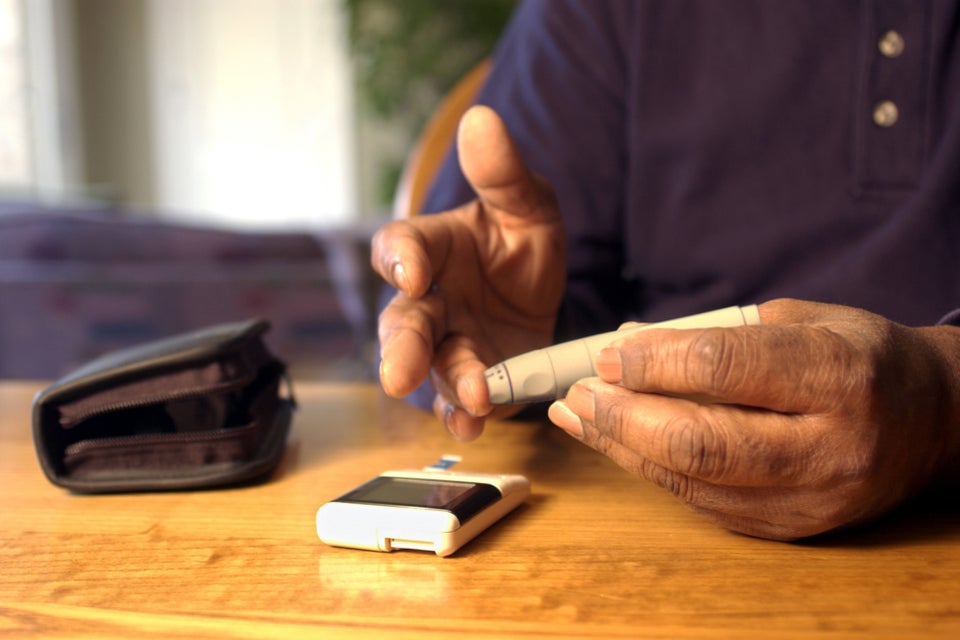 Thinkstock via Getty Images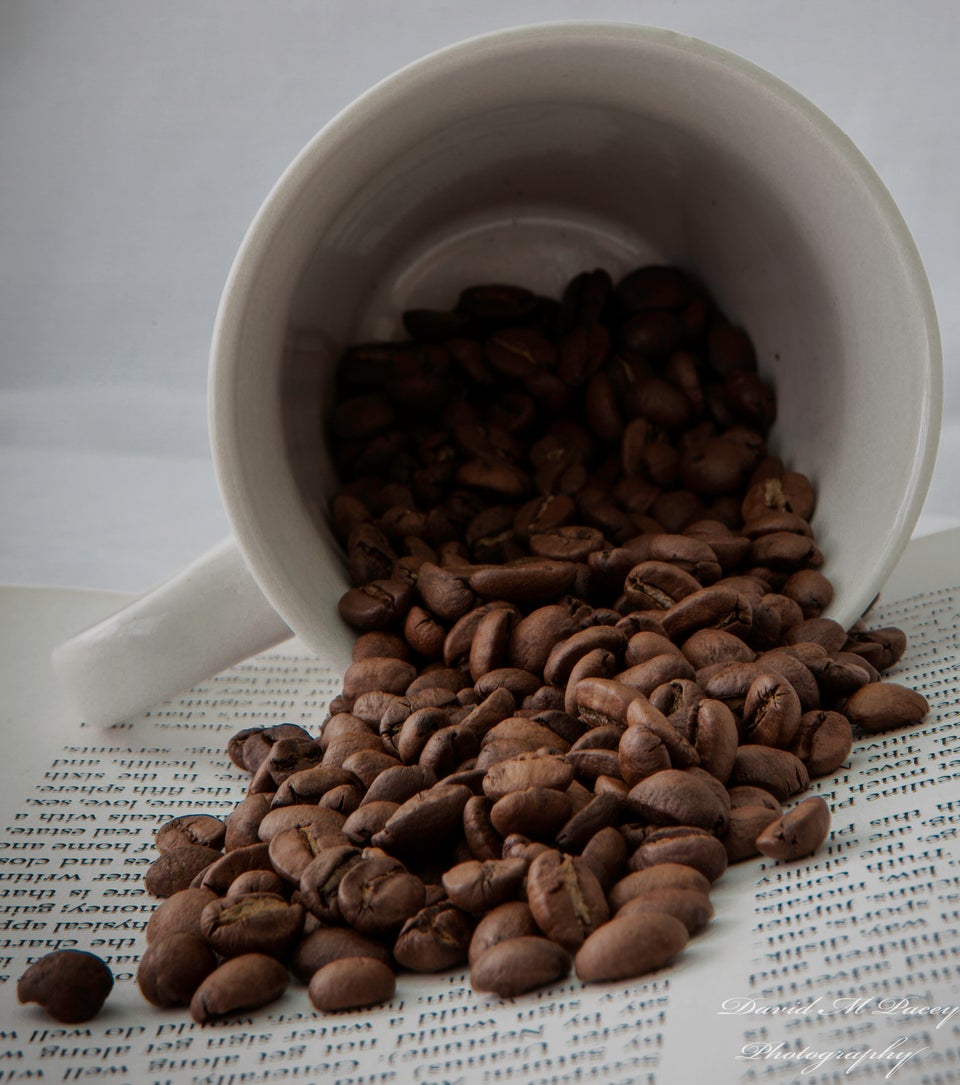 Worst Foods For Sleep
Related