HSBC has evacuated part of its London head office after an employee tested positive for coronavirus.
Following the diagnosis, the research department at the bank's Canary Wharf offices is being deep-cleaned.
Around 100 members of staff have now been told to work from home, Reuters reported.
In a statement, a spokesperson for HSBC said: "We have been informed that one of our employees at 8 Canada Square has been diagnosed with COVID-19."
The member of staff has self-isolated and is under "medical supervision", they said, while the company is working closely with health authorities.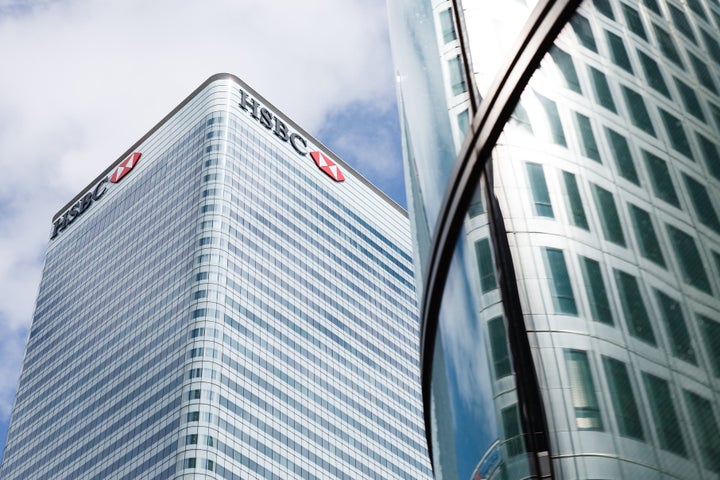 "We are deep-cleaning the floor where our colleague worked and shared areas of the building. Colleagues on that floor, and others who came into contact with him, have been advised to work at home."
The office building, which is in London's financial district, remains open.
The news came after three more cases of the virus were confirmed in Scotland, bringing the UK total to 90.
The aim of the delay phase is to push back the peak of the epidemic.
That could move the peak of cases away from the "winter pressures on the NHS in all four nations of the UK".