Hugh Fearnley-Whittingstall slammed supermarkets for taking part in an "arms race in pursuit of appearance" when it comes to so-called "wonky veg".
Speaking in front of the Environment, Food and Rural Affairs Committee, the chef and food waste campaigner explained that while both consumers and shops had responsibilities when it came to cutting down on the waste of imperfect fruit and vegetables "supermarkets have a lot to answer for".
He said: "It did not used to be a problem for any member of the public to buy a slightly curved carrot or a slightly wonky parsnip.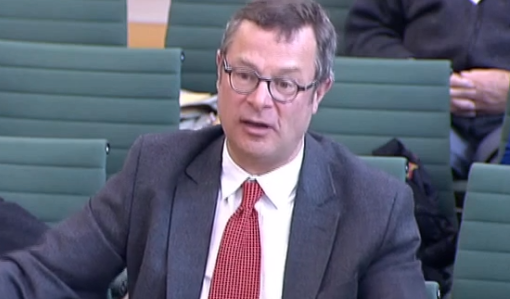 "What we've seen between the supermarkets is an arms race in pursuit of appearance, cosmetic perfection, that has nothing to do with the food value of their product.
"I mean nothing. It's irrelevant to how these things cook or taste, it's purely about perception.
"The supermarkets will fight a war wherever they can, wherever they think they can gain a competitive advantage, they'll go to war with their rivals.
"Unfortunately they've chosen cosmetic standards and the appearance of their fruit and vegetables to fight one of those battles."
Fearnley-Whittingstall said that supermarkets should use their experience of successfully marketing all kinds of products to find a way to make products which don't make the grade as "perfect".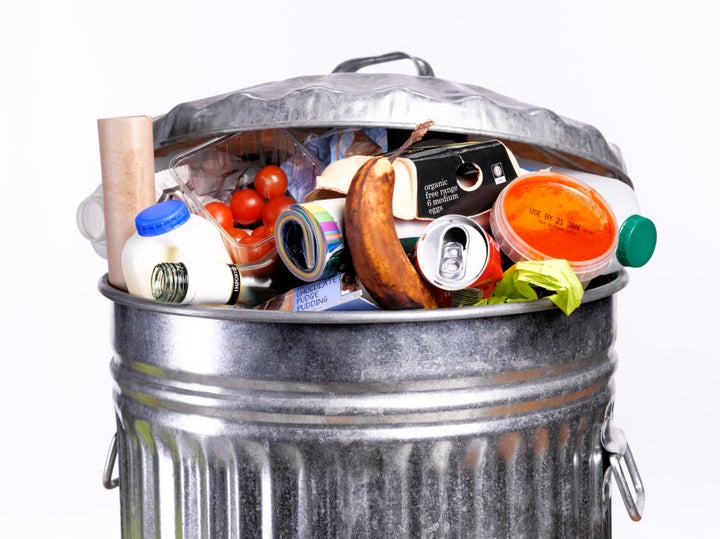 He added that in some supermarkets, people were being sent to round up the "three-legged carrot and comedy parsnip" to bag up and sell to show how much the business cared about "wonky veg", "but meanwhile exactly the same cosmetic standards are being applied at the high end of the product and the same 20-30% of almost perfect carrots with just a couple of spots on or a very slight curve are going through the production line and ending up in a tip or a bin outside and rotting".
"The vast majority of this so-called 'cosmetically imperfect' veg lies very, very close to perfection.
"Supermarkets are deluded in terms of what people will and won't buy."
Both Fearnley-Whittingstall and author and food waste campaigner Tristram Stuart, who also gave evidence at the hearing, hammered home the fact that while the general public did have to take some responsibility for food waste, it was supermarkets who had the most work to do.
Stuart said: "[Supermarkets] are in the position of power to solve this problem, more than any other stakeholder."
They also highlighted the problems of overbuying, advertising and offers such as buy-one-get-one-free promotions.