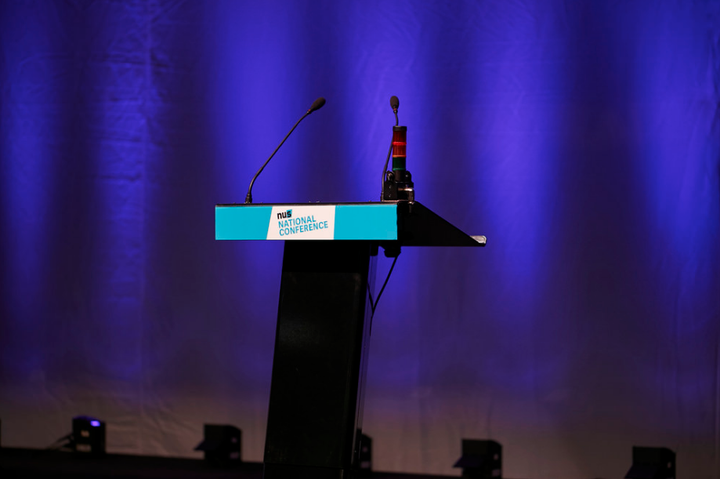 Voters overwhelmingly supported leaving the NUS in a referendum held this week.
The result, announced on Tuesday, follows Lincoln and Newcastle's decision to cut ties with the national organisation.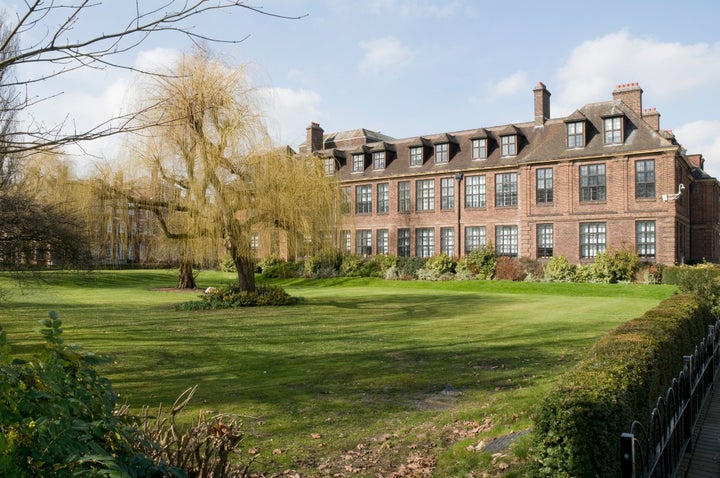 Around 9.5% of students voted in the poll, with 1306 votes cast.
Earlier in the campaign, Hull's union was forced to apologise after publishing NUS data which overestimated the discount affilated SUs receive as part of their membership.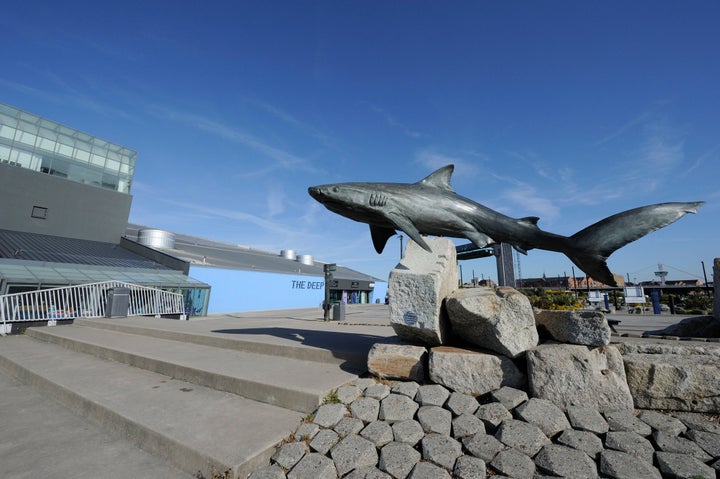 Other institutions set to hold votes on membership include Loughborough and Nottingham.
It follows criticism of the NUS' political direction and the recent election of a controversial new leader.
Embattled president-elect Malia Bouattia has campaigned elsewhere for students to vote to remain in the NUS.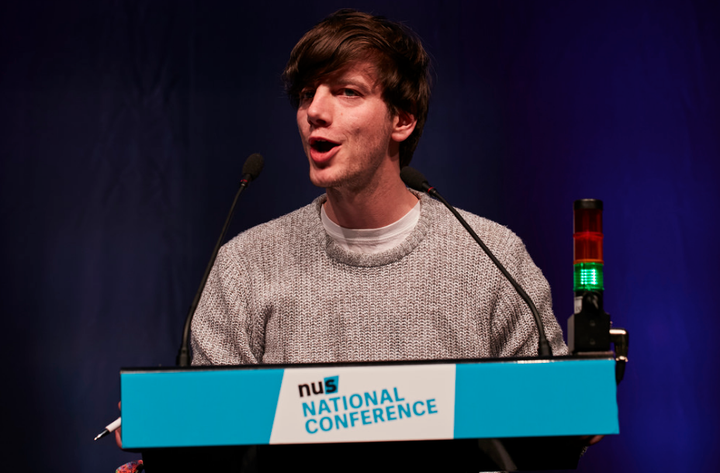 Former Hull sabbatical officer and NUS vice-president for union development Richard Brooks said on Twitter: "... incredibly sad that HUU are leaving national student movement.
"[I] will continue reforming NUS and if Hull decide to rejoin [NUS] will always welcome back with open arms."
Brooks won his re-election bid at last month's NUS conference following a speech outlining how Hull's student union helped him as an undergraduate.
Outgoing NUS National President, Megan Dunn, said of the result: "Disaffiliation means breaking up the national movement and it will disadvantage Hull students and undermine the position of HUU, NUS, and students' unions across the country."