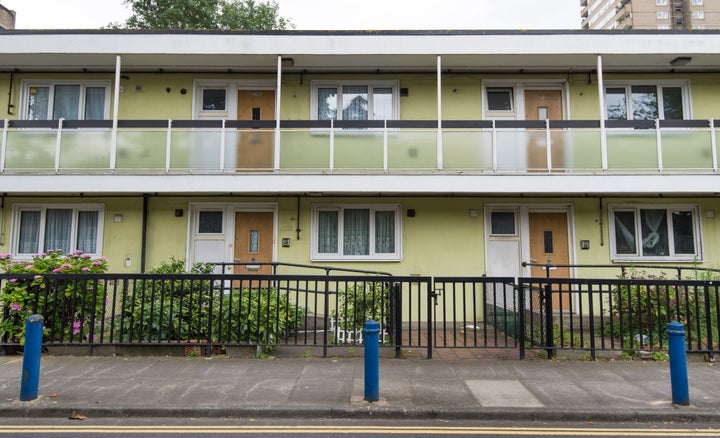 A quarter of a million people are living in shoddy and unsafe homes without complaint for fear of being evicted, a new study has revealed.
Research by Citizens Advice shows more than one-in-four private tenants who have experienced problems in England had not told their landlord in case they were hit with higher rents or notice to move.
Repairs and maintenance were the most commons issues reported, including mould, electrical faults and pest infestations.
Citizens Advice chief executive Gillian Guy said: "People who rent shabby or unsafe homes have few options when landlords let them down. Resolving disputes can be risky, costly and complicated.
"Our research shows many of these tenants fear eviction or rent hikes if they make a complaint about a problem including repairs, letting agents fees or deposit returns."
Based on their experiences advising private renters, more than 40% of Citizens Advice staff said people "worrying about the consequences of complaining" was the biggest issue for tenants seeking redress for their problem.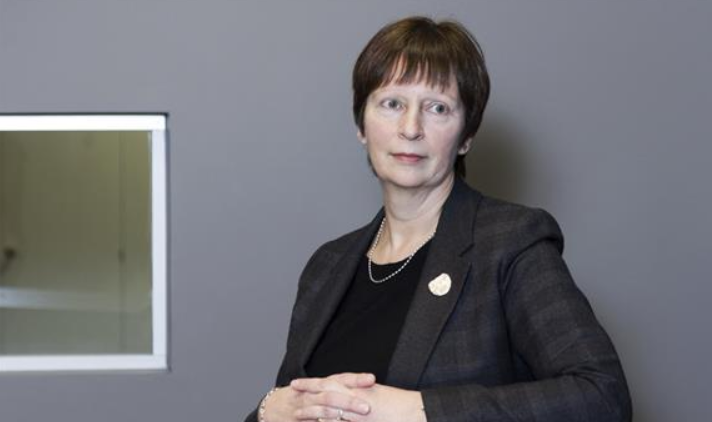 The charity is calling on the government to use the planned introduction of an ombudsman for private landlords to further protect tenants from "revenge eviction".
A consultation into the plan - which also looks into naming and shaming rogue landlords - finishes today.
Guy added: "We welcome the government's proposal to extend redress to all private renters, bringing it into line with other consumer markets.
"However, for any scheme to be successful it must be simple, free and ensure renters are protected from losing their homes simply for raising a complaint."
Last year Citizens Advice recommended all private landlords be required to join a dispute resolution scheme, after it found 41% of tenants waited longer than is reasonable for repairs to be carried out.
As a result, a third of people gave up on asserting their right to repair, 13% paid out of their own pocket and 7% relocated.
Its latest research, published as a report called Redressing the Balance, says tenants who rent privately face a "complicated path for redress" against their landlord when they have a problem with their home.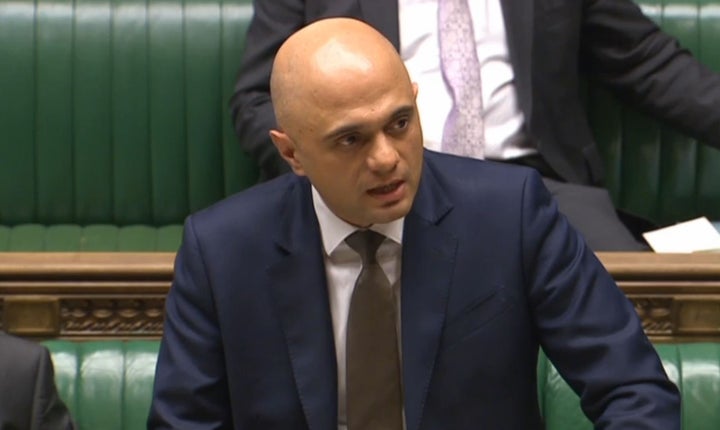 A poll of 2,001 private renters in England, and an online survey of 324 Citizens Advice staff and volunteers, also reveals nearly half of renters do not think their landlord has a complaints process, and one in seven who experienced a problem didn't complain because they were unable to contact their landlord or didn't know how.
The charity says any redress scheme for private renters should be simple to use, with a single, recognisable portal through which tenants can register complaints and should have enforcement powers to punish rogue landlords.
It also calls for landlords who receive the most complaints to pay more towards the running of an ombudsman, keeping the costs low for the majority.
Communities, local government and housing secretary Sajid Javid announced plans for a new ombudsman scheme at last year's Conservative Party conference.
"For too long, tenants have felt unable to resolve the issues they've faced, be it insecure tenure, unfair letting agents' fees or poor treatment by their landlord, with little or no means of redress," he told delegates.
"We're going to change that."