Police are treating the death of a man close to a tourist hotspot in central London as murder.
Officers were called to Hyde Park at around 5.50am on Friday after a member of the public found a man with injuries, reports the Press Association.
The man was dead when officers arrived at the scene, and detectives from the homicide and major crime command investigating the death are now treating it as murder, Scotland Yard said.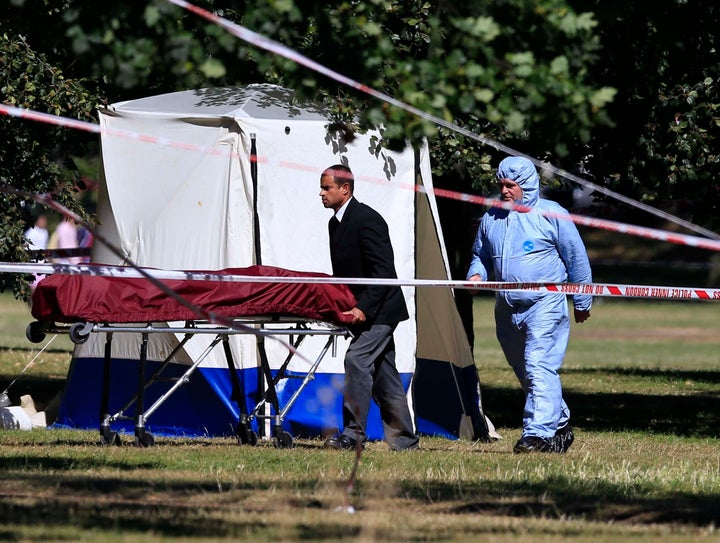 About 30 officers descended upon Hyde Park, near Speakers' Corner, early Friday morning after a man was found with injuries.
Police were called shortly before 6am following concerns for a man's welfare.
Speakers' Corner is an area in Hyde Park where members of the public can give speeches, debate, and discuss topics openly.
It is located near Marble Arch.
Witnesses described seeing a body lying face down between two trees near a public toilet.
Anyone with information or witnesses are asked to call the police non-emergency line on 101 or Crimestoppers anonymously on 0800 555 111.
Related