Moors murderer Ian Brady has claimed he is dying from a lung and chest condition.
Brady, who is being force-fed against his wishes after embarking on a hunger strike in 1999, has been held in a psychiatric unit at Liverpool's Ashworth Hospital since 1985.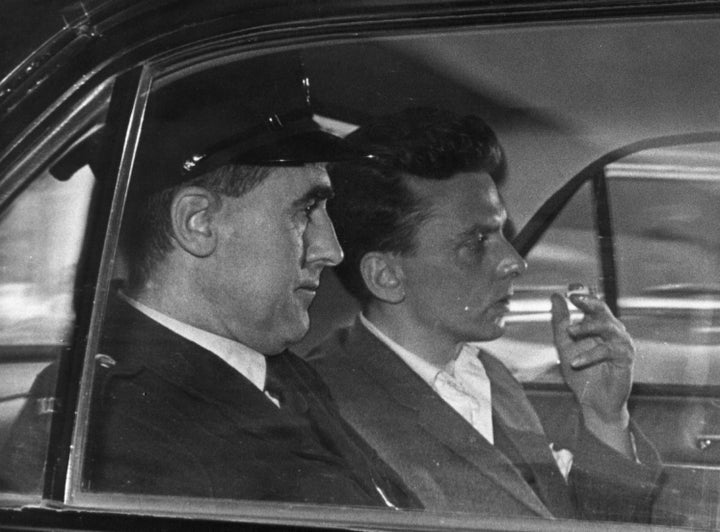 He said: "I'm still bedridden and have been for over two years. The lung and chest condition is terminal."
"Those three public school judges who dredged up a law from the seventeenth century to obstruct the people's vote for Brexit, additionally exemplify the corrupt establishment, and the myth of the politically independent judiciary," he wrote.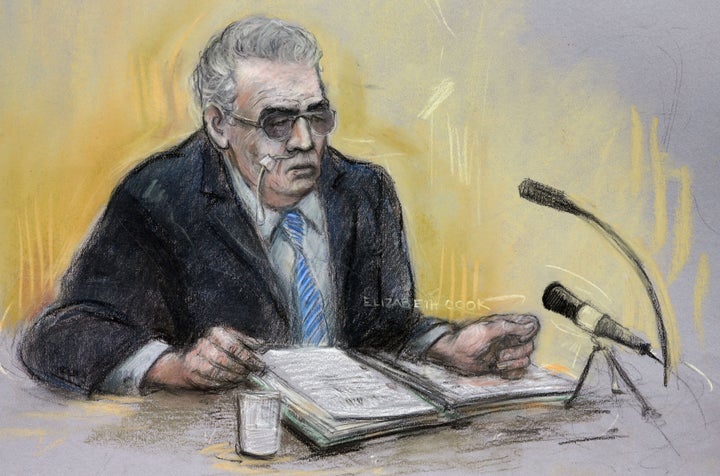 Brady sent out Christmas cards four months early this year, leading some to speculate he was close to death.
Excerpts of a letter published by the Liverpool Echo in October see Brady complaining about a chest infection and apologising for his "bedridden" handwriting.
A source told sister paper The People: "He's been ill for a long time and isn't getting any better. He constantly talks about death. Judging by this, he looks to be on his last legs.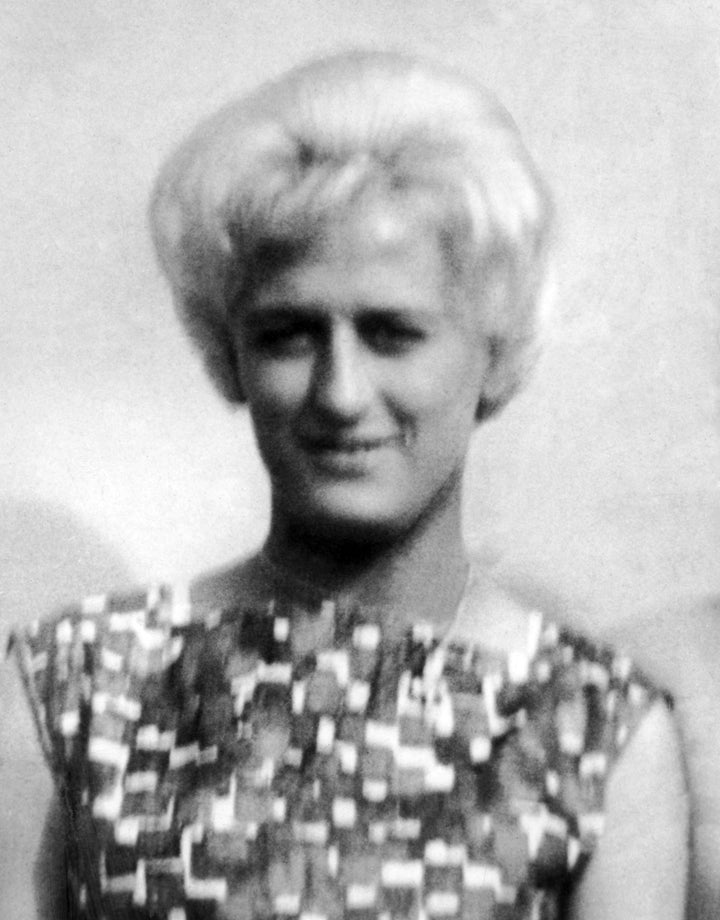 Brady and his girlfriend Myra Hindley killed five children between the ages of 10-17 in the 60s.
Hindley was convicted of two of the murders and shielding Brady after another murder, and given a life sentence. She died in jail in 2002 aged 60.
In 2014 Brady's mental health advocate Jackie Powell said she believed he was showing signs of dementia.
Brady lost a legal bid to be transferred to a jail in 1985 on the grounds that he is mentally insane.
Related