As retailers' Christmas adverts begin to dominate ad breaks in the run up to the festive season – even if it is still early November – there's one we definitely won't be seeing: Iceland's.
The high-street supermarket elected to do something different with its advertising spend for Christmas and, rather than focus on tables groaning with festive food, committed to highlighting an important rainforest issue.
Earlier this year, Iceland said it was going to remove palm oil from all its own label food by the end of 2018, in response to deforestation in South East Asia. It planned for a seasonal advert to raise awareness: #NoPalmOilForChristmas.
The animation, Rang-tan, was originally made by Greenpeace. It tells the story of rainforest destruction caused by palm oil production, and its devastating impact on the endangered orangutan.
The advert failed to secure advertising regulatory approval on the ground of it being "seen to support a political issue" – but has now launched on YouTube anyway.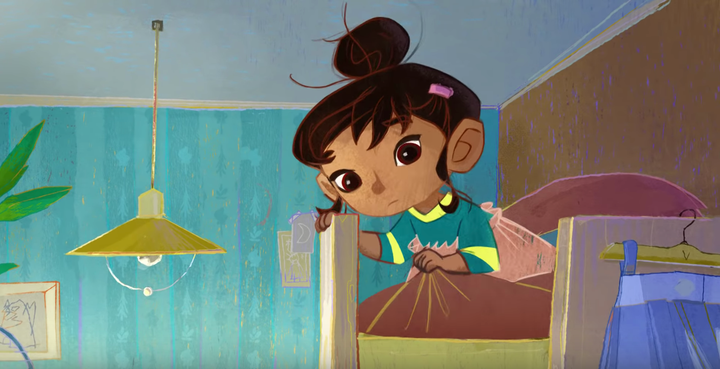 The advertisement features a young girl who exclaims: "There's an orangutan in my bedroom and I don't know what to do." The orangutan explains there's a human in his forest, destroying the trees for human's food.
Iceland hoped that the advert would improve shoppers' understanding of rainforest destruction for palm oil production; the retailer it was going to commit more than half a million pou­­­­­­nds of media spend to getting it in front of consumers.
On Friday morning, however, it was being shared widely on social media following news that it had been banned.
"This year we were keen to do something different with our much anticipated Christmas advert," said Richard Walker, managing director at Iceland. "The culmination of our palm oil project is offering our customers the choice of an orangutan-friendly Christmas, and we wanted to reflect this in our advertising."
He added: "Our commitment to help protect the home of orangutans remains extremely close to our hearts."