The British Association of Plastic, Reconstructive and Aesthetic Surgeons (BAPRAS) said an increasing number of people had suffered hand injuries while preparing the fruit and, as such, called for avocados to come with safety labels.
In some cases, people ended up with serious nerve and tendon injuries.
Within a matter of days of BAPRAS making headlines, supermarket Iceland came to the rescue with its own solution to the crisis: pre-sliced frozen avocado.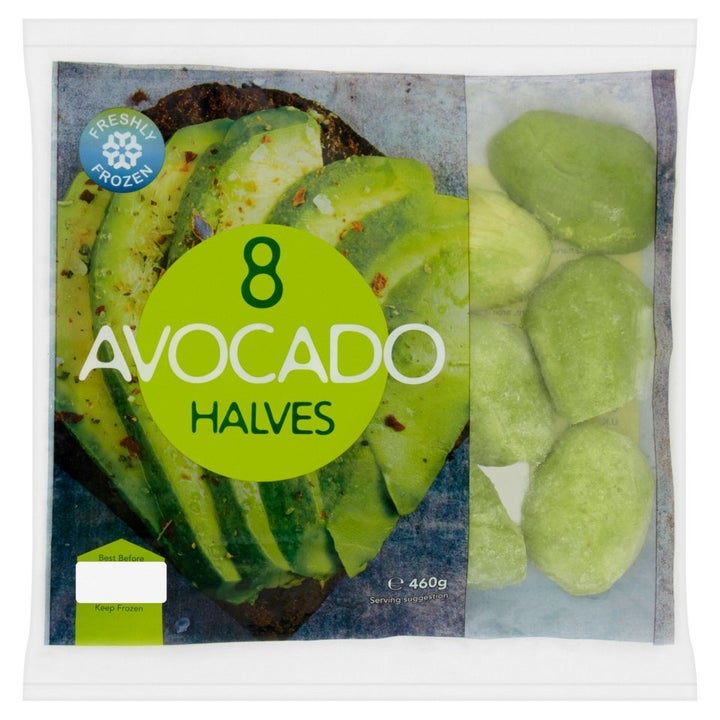 The product, which is available in stores from 12 May and costs £2.50, comes pre-stoned, pre-peeled and pre-sliced.
To use the avocado on your brunch, you'd need to get up three hours earlier to defrost them at room temperature and, once defrosted, you have two hours to use them before they go brown.
According to the chain, benefits to the frozen product (aside from not mutilating yourself) include no longer having to endure awkward moments squeezing avocados in the fruit and veg aisle, and reducing food waste (the slices are pre-portioned so you can use what you want and put the rest back in the freezer).
Plus, you don't have to deal with the devastation of having a perfectly good avocado go brown in the fridge.
The store's head chef, Neil Nugent, said of the launch: "Our frozen avocado is a great staple for every avocado lover's freezer, allowing them to create delicious recipes, reduce waste, and avoid injury - all at the same time."
For those now asking whether freezing an avocado would affect its taste or texture, the supermarket has claimed it doesn't.
"The avocados were harvested and frozen when perfectly ripe so they retain flavour, texture, aroma, and colour," they said.
Would you buy them? Let us know in the comment below.