The super cool style is spreading from Hollywood circles to the British high street quicker than you can say ice queen - but the upkeep is something to be aware of.
To keep you in the know, The Huffington Post UK chatted to the hair experts at John Freida Salons to get their advice on whether you should take the plunge.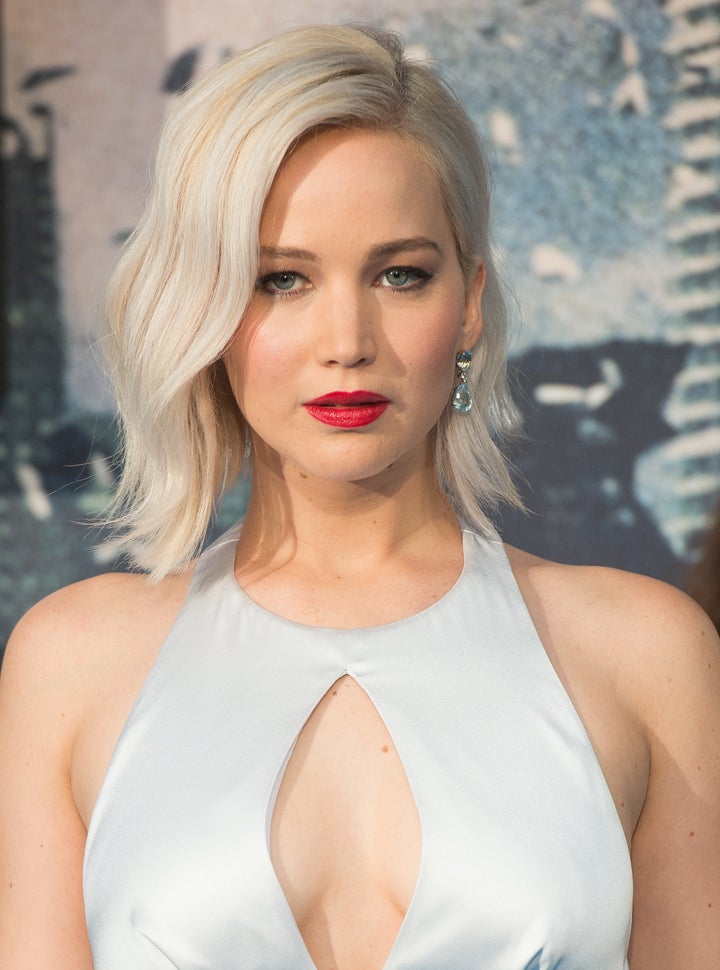 How often should get your roots done and maintain the upkeep of your colour?
This is dependent on the look you want to achieve - whether it's an all over icy blonde or icy blonde with dark roots, which is on trend at the moment.
If you don't want roots you'll need your hair done every month, but if you're going for a look with roots it can be left longer. If you want to maintain the 'no roots' look in between appointments, use Color Wow Root Cover Up in Platinum (£28.50 from colorwowhair.com), it's a powder you apply to your roots that even covers dark regrowth.
However, if you want to keep the colour icy you'll need to visit your salon within six weeks to have a toner reapplied as the colour can go brassy. A silver shampoo is also a must (check out our favourites here).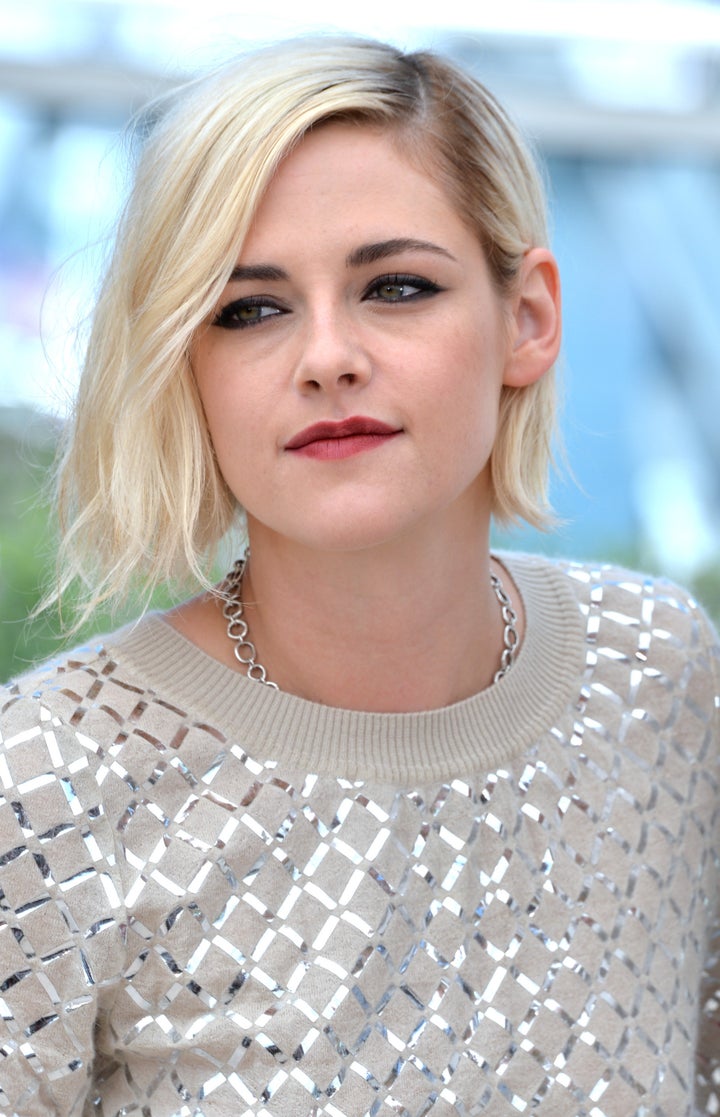 How do you keep it in good condition?
To keep icy blonde hair in good condition, we recommend using Color Wow Cocktail in Kale (£22 from colorwowhair.com) as it reinforces internal bonds in your hair broken by the colouring process, leaving your hair stronger. Also ask your colourist to always use Olaplex when bleaching your hair.
Getting a trim every six to eight weeks is advisable for any hair style.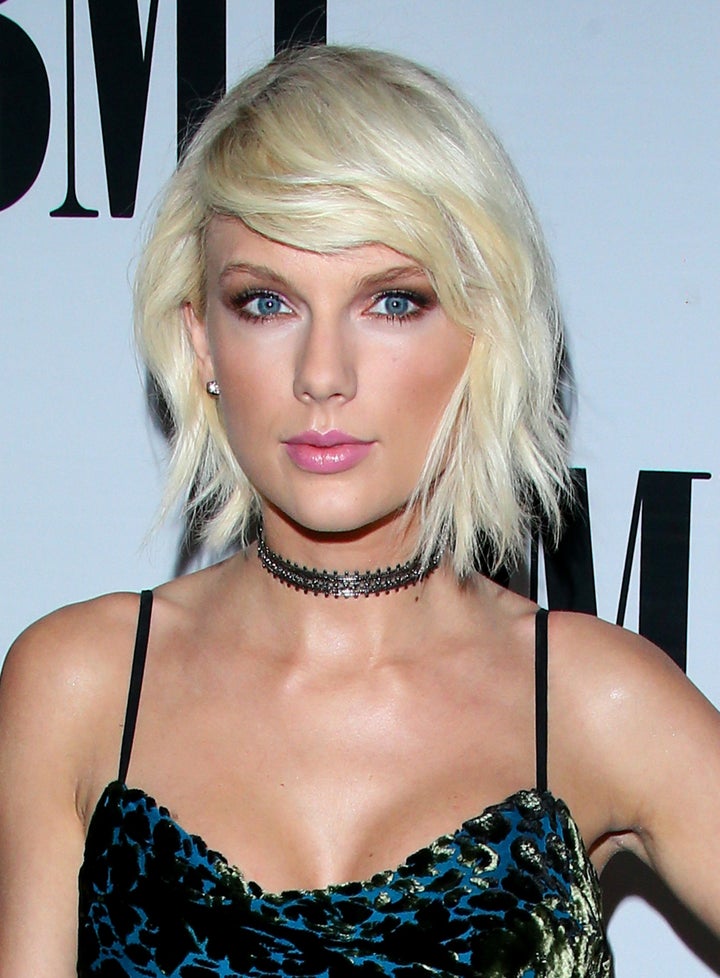 How much you will be able to heat style your hair?
Heat styling hair should be kept to a minimum, but if you do want to heat style your hair make sure you use a good heat protection spray and bear in mind blow drying your hair is more forgiving than using straighteners or tongs.
It's better to try achieve your desired look using products rather than heat.
Want more bob inspo? Check out our gallery of short celeb hairstyles below: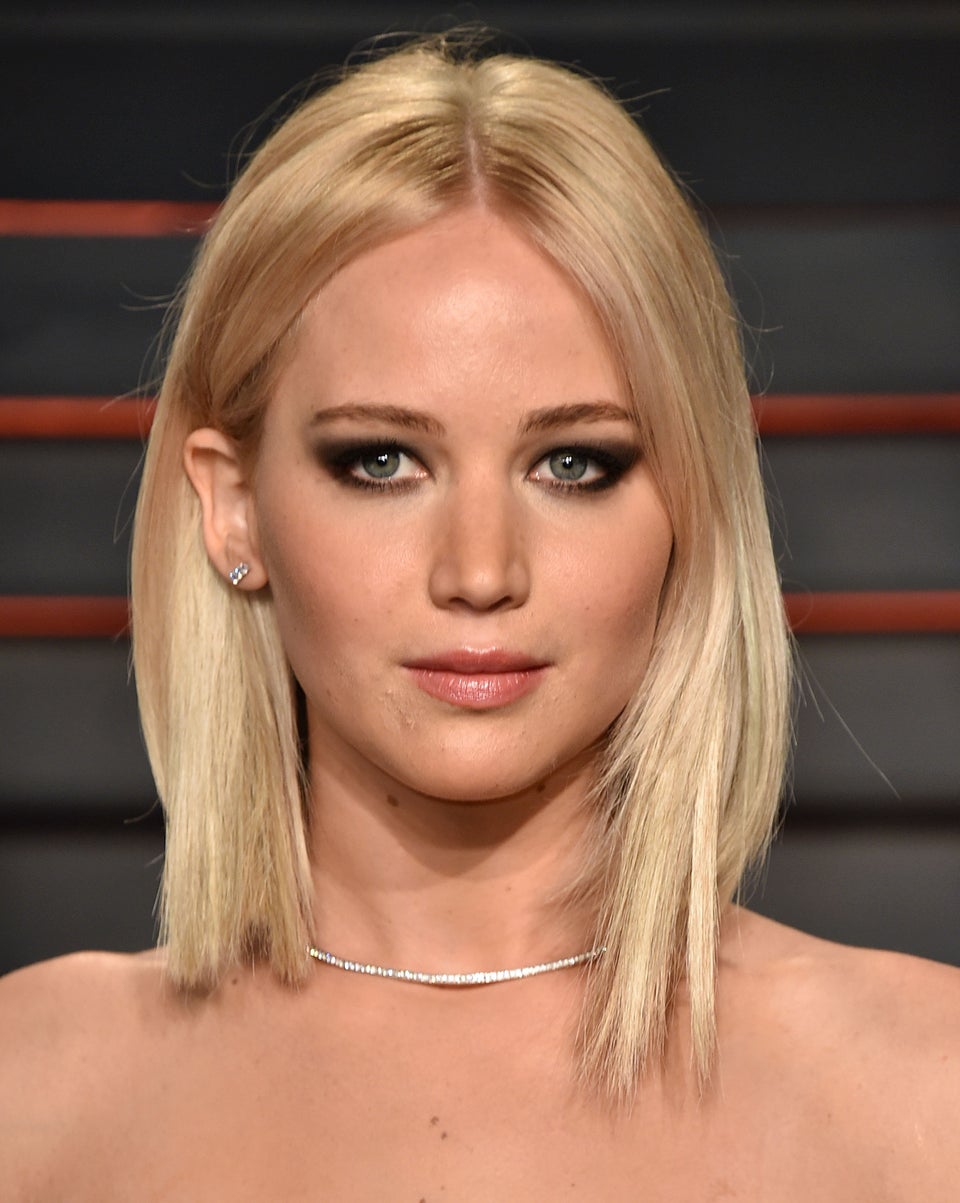 Bob Hairstyles
Popular in the Community