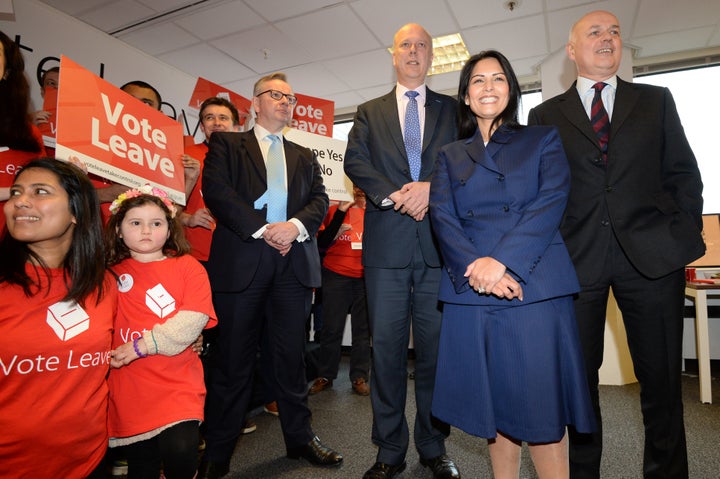 Key figures pushing for the UK to Leave the European Union once heaped praise on an independent body the campaign now labels a "paid-up propaganda arm of the European Commission".
A spokesman for Vote Leave, the officially designated 'Out' campaign, claimed the IFS could suffer a financial hit from quitting the EU because it benefits from EU funds.
"The IFS is not a neutral organisation. It would face an £800,000 deficit if we vote Leave," the campaign said.
But The Huffington Post UK can reveal how Brexit-ers have been less keen to condemn the IFS when it suited them, especially when it was tearing apart Labour, saying the body was "fantastic", "fair" and "independent", and often quoting its research.
Michael Gove, chairman of Vote Leave, said in 2011 that the IFS was a "fantastic think-tank", and a year earlier that he had a "great respect" for the body.
"I read the IFS report with interest, and found its arguments thought-provoking," Gove, now the Justice Secretary, opined five years ago.
Former Cabinet minister and Tory leader Iain Duncan Smith has been just as gushing, respecting their views even when criticising his welfare reforms.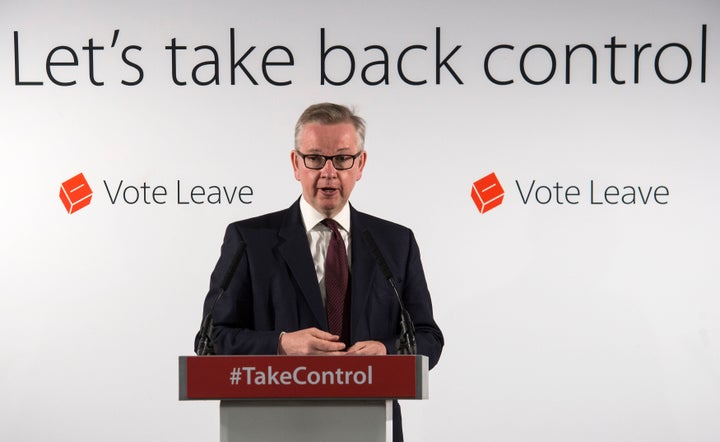 In 2014, Duncan Smith cited an IFS report to damn Labour's proposal for restricting pensions tax relief which "has been called 'extraordinarily complex' by the IFS and 'unworkable'".
Employment minister Priti Patel, Vote Leave spokeswoman, said in 2014 that "the IFS has said about the greatest and deepest recession we have had thus far and that work is the best route out of poverty" - justifying its welfare changes.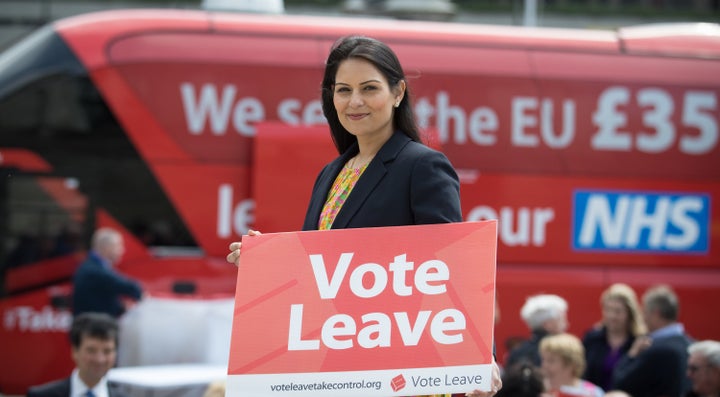 Andrea Leadsom MP, put up to make the 'Brexit' campaign's economic arguments, quoted the IFS last year to show Tory economic plans are working.
She said: "The right hon. Gentleman will realise that I have just quoted Paul Johnson of the IFS. I stand by what the IFS has said, which is that, from 2010 to 2015, the average household is £900 better off."
James McGrory, Chief Campaign Spokesman for Britain Stronger in Europe, said:
"Incredibly, Vote Leave attack the integrity of the much-respected IFS for having the temerity to voice a considered opinion.

"It will no doubt leave some Ministers on their side red-faced, given their previous full-throated support for this august, independent body.

"Vote Leave should try playing the ball and not the man for a change. By always lunging in with two feet at anyone who disagrees with them, they tellingly reveal that they know they have comprehensively lost the economic argument."
And commentators who back a Leave vote at the June 23 referendum moved to distance themselves from the "propaganda" line.
Andrew Lilico, chair of Vote Leave's Economists for Brexit group and a former IFS economist, tweeted in response to the allegation from Vote Leave, saying that the IFS "is not a paid up propaganda arm of the EU".
Conservative commentator Tim Montgomerie tweeted along similar lines.
Before You Go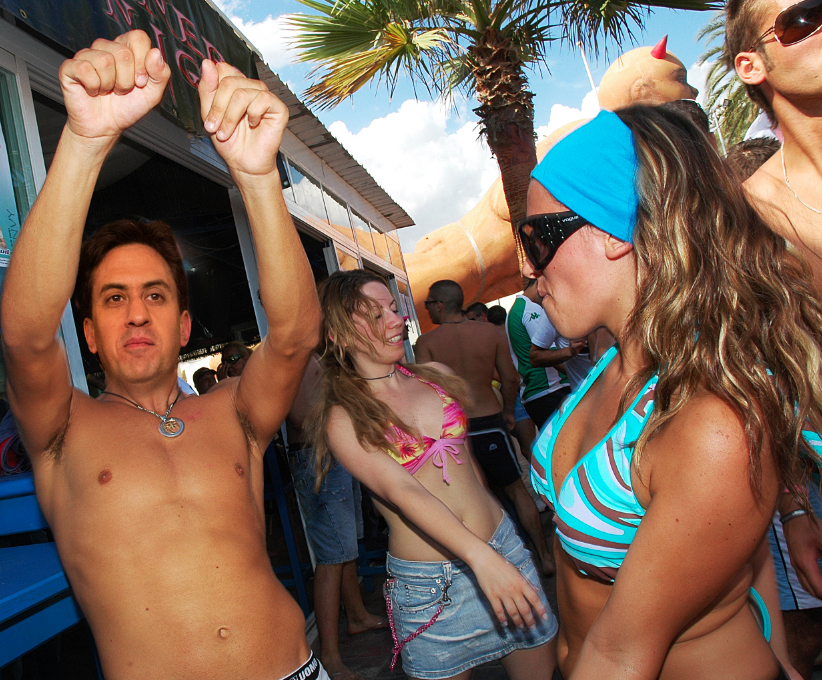 The Best of HuffPost political photoshops