Parents have been urged to ensure all IKEA Malm chest of drawers are secured to a wall, after a third child has been killed by a toppling dresser.
IKEA has reissued a global safety warning, following the death of 22-month-old Theodore "Ted McGee", who was killed when a six-drawer Malm dresser fell on him at his home in Minnesota, America, in February.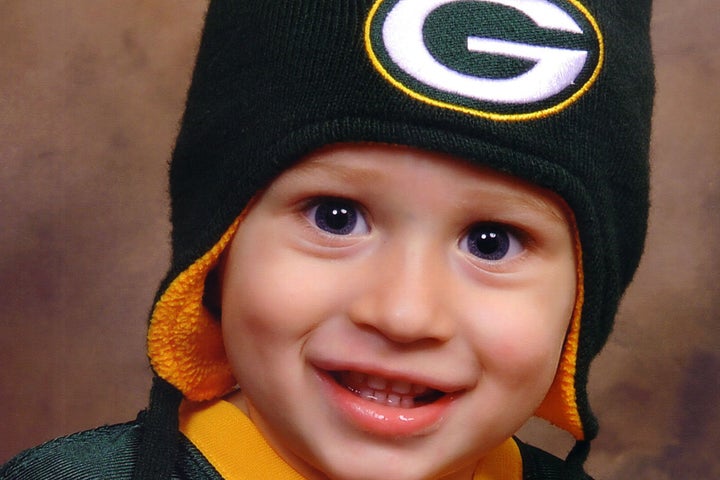 The U.S. Product Safety Commission are now reviewing the case and Scott Wolfson, spokesman for the commission, called the incident a "tragic tip-over fatality", according to the Philadelphia Inquirer.
In a statement an IKEA spokesperson said: "We at IKEA offer our deepest condolences to the McGee family.
"At IKEA, we believe children are the most important people in the world and the safety of our products is our highest priority.
"Upon being informed of this incident IKEA US immediately reported it to the authorities and an investigation is taking place. IKEA US has been advised that the product was not attached to the wall, which is an integral part of the products' assembly instructions.
"We wish to emphasise that the best way to prevent tip-over of chests of drawers is to attach products to the wall with the included restraints and hardware per the assembly instructions.
"IKEA has included restraints with our chest of drawers for decades, and wall attachment is an integral part of the assembly instructions."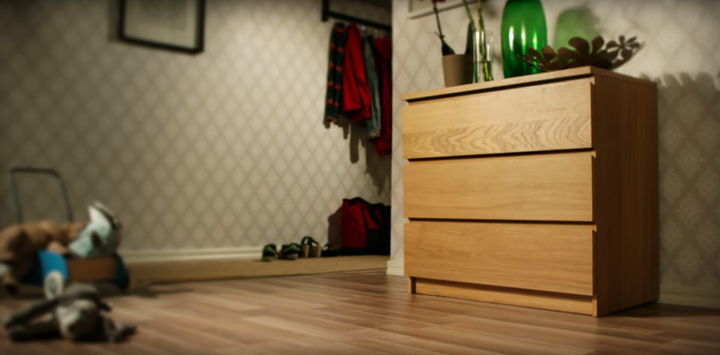 IKEA previously issued a warning about the importance of securing Malm chest of drawers to a wall in 2015, following two separate incidents in which children were killed by toppling furniture.
In May 2015 the company released the video below explaining how to secure a Malm chest of drawers as part of their 'Secure it!' home safety campaign.
IKEA state that should any of their customers in the UK or Ireland be concerned about their furniture, they are welcome to contact them on: 0203 6450010 (UK) or 01 5413302 (ROI) to request a free restraint kit.