After finding their way to the challenge, the pair were presented with a sign that said: "If you follow the recipe and make no mistake, winning the dollars will be a piece of cake."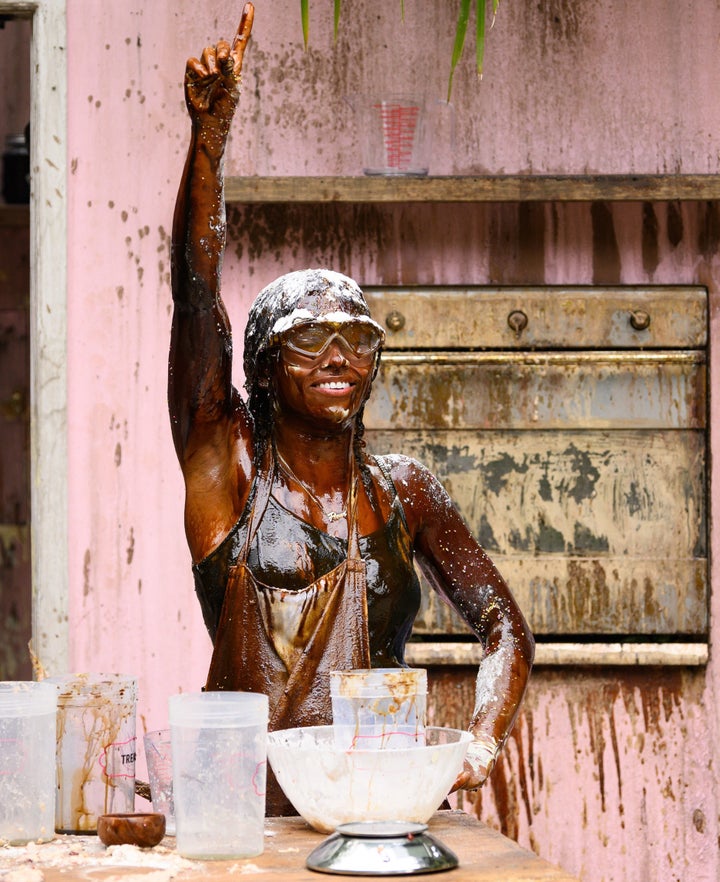 They were told they would be making a 'Sick-toria Sponge cake' and a 'Key Lime Fly'.
But everytime they opened the cupboard to get to retrieve flour, eggs, milk, treacle, custard, jam and lime juice, other ingredients were poured on their head.
Things quickly descended into chaos when they had to throw ingredients at each other, as each cupboard only had some of the things they needed to bake.
In the end, they won a cupcake for each of the other campmates, but for some, it wasn't enough to satisfy their sweet tooth.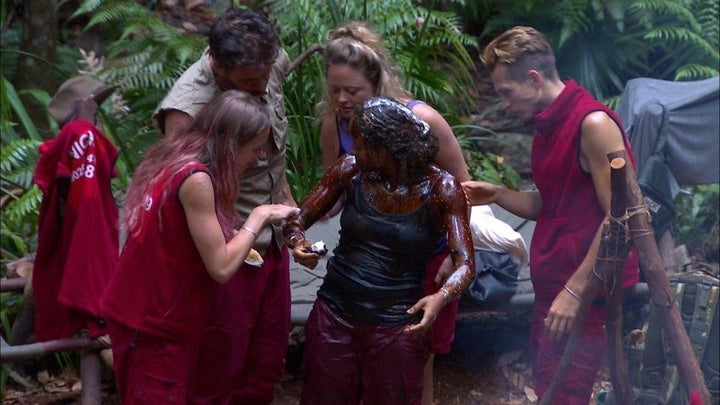 James McVey and others were soon surrounding Fleur, asking what she was covered in and if it was edible.
When she told them it was treacle, they couldn't resist a lick, to which Fleur responded: "This is the weirdest thing ever."
'I'm A Celebrity' continues tonight at 9pm on ITV.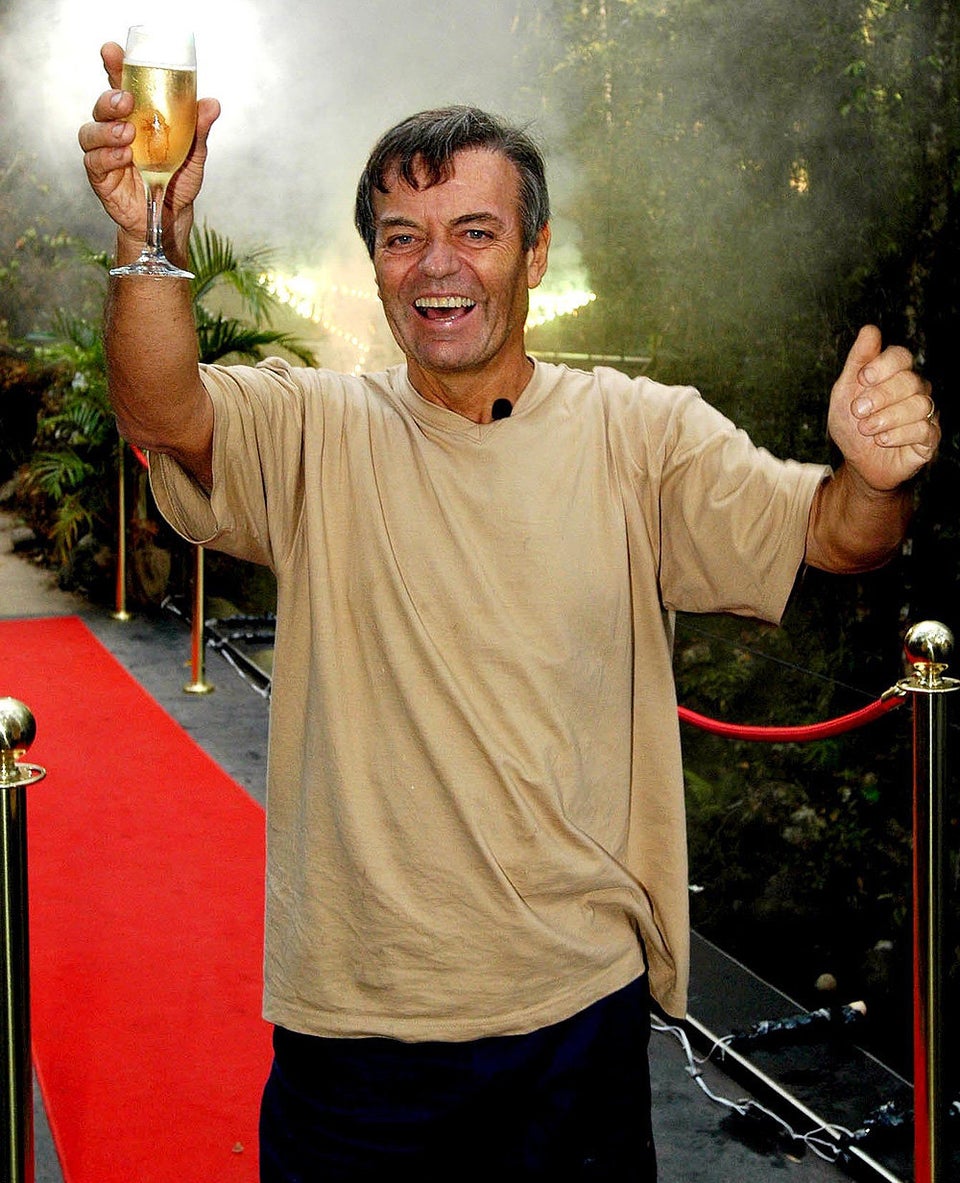 'I'm A Celebrity' Winners