The ITV series' contract with Springbrook National Park in New South Wales ends in two years time, and now bosses are under pressure to move the show to a different part of Australia.
According to reports, the Aussie government are pushing for filming to be moved from its current jungle base in Queensland to South Australia.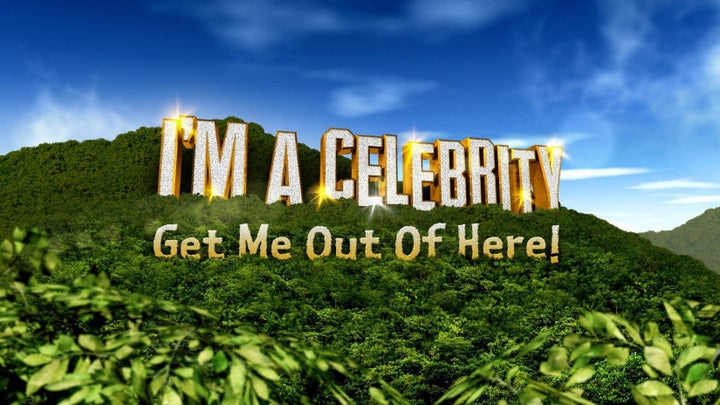 Top of the list of new homes for the show is Kangaroo Island (yes, this actually exists), which is off the south coast of Oz and just 35 minutes from Adelaide.
In a letter to ITV boss Kevin Lygo, agent general Bill Muirhead says: "With a third of the island covered by national parks, Kangaroo Island is teeming with creatures not found anywhere else, most of which we're more than happy for people to eat on TV."
It is hoped the new location would give a major tourism boost to the south of Australia as well as providing plenty of new challenges for the celebrity contestants to take on.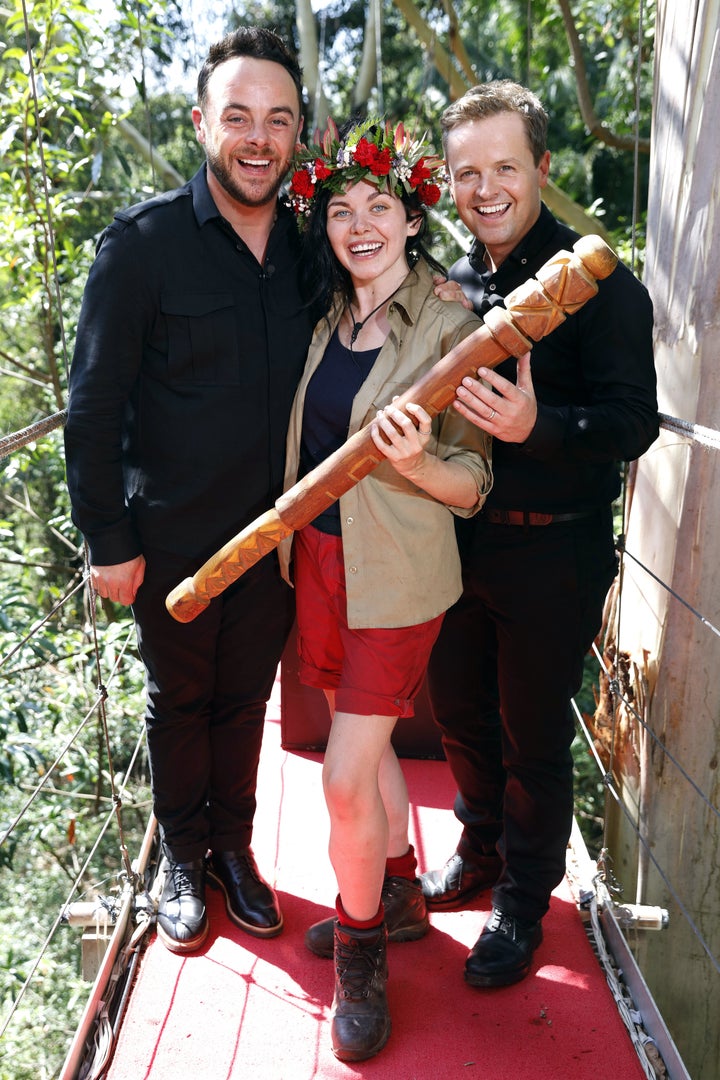 He adds: "Looking forward to 2020, could it be time for a change? I ask you to consider Kangaroo Island, a place pulsating with all the wonder and weirdness Australia has to offer, an island with a name that seems straight out of a story of buccaneers and bushrangers."
At 40x90 miles, Kangaroo Island is Australia's third largest island behind Tasmania and Melville and has 4,295 inhabitants..
It is home to many species of animals including bandicoots, wallabies, possums, seals, koalas and kangaroos, as well as many insects which don't inhabit the mainland.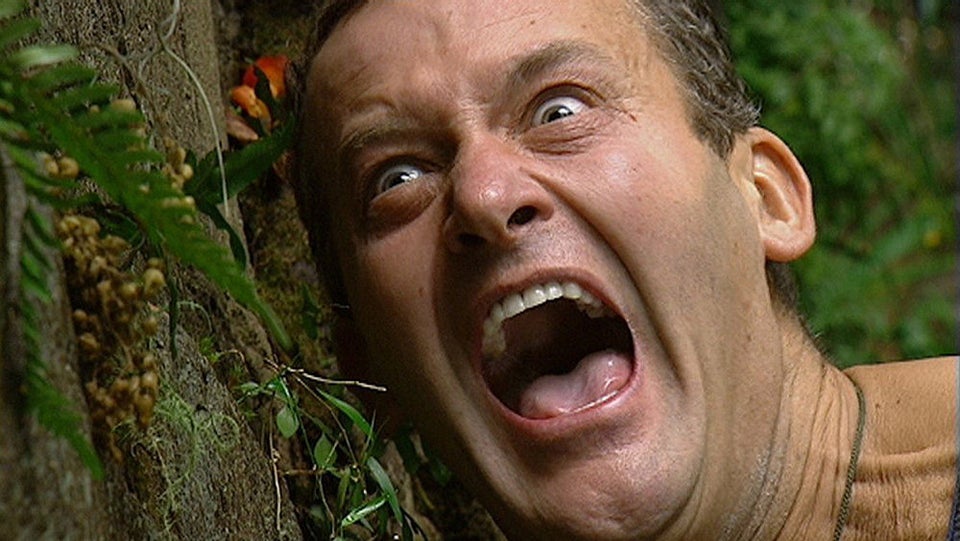 'I'm A Celebrity': Biggest Wimps