The former 'Deal Or No Deal?' host sparked tension among the campmates almost immediately after joining the ITV reality show as a late addition in Thursday night's episode.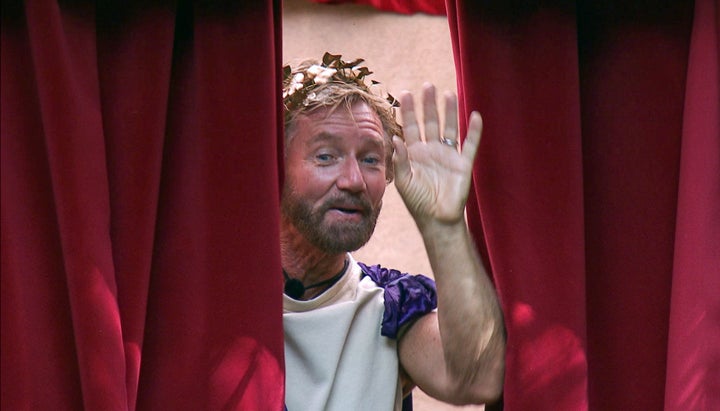 John Barrowman was immediately irked by Noel, after he was made the Emperor of the camp, with the former 'Torchwood' actor believing Noel was taking his role as leader a little too seriously.
After Noel divvied up the camp chores among the celebrities, John stood up to ask him a question, to which Noel asked John not to scratch his groin when he spoke to the Emperor.
John was not impressed with the comment, insisting he was doing no such thing.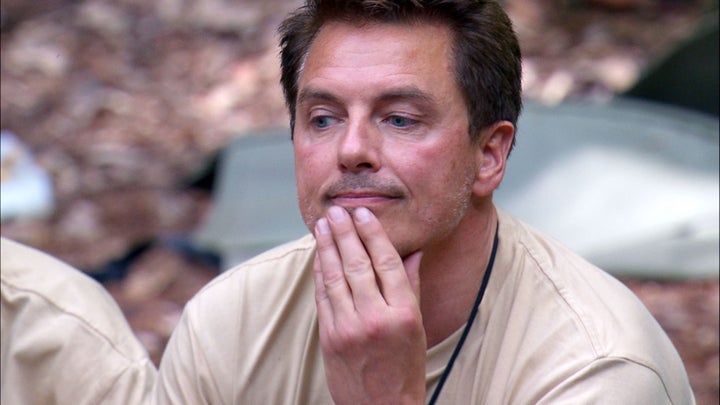 He later fumed in the Bush Telegraph: "I know he was trying to make a joke and be funny but it didn't land well with me and for that moment I'm probably being overly sensitive and it's at this exact time that my husband would say I need a sandwich.
"It's not his fault and I'm an adult, I know that, it was just that moment and some of us are feeling 'arghhh'."
However, John was not the only campmate who Noel wound up.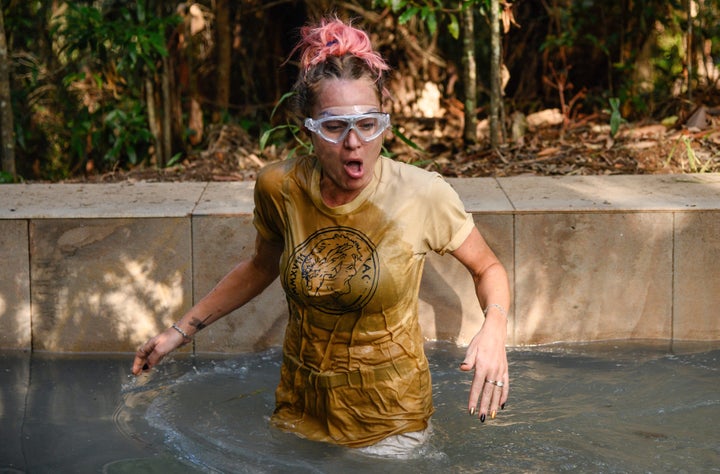 Speaking about Noel on spin-off show 'Extra Camp', Dec said: "John has already started to crack, and Nick is biting his lip. Rita wasn't happy yesterday down at the trial.
"It wasn't in the show tonight but when we were filming the trial, Rita had a go didn't she? Noel and Harry were kind of talking amongst themselves, and she went 'weren't you two listening?!' And we were like 'woah.'"
Suffice to say we don't think it will be long before there are some serious jungle fireworks going off.
'I'm A Celebrity' continues tonight at 9pm on ITV.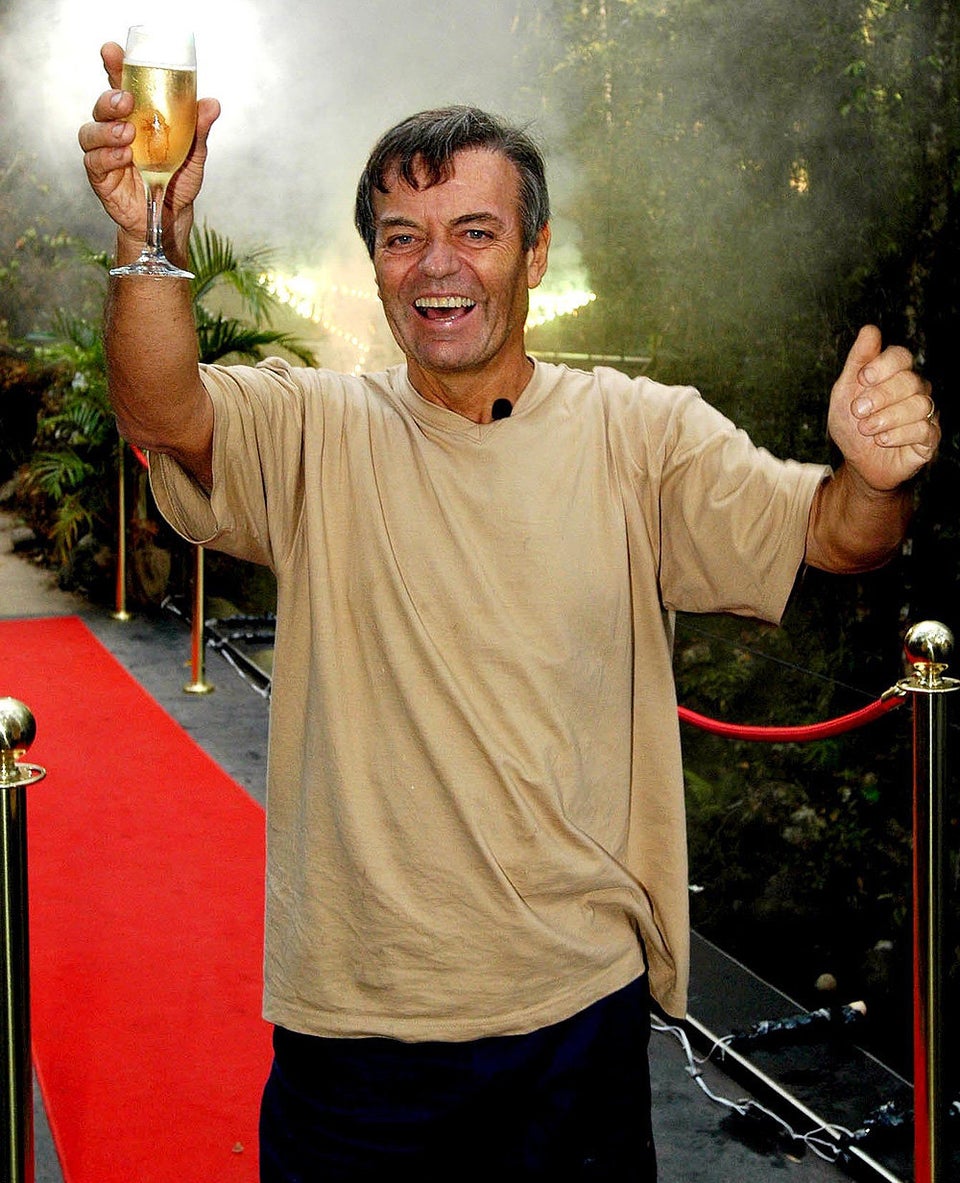 'I'm A Celebrity' Winners