An Indian businessman has put the money he would have spent on a lavish wedding ceremony for his daughter to an inspirational use.
Ajay Munot, who made his fortune in the trade of cloth and wheat in the Aurangabad district, had been intending to spend around £95,000 on festivities to celebrate daughter Shreya's nuptials.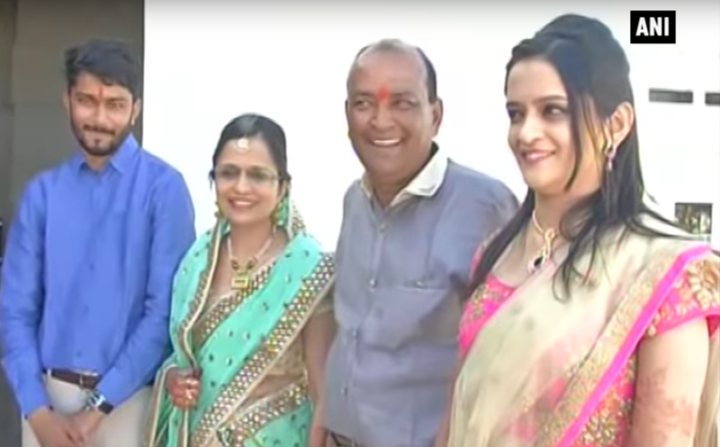 Munot's funds have resulted in the creation of 90 homes on two acres of land, all for rough sleepers.
"We have some responsibilities towards our society and we tried to comply with it."
His daughter Shreya told ANI News her father's gesture was the "biggest gift for her wedding."
According to reports the happy couple handed out keys to the new homeowners after their wedding ceremony.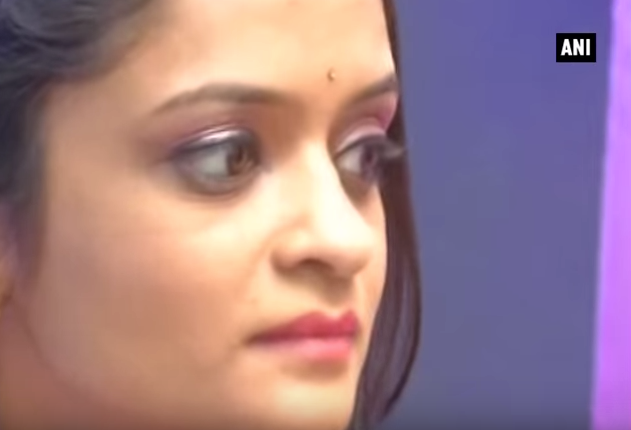 Related