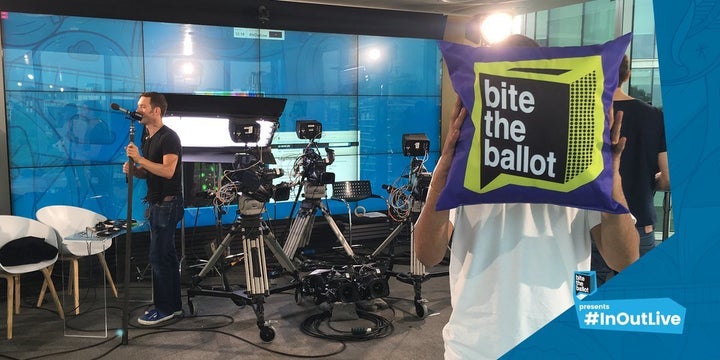 #InOutLive is billed as a cross between Celebrity Juice and BBC Question Time and will be hosted by co-founder of Bite The Ballot Michael Sani and Radio 4 presenter Sonali Shah.
Hopkins teased her possible involvement last week when she goaded young people on Twitter into *not* registering to vote.
She argued that if young people require so many dedicated efforts to have them register to vote, they don't deserve the right in the first place.
The three main topics discussed will be the economy, security and immigration.
The debate comes after a near week-long effort by Bite The Ballot and campaigners Hope Not Hate to register 500,000 young people to vote ahead of the registration deadline on Tuesday.
There are signs the drive is working. A surge in registrations among the under 34s was recorded between Thursday and Friday last week.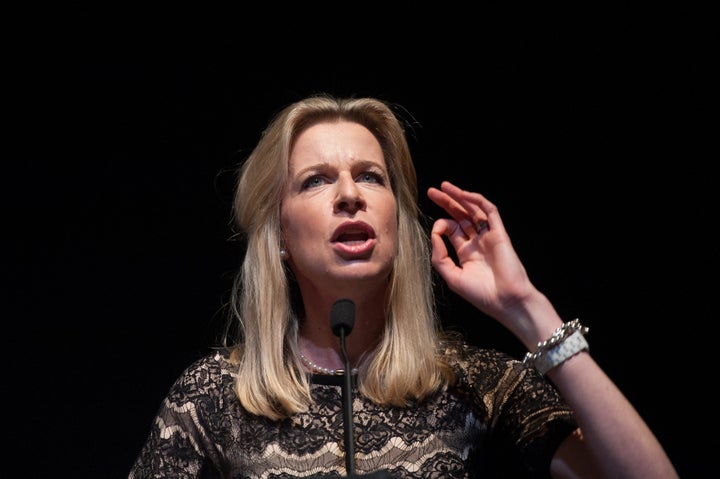 Dozens of young people will be in the audience at Sunday afternoon's debate which will be streamed live from central London on Bite The Ballot's Facebook page.
Singer Eliza Doolitle, YouTube entrepreneur Jamal Edwards and Radio 1's Adele Roberts were all billed as guests last week.
The democracy group has partnered with organisations such as UNILAD to reach a young audience.
Popular in the Community