A survey of almost 1,500 14 to 24 year olds found that the photo-sharing platform has a serious impact on young people's body image and the quality and quantity of sleep they get.
It also contributes to bullying, anxiety, depression and a genuine fear of missing out that makes it difficult to disconnect, the research by the Royal Society for Public Health (RSPH) and the Young Health Movement (YHM) found.
Snapchat, Twitter and Facebook were reported to be similarly damaging, with only YouTube ranked as having an overall positive influence on young people's lives.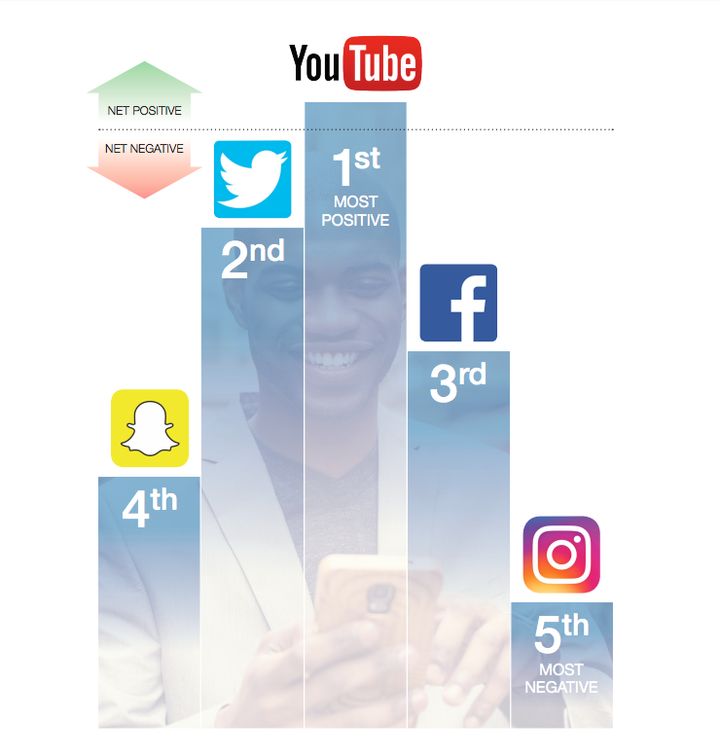 RSPH and YHM are now calling on social media platforms to introduce a "heavy usage" pop up warning and to identify users who could be suffering mental health problems and "discretely signpost to support".
The organisations also said platforms such as Facebook should highlight when photos have been airbrushed - a move supported by more than two-thirds of young people.
Shirley Cramer, chief executive of RSPH, said that social media must become less of a "wild west" when it comes to young people's mental health and wellbeing.
"Social media has been described as more addictive than cigarettes and alcohol, and is now so entrenched in the lives of young people that it is no longer possible to ignore it when talking about young people's mental health issues," she said.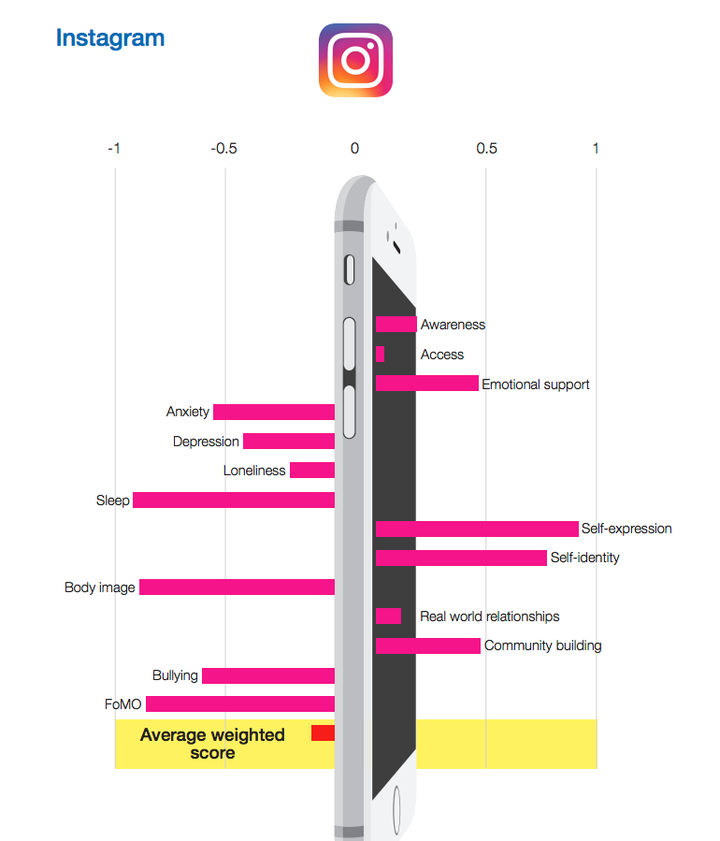 "It's interesting to see Instagram and Snapchat ranking as the worst for mental health and wellbeing – both platforms are very image-focused and it appears they may be driving feelings of inadequacy and anxiety in young people."
Cramer added: "We want to promote and encourage the many positive aspects of networking platforms and avoid a situation that leads to social media psychosis which may blight the lives of our young people."
The survey asked young people how different social media sites impacted on 14 significant health and well-being issues.
While users pointed out a number of negative effects about Instagram, the platform was praised when it came to self-expression and self-identity.
Michelle Napchan, head of policy at Instagram said that keeping the app a "safe and supportive place" is its "top priority - especially when it comes to young people".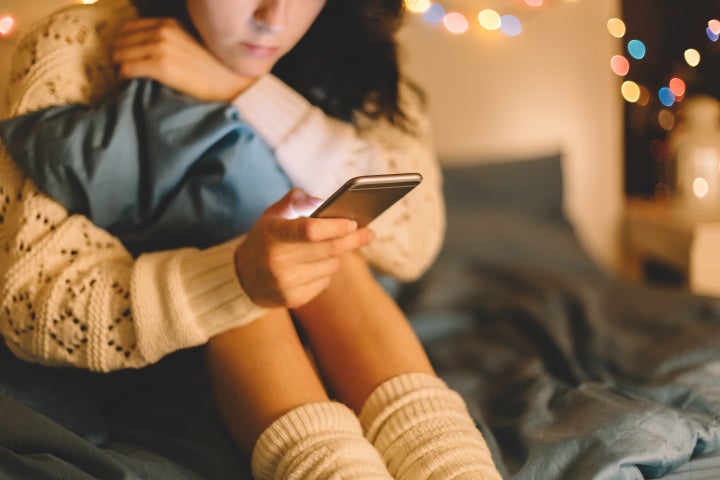 "Every day people from all over the world use Instagram to share their own mental health journey and get support from the community," she said.
"For those struggling with mental health issues, we want them to be able to access support on Instagram when and where they need it."
Napchan continued: "That's why we work in partnership with experts to give people the tools and information they need while using the app, including how to report content, get support for a friend they are worried about, or directly contact an expert to ask for advice on an issue they may be struggling with."
All five platforms were praised by those polled for offering somewhere to find emotional support and to build a community, while YouTube was ranked as the best place to visit to gain awareness about other people's health experiences.
Related