If you're lying awake continuously counting sheep until 2am, it might be time to refresh your beloved bedroom. From catching up on our favourite TV shows and winding down listening to music after a hard day's work, our bedrooms are a respite for relaxation, a personal place. Lucy Gough, a London-based interior stylist, shares her top tips for creating a restful sleeping space, night after night.
Spoiler: it isn't all about colour.
Declutter your bedroom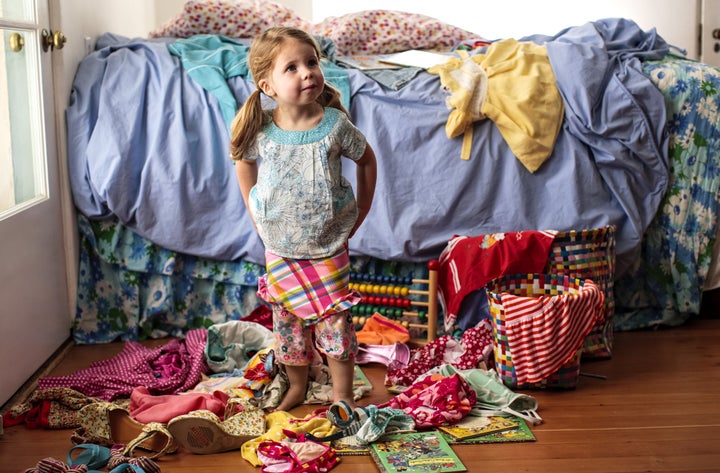 The word alone can instil fear – but decluttering your bedroom doesn't have to be stressful.
"Decluttering for many people is seen as a chore so it's good to view it as a game," advises Gough.
So how can we make it a fun-filled task? "My mum taught us this as children. Throw away one item on the first day of the month, two items on the second day, three items on the third day and by the end of the month you have thrown away or recycled hundreds of items. Don't forget that an item can be as small as a spoon."
Go old school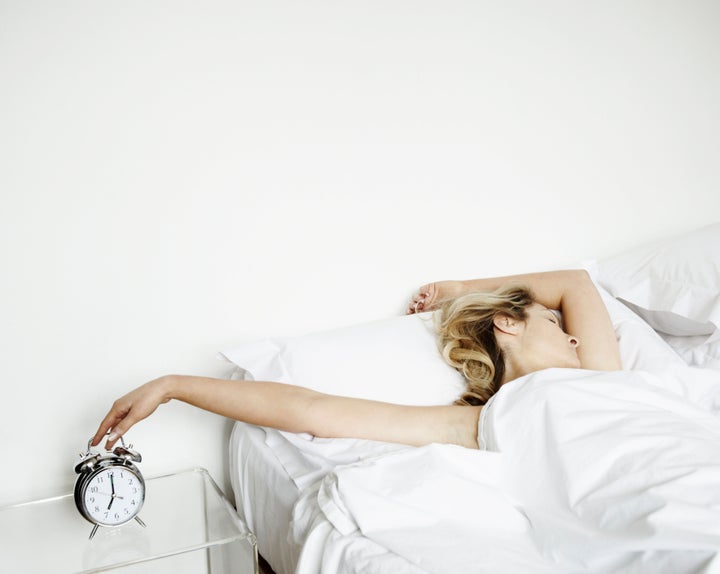 Setting an individual wake up call on your mobile might be fun but its time to go back to a regular no-frills-attached alarm clock. By removing your phone from your bedside table, you'll be removing the temptation to check your messages at 4am.
"Invest in an old school alarm clock so you can remove your smart phone and tablet out of the bedroom while you're sleeping," says Gough.
Turn down the lights
Adjusting the lighting in your bedroom is a surprisingly simple way to get your body (and mind) ready for bed.
"I recommend replacing your light switches with dimmer switches. This means that your routine leading up to bedtime can incorporate some low-lighting which helps get your body into sleep mode," advises Gough.
Choose a calm colour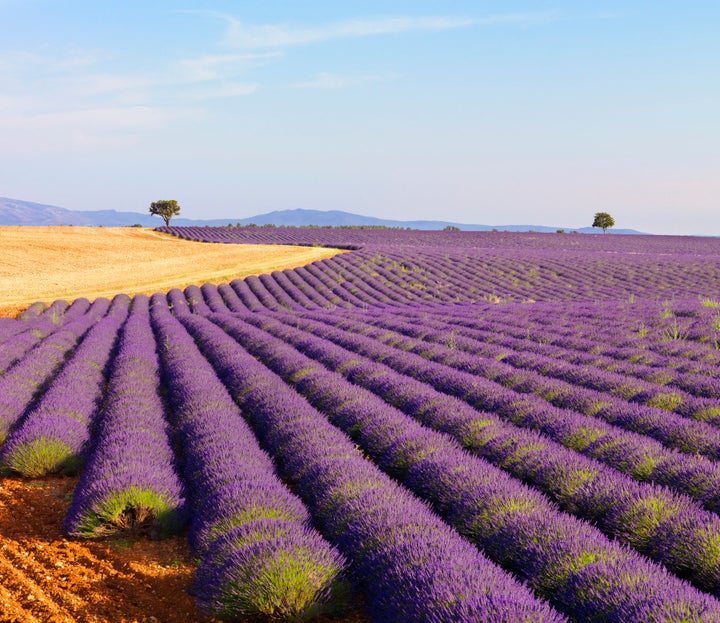 From hot pink and sunflower yellow to the colour purple, with an array of hues available to us it's easy to go bold in our bedrooms. But "Stick with a cool colour palette of blues, greys, greens and whites," warns Gough.
"These colours help to reduce your heart rate and keep you calm. Reds and oranges are powerful colours that can keep your mind active."
Bigger is better
Comfort is everything when it comes to picking a bed. When you're spending on average eight hours a night lying on it, it makes for a sound investment.
"Invest in the biggest bed that you can fit in your bedroom. Two adults are most comfortable in a king size or bigger as this means you can roll over in the night without disturbing your partner," says Gough.