A study by Oxford University found that a dad's emotional attachment and strong bond with a child had a stronger effect on whether the child suffered problems, than how much childcare they carried out.
Dads who scored highly on these factors had kids who were up to 28% less likely to suffer behavioural problems in their pre-teens than fathers who scored lower.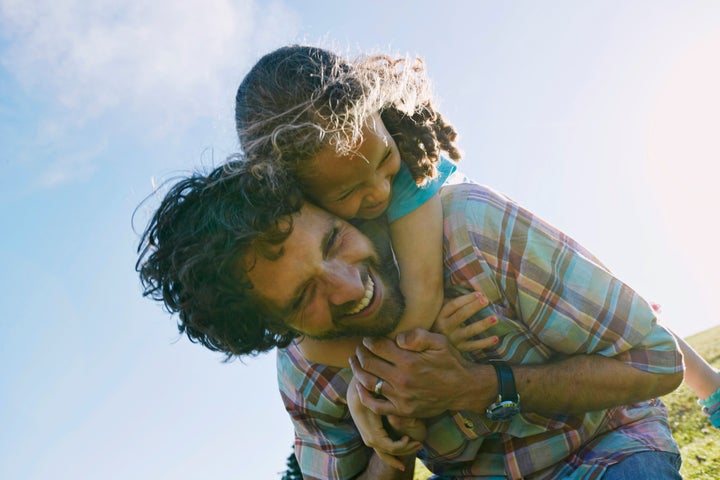 The parents of 10,440 children living with their mum and dad at the age of eight months were asked to complete a questionnaire about their and their child's mental health, their attitudes to parenting, time spent on childcare, child behaviour and development.
Experts looked at markers of involvement such as, dads being confident with their child, forming a strong bond, feeling fulfilled and parenthood making them feel closer to their partner.
Data was also available for more than 6,000 children when they were aged nine and 11.
The researchers said, according to PA: "Positive parenting by fathers may contribute to good outcomes in children in a number of ways.
"Involved fathers may influence children indirectly by being a source of instrumental and emotional support to mothers who provide more of the direct care for children.
"The potential positive effect of this on mothers' wellbeing and parenting strategies may then lead to better outcomes in children.
"Greater paternal involvement may also lead to or be a manifestation of a happy and cohesive family, and this may bring about better outcomes in children."
Commenting on the study, parenting blogger Henry Elliss, 37, who is dad to Robert, eight, and Frederic, five, told The Huffington Post UK he is very pleased to find a study that validates involved parenting.
"As an advocate of involved parenting myself, this study validates what I've long suspected - that a father's input into a child's upbringing has a positive and long-term impact," he said.
"We all know how much children learn from our own behaviour and attitude (whether we realise it or not), so relaxed and confident dads will not only find parenting less stressful, they'll also be acting as great role models for children."
Elliss said he tries to make sure that the time he spends with his kids is as rich and uplifting as possible.
"Life is short and childhood is even shorter, so you have to cherish this time and try to add as much love into their lives as possible," he added.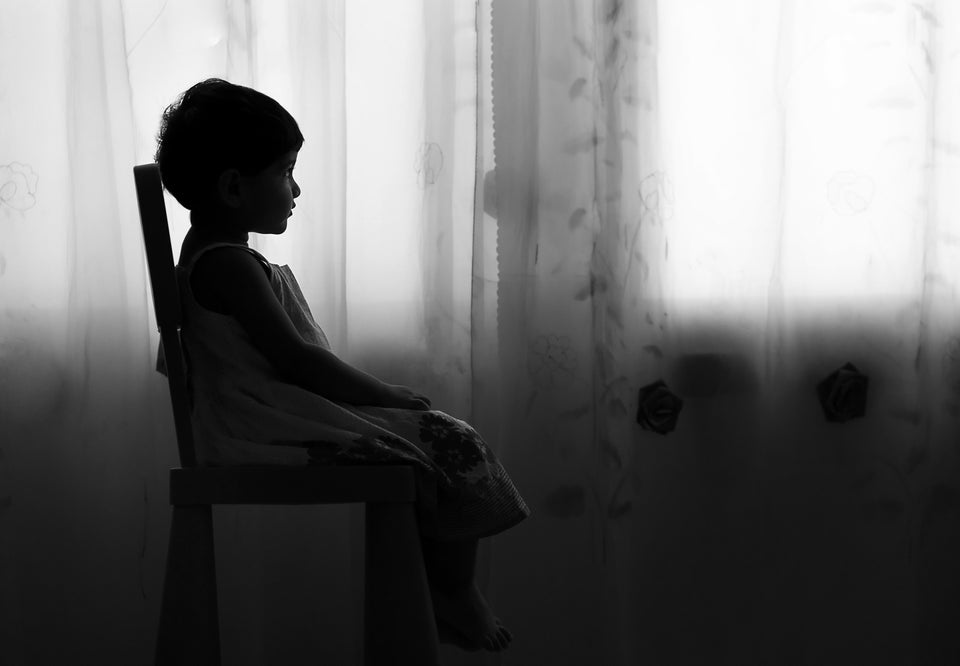 This Is How Bad It Is To Be A Young Person With Mental Health Issues In 2016