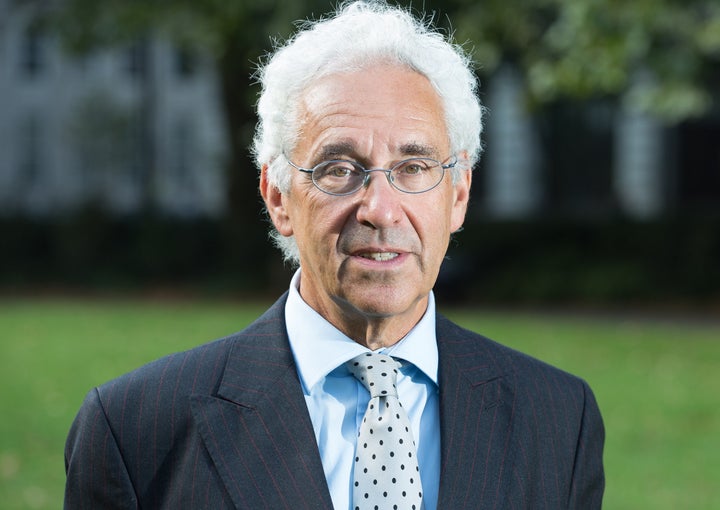 The head of Britain's largest press regulator has criticised newspapers for their "nasty" coverage of race and immigration in the lead up to the EU referendum.
Sir Alan Moses, who chairs the Independent Press Standards Organisation (Ipso), said he wanted to ask editors to be more responsible but that the organisation's setup prevented him from doing so.
Ipso has a limited scope for adjudicating on matters of taste; its only instruction to papers on discrimination is that they must "avoid prejudicial or pejorative reference to an individual's, race, colour, religion".
"Of course one would like to ask the press to be more responsible," Sir Alan told the Financial Times. "But I have held back from making remarks like that. I don't think a regulator can address it."
The former court of appeal judge also accused some papers of exhibiting a "nasty" tone in the run up to the June referendum.
"Brexit has been really interesting," Sir Alan said. "What people didn't like about it … is the tone and that really nasty edge that is fed upon. It is frustrating to me as a person with my political views."
Ipso will have the strength of its teeth tested soon, as it prepares to rule on its second most complained-about issue.
The Sun's Kelvin MacKenzie, a previous editor of the paper employed now as a columnist, sparked 1,400 complaints for an article that said Channel 4 should not have used accomplished Muslim newsreader Fatima Manji to front coverage of the Nice attacks.
Ipso recently ruled against the Daily Mail, saying the paper had breached its code with a front page story published a week before the referendum headlined: "We're from Europe - let us in!"
NOW READ: