An Islamic cleric who reportedly claimed that "death is the sentence" for gay sex acts in public has left Australia before his visa was cancelled.
British-born Farrokh Sekaleshfar decided to leave the country ahead of his visa being cancelled, Australia's minister for immigration and border protection Peter Dutton said.
Sekaleshfar came under investigation over a newspaper report on Tuesday regarding comments he made about homosexuality during a lecture at the University of Michigan in 2013, according to the Associated Press.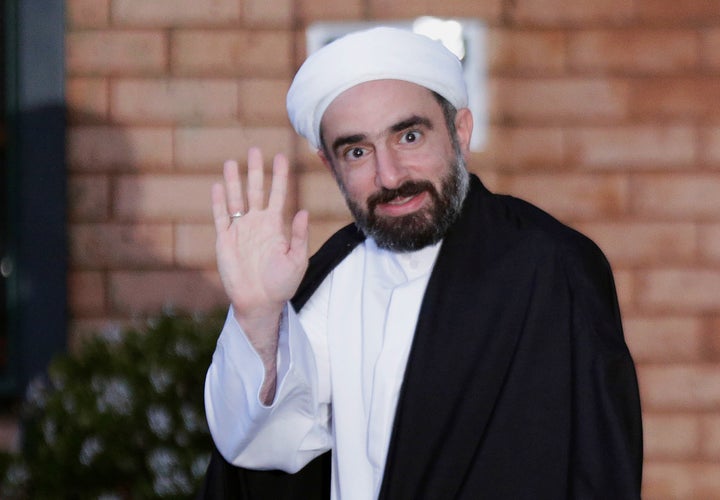 Sekaleshfar told ABC his comments had been taken out of context and denied that they would have inspired attacks like the Orlando shooting, which saw 49 people shot dead by Omar Mateen.
He said: "No speech, especially when you're not inciting any hatred and it was given three years ago, that would never lead to such a massacre.
"That animal, they are connecting me to him [Omar Mateen]. Not at all. He was an Isis sympathiser, a follower of Baghdadi, these people are criminals."
Before he left the country, the preacher had been in Australia as the guest speaker of Imam Husain Islamic Centre for the holy month of Ramadan, the Daily Telegraph reported.
Prime minister Malcolm Turnbull said that there would be an investigation into why Sekaleshfar was not on a watch list which would have alerted authorities to the fact that he had applied for a visa.