Israel's Transport Minister has said Brussels was attacked because Belgians spend too much time eating chocolate rather than fighting terrorists.
Yisrael Katz joined other Israeli politicians in criticising Belgium's security services prior to Tuesday's bombings in which 34 people were killed and more than 200 injured.
"If in Belgium they continue eating chocolate and enjoying life, and continue to appear as great democrats and liberals, they won't be aware that some Muslims in their country are organising terror, they won't be able to fight them," he told Israel Radio.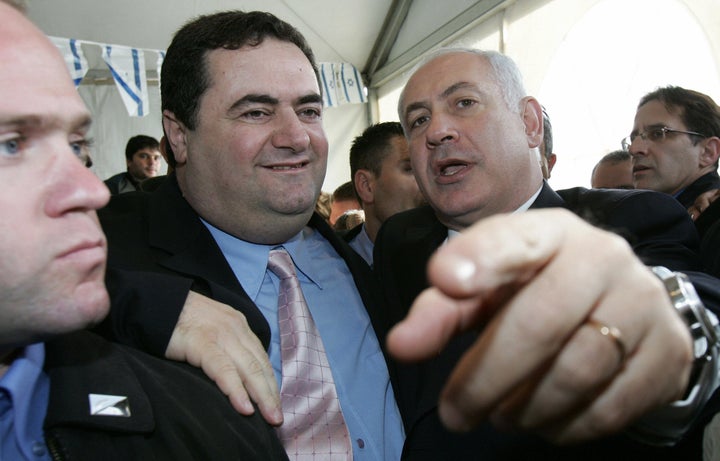 Katz said that Europe and the United States were "not prepared" to fight Islamic terror as they are not identifying who their "opponent" is.
His comments have been ridiculed on social media.
Netanyahu added: "It's not as if we could offer them Brussels, or Istanbul, or California, or even the West Bank."
So-called Islamic State has claimed responsibility for the explosions at Brussels Airport and Maalbeek Metro Station.
Police have released CCTV of three suspects in the bombings, two of whom have been identified.
Police raids were carried out across the capital following the initial attacks.
Prosecutors revealed on Tuesday evening a new explosive device containing nails was found in the suburb of Schaerbeek, as were chemical products and an Islamic State group flag.
Downing Street today said it was concerned about one missing British national following the Brussels terror attacks, adding that four Britons had been injured, three of whom are in hospital.
Briton David Dixon was named as missing after failing to turn up to work on Tuesday. His partner is now searching hospitals for him.
Popular in the Community