A representative for Jack has since told The Sun that he was "very upset" to see the photos, adding: "Anyone would be to see an ex with somebody else. He is keeping his head high and focusing on work at the moment."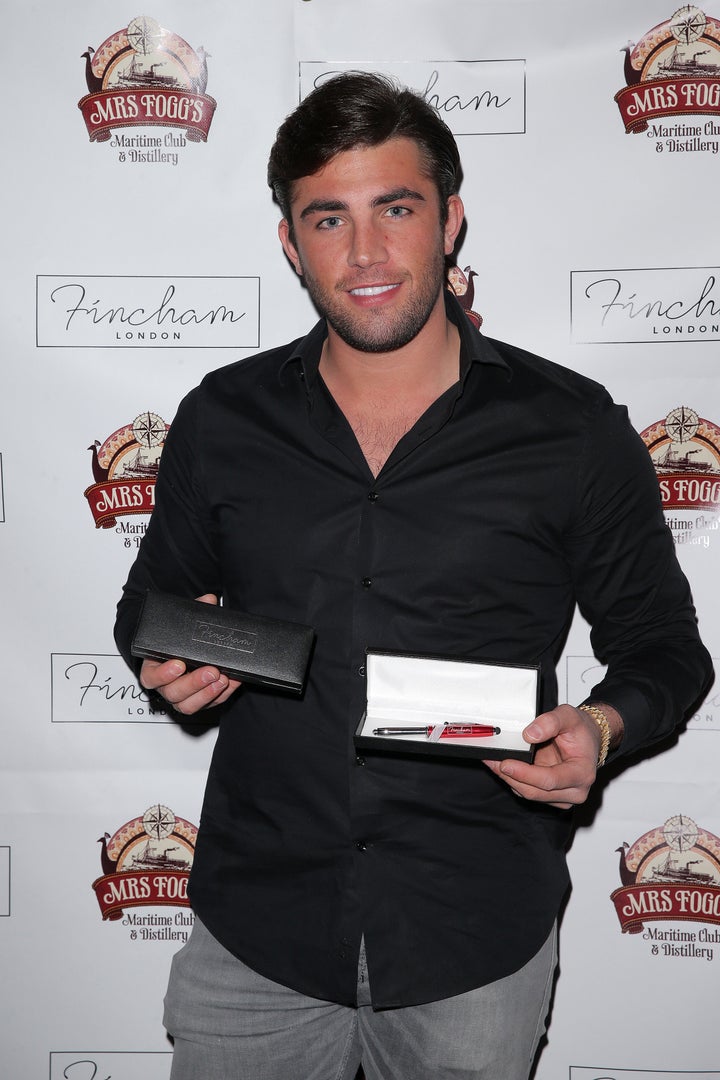 Earlier this week, Dani kicked off when it was suggested by one of her fans that she'd been texting her ex while still in a relationship with Jack.
In a tweet that has since been deleted, she fumed (via The Sun): "I'm gonna lose my shit. I don't text people when I'm with someone. Bore off you no nothing [sic]"
Jack and Dani met on the most recent series of Love Island, quickly getting together and going on to win the entire series.
Jack recently admitted he felt he would "always love" Dani during an interview on Good Morning Britain, saying: "It's just life, it didn't work out. I wish her all the best. I genuinely mean that I hope she is happy, I want her to be happy."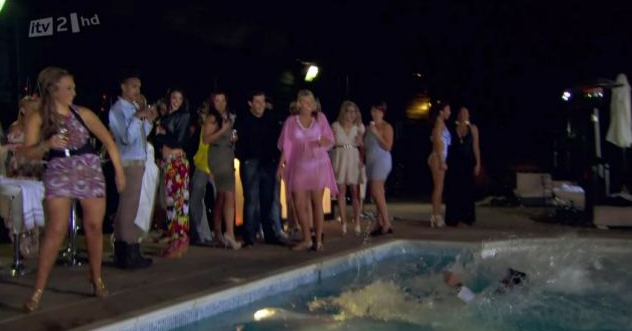 12 Most Dramatic Reality TV Break-Ups