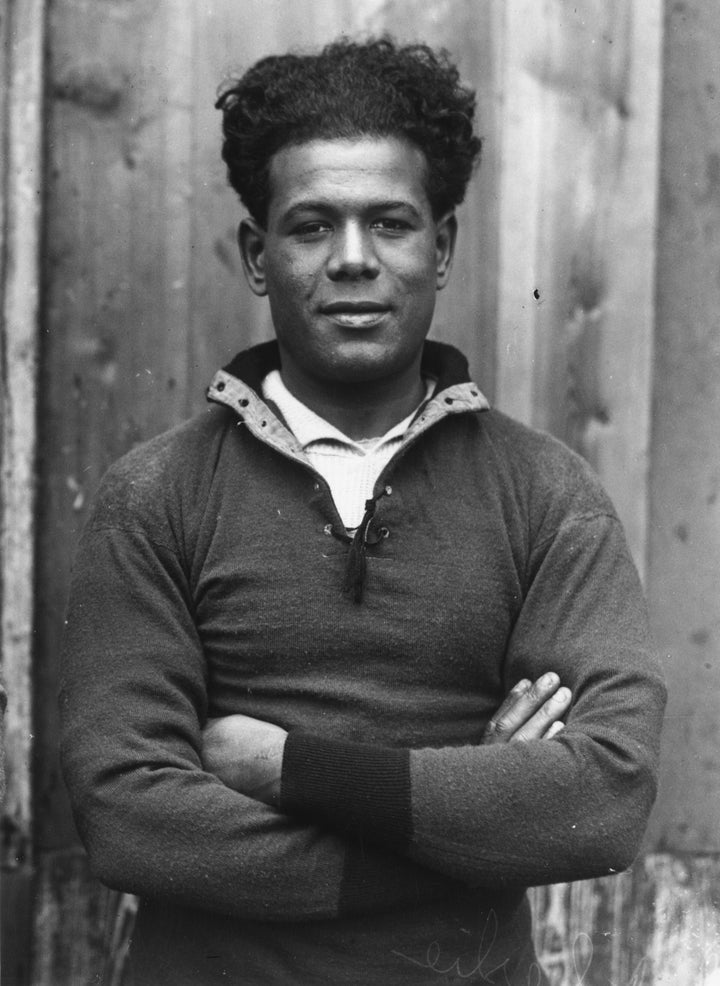 As calls intensify for statues of slave traders and imperialists to be removed, a campaign has been launched to erect a monument honouring Jack Leslie – who in 1925 should have been the first Black footballer to play for England.
Leslie, a prolific goalscorer for Plymouth Argyle, was included in the national team to face Ireland 95 years ago. But his name mysteriously disappeared from the team sheet shortly afterwards, seemingly because FA officials had come to watch him play and discovered that he was Black.
He was never again given the chance to play for his country and his name has been largely forgotten. It wasn't until 53 years later that Viv Anderson went down in history as the first Black footballer to represent England at senior level, in a friendly against Czechoslovakia at Wembley in 1978.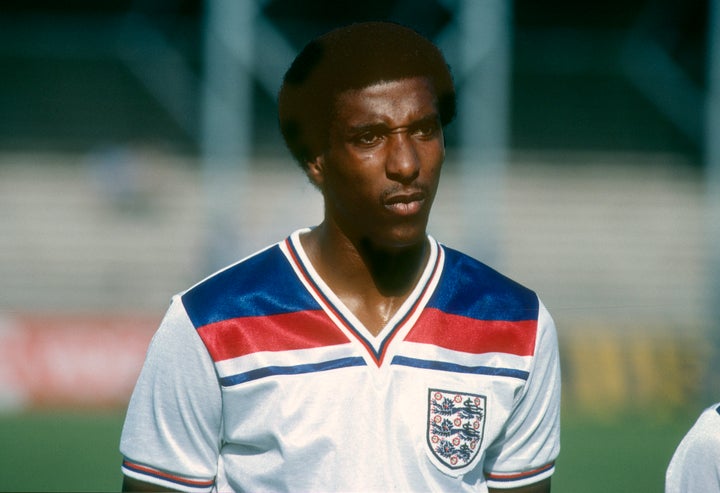 Now, two Argyle fans want to give Leslie the recognition he never had in his lifetime, by way of a statue outside the team's stadium Home Park.
The Jack Leslie Campaign has the backing of Leslie's family and the club, which last year named a new boardroom at the ground after him.
Co-founder Greg Foxsmith said: "At a time when people are recognising that Black lives matter and statues of slave traders are coming down, we believe that putting up a statue is a more positive way to celebrate Black achievement and challenge racial stereotypes."
Leslie was born to a Jamaican father and grew up in Canning Town, east London. He joined Argyle from Barking in 1921, and was one of only a handful of Black players in England at the time.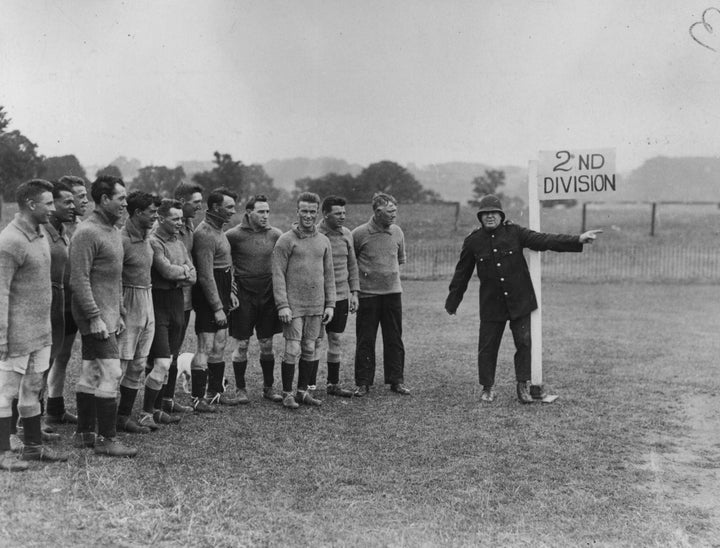 In a long and illustrious career, during which he became club captain and helped the team to promotion, he scored 137 goals in 401 games, before retiring in 1934.
It is said that when Argyle manager Bob Jack told Leslie he had been selected to play for England he was "knocked sideways".
According to Argyle, while later working in the boot room at West Ham United – his local team – Leslie said of his omission: "They [the selection hierarchy] must have forgotten I was a coloured boy."
He is reported to have said: "I did hear, roundabout like, that the FA had come to have another look at me. Not at me football but at me face. They asked, and found they'd made a ricket. Found out about me daddy, and that was it.
"There was a bit of an uproar in the papers. Folks in the town were very upset. No one ever told me official like but that had to be the reason; me mum was English but me daddy was Black as the ace of spades. There wasn't any other reason for taking my cap away."
Leslie died in 1988. The campaign hopes his story will raise awareness of discrimination and a fundraiser has been launched to pay for the statue.
Co-Founder Matt Tiller added: "We are reaching out and calling on people to support this campaign. We want football fans, politicians, organisations and companies, but most importantly individuals, to sign up to show support, and where they can, donate towards the statue fund. We are working with Plymouth Argyle towards a physical launch once football returns to some kind of normality."
Laurie Cunningham is recognised as England's first Black footballer at any level. The West Bromwich Albion star appeared for the Under 21s in 1977.
But in 2013, BBC London uncovered evidence that south-east London teenager Benjamin Odeje was called up by England schoolboys and made his debut against Northern Ireland in front of 70,000 fans in 1971.