In recent times, there's been plenty of speculation that 'Spectre' was Daniel Craig's final outing as 007, with Tom's name repeatedly cropping up as a potential replacement, alongside Idris Elba and Tom Hiddleston.
And in a new interview with The Daily Beast, the 'Taboo' actor wasn't exactly direct in addressing the rumours.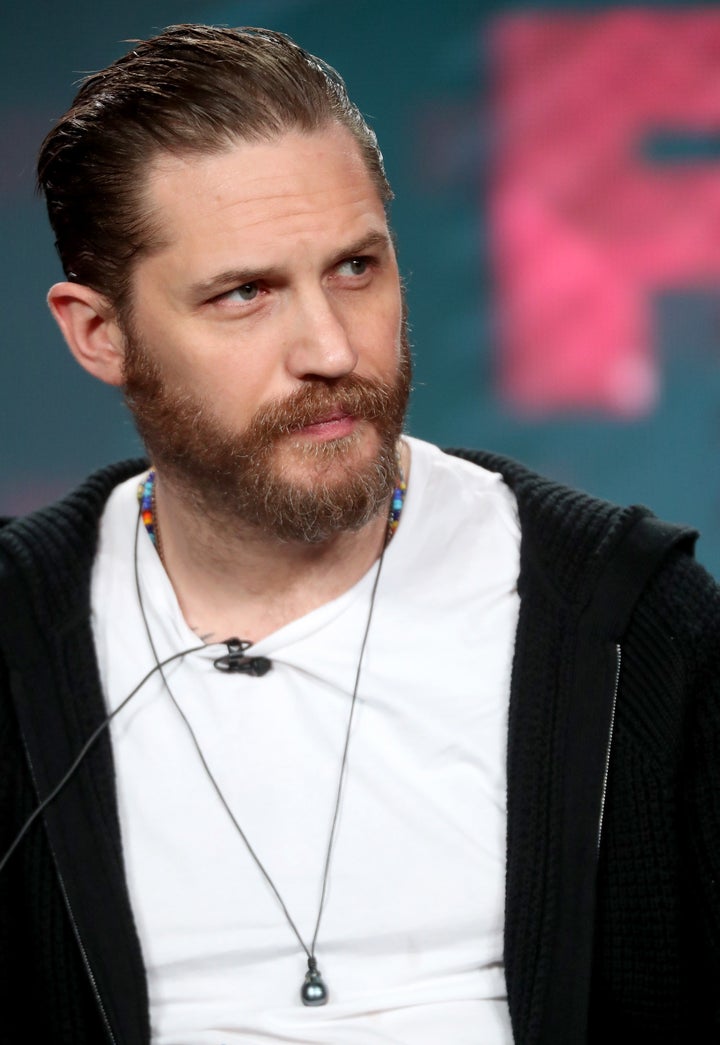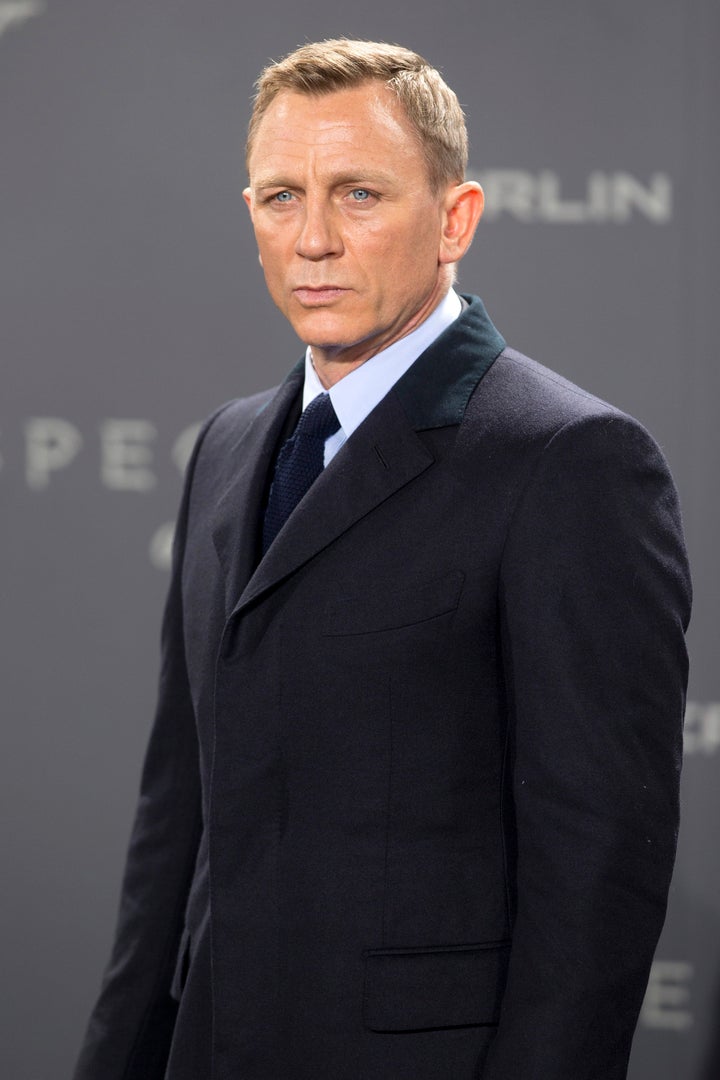 Daniel Craig first sparked rumours she was stepping down from the role after the release of 'Spectre', during which time he admitted that he'd only do a future 'Bond' film for the money.
However, since then he appeared to make quite the U-turn, insisting: "As far as I'm concerned, I've got the best job in the world. I'll keep doing it as long as I still get a kick out of it."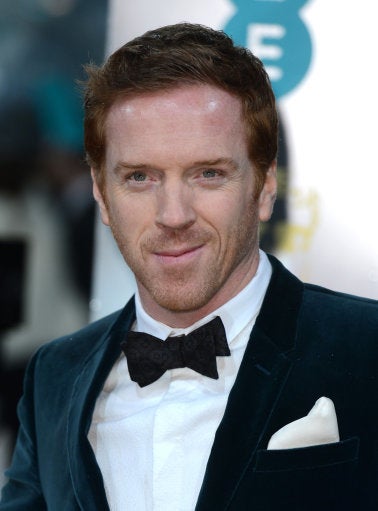 The Next James Bond Is One Of These...