James O'Brien has described Iain Duncan Smith's claim that he resigned from the government out of concern for the vulnerable as "gloriously gloriously unconvincing".
In a damning resignation letter published to the media, Duncan Smith accused Chancellor George Osborne of making cuts that were "politically motivated" rather than what was in the best interest of the national economy.
But his words were less than persuasive to a very cynical O'Brien. Listen to a clip, above.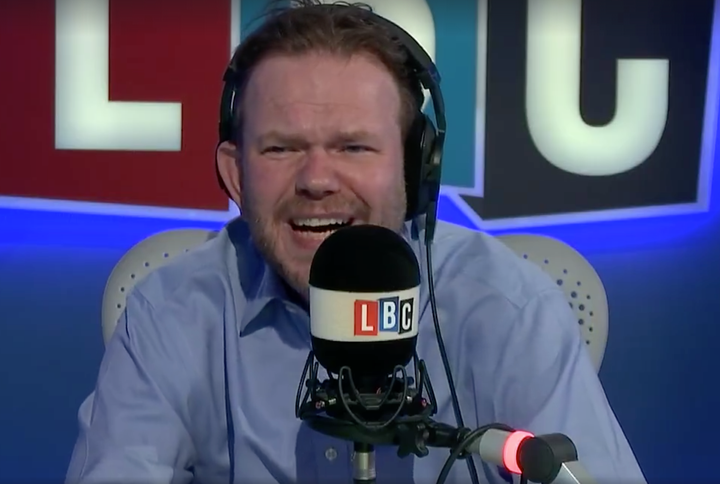 The LBC host used a near three-minute monologue at the beginning of his Monday morning phone-in to lambast the now former Work and Pensions Secretary for saying he'd resigned out of principle.
The radio host said: "I'm gloriously gloriously unconvinced that he's acted out of principle, or more pertinently, out of concern for the poor and vulnerable.
"The reasons for that are actually 15-fold. I'll run you through the 15 points at which if he had a conscience, he'd have exercised that conscience rather sooner.
"I would point to court cases where his policies have been judged illegal."
"I don't believe Iain Duncan Smith has acted out of conscience."
He continued: "Actual court cases judging his policies actually illegal from which he walked away with his curiously inscrutable little smile and did absolutely nothing to redress the balance.
"I remember him sitting on this programme and telling me there was absolutely nothing wrong whatsoever with expecting people in receipt of an unemployment benefit to put in a full-time shift in return for their tuppence hapenny an hour.
"And absolutely no qualms at all about riding roughshod over minimum wage legislation, driving a coach and horses through the simple observation that a fair day's wage is a fair day's pay is one of the bedrocks of our society."
Warming to his theme, O'Brien listed policies Duncan Smith supported while in government, saying: "Bedroom tax, food banks, you could go on.
"So, I don't believe he's acted out of principle on this.
"I don't believe Iain Duncan Smith has acted out of conscience.
"I find myself in the really strange position of thinking he's right in what he has said about where the government is going.
"I just can't square the circle that has me seeing his foot as being one of the heaviest feet on the accelerator of this process."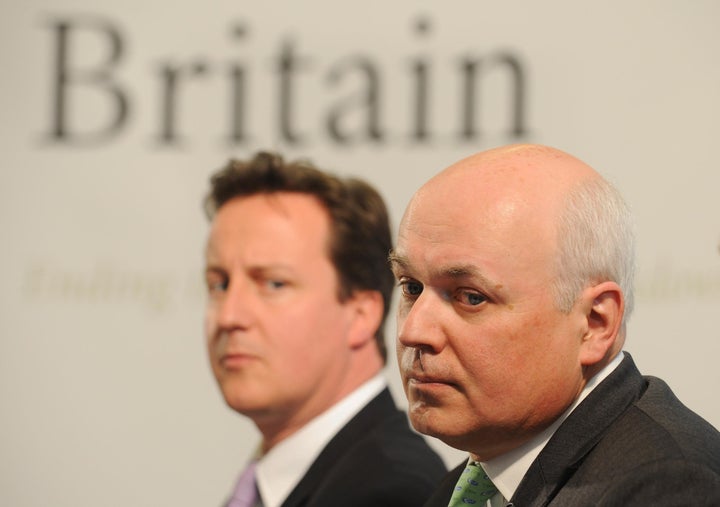 O'Brien isn't the only one expressing confusing at Duncan Smith's resignation.
Prime Minister David Cameron said on Friday he was "puzzled and disappointed" by the decision.
"That is why we collectively agreed – you, No 10 and the Treasury – proposals which you and your department then announced a week ago."