A dad who waited years to have a baby after his wife suffered a number of miscarriages has been told he has just 12 months to live.
James Rushby, 31, from Merseyside, and his partner Beverly Marshal, 26, welcomed their son Ethan-James in January 2016.
But weeks after the birth of their first child together, Rushby unexpectedly collapsed at work.
After a series of hospital visits and medical tests, Rushby was diagnosed with a grade 4 brain tumour called Glioblastoma Multiforme.
"I just can't quite believe I may not be able to be around to support my family and see my son grow up in the years to come," Rushby said. "It's just devastating."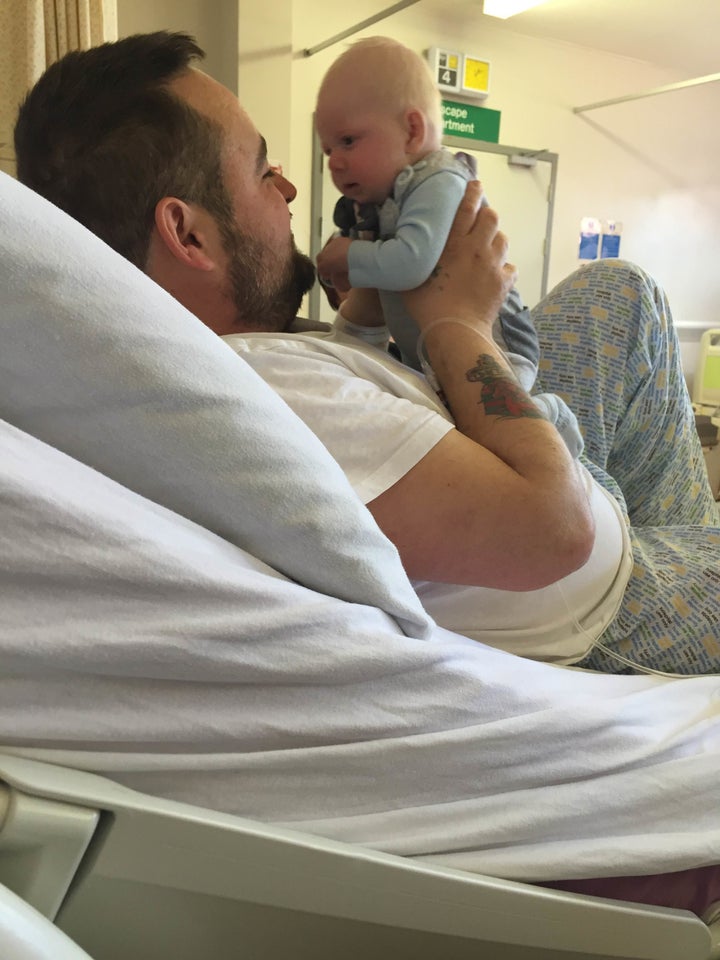 Rushby, who used to own a removals company and gardening business in his area, is now unable to drive.
Since his diagnosis, he has given up work and has been receiving chemotherapy and radiotherapy in an attempt to prolong his life.
"We were just so happy to welcome little Ethan-James into the world, after such a struggle, but to now know that I won't now see my beautiful boy grow up is simply heartbreaking," he added.
Rushby's partner Marshal said the family have been constantly looking for new medical advances abroad to try and help her husband.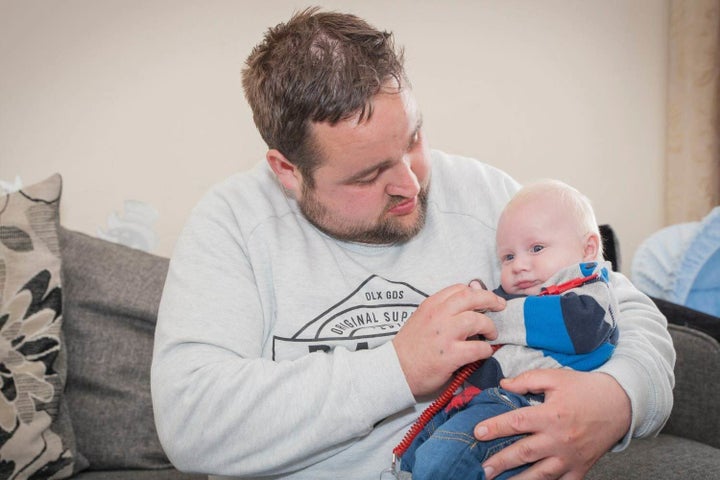 "It is devastating news not only for James, but the whole family," Marshal said.
"To see James become so ill, so quickly when he has always been the life and soul of our family has just been so hard. You feel so helpless.
"We would love to go on a family holiday together or do some nice things. I just want to spend as much quality time together as a family before he leaves us.
"It would also be wonderful to put some money in a trust for Ethan-James for when his father has gone."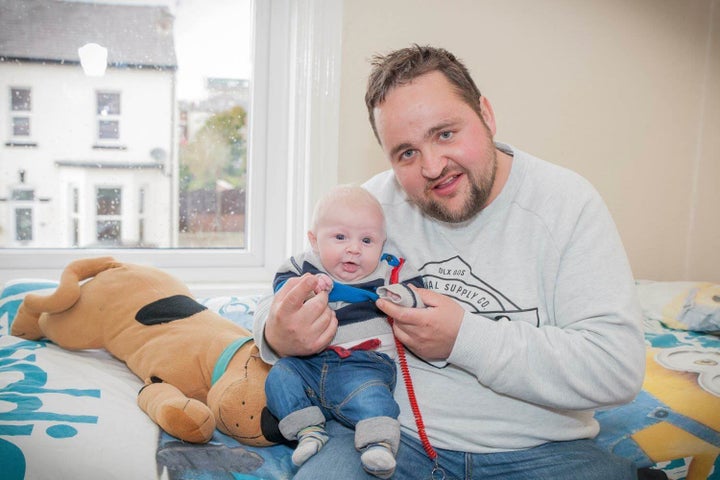 The family have set up a GoFundMe page to help with Rushby's medical costs. At the time of writing, they had raised nearly £3,500 of their £10,000 target.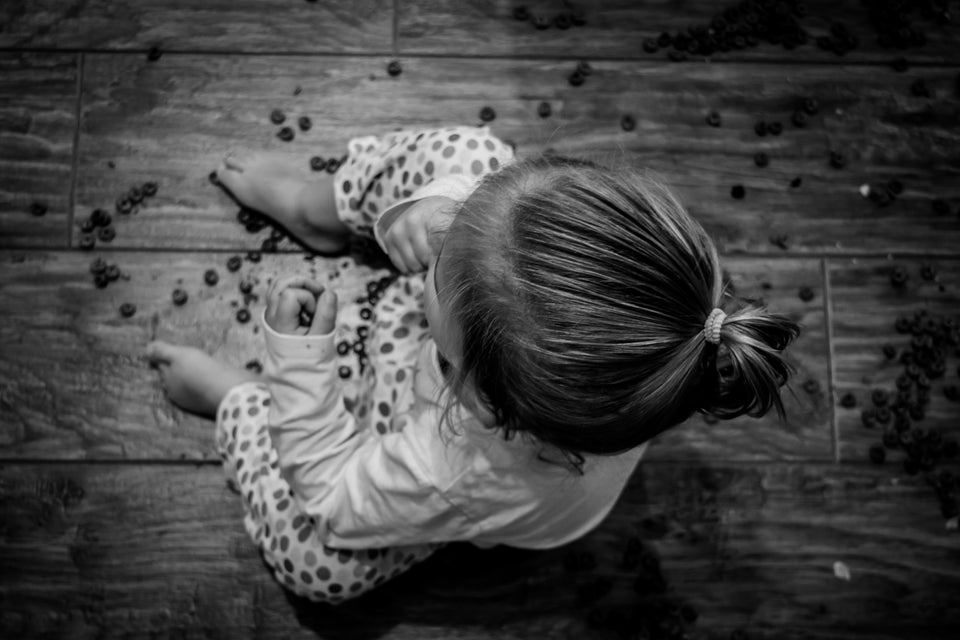 Dad's Photo Series Highlights The Many Faces Of Autism