Jamie Oliver has been keeping his fans updated with his baby son's 'firsts' by sharing adorable snaps on Instagram.
However, despite the regular updates Oliver is still keeping us in suspense over his and Jools choice of baby name.
The proud dad shared a photo of him cradling his son's head during his first bath on Monday 15 August.
"Sweet little fella, eight days old," wrote Oliver in the caption. "I can never get over how small they are, his hands are as big as my thumb... he wouldn't let go as he had his first proper bath...
"All good making the most of time with the family before I go back to work soon."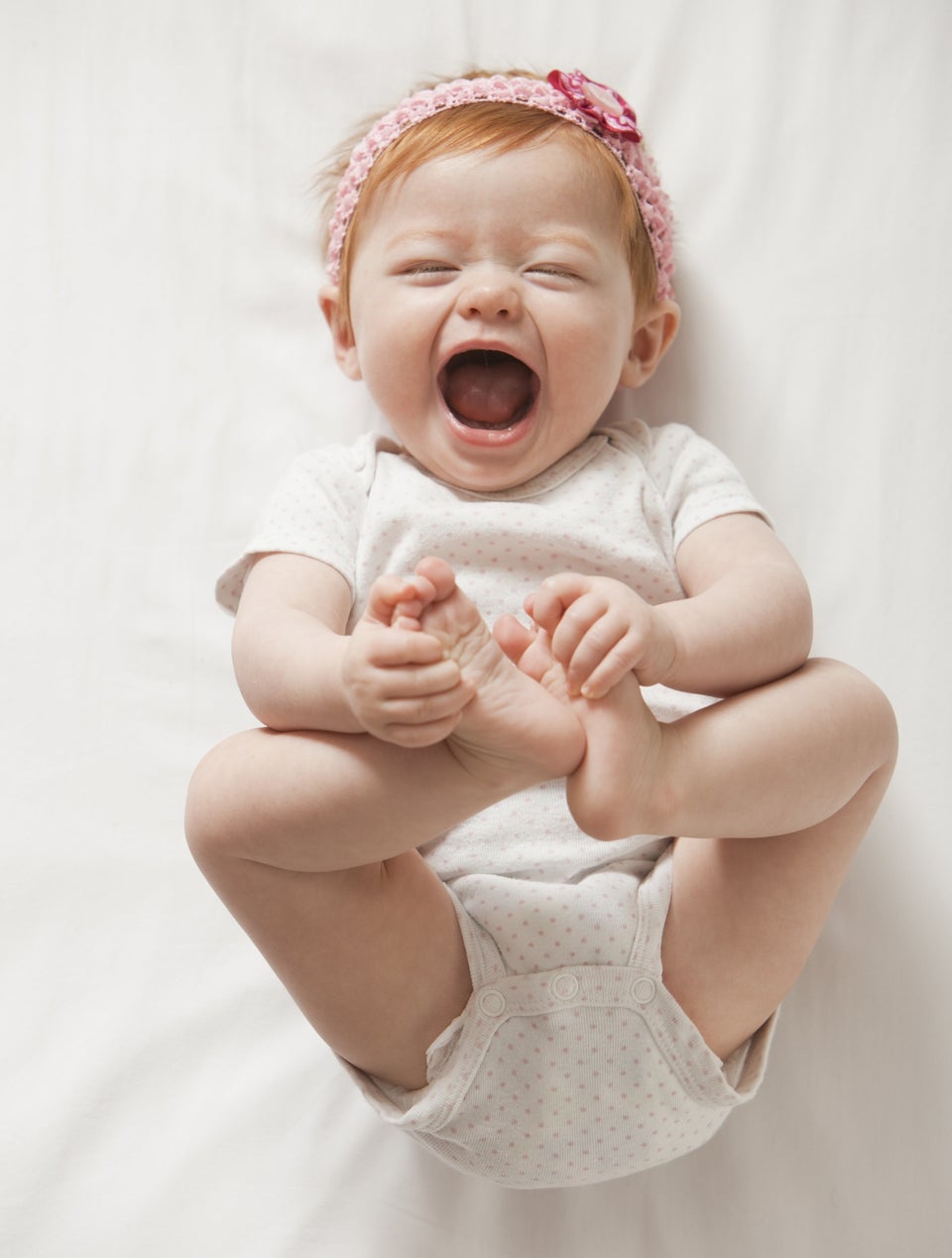 Retro Baby Names Making A Comeback