Fifteen, Cornwall, is located on the beachfront in Watergate Bay, Newquay.
A mother was disappointed to learn about the restaurant's no pushchair policy after carrying her buggy down the stairs to the entrance.
"Despite our child being asleep and there being empty tables with lots of space around them, we were told this was the policy," she told The Sun.
"Considering Jamie has five kids we were very shocked."
Jamie Oliver with the staff at Fifteen, Cornwall
Lauren Hogan, Marketing Manager at Fifteen Cornwall told The Huffington Post UK:
"Our policy around restricting prams and buggies is purely down to space constraints within the restaurant, particularly with respect to access and fire safety regulations.
"We can make individual exceptions in circumstances of special need, but generally, as our Reservations Team explain to all customers, there is no scope to bring buggies into the restaurant.
"The restaurant is famous for its panoramic sea views and for being right on the beach, but our amazing location means that we have limitations around space and the ability to store prams or buggies. However it's a very short walk from the car park to the restaurant.
"The experience of our customers is paramount and we ensure that while they are here they are looked after and experience first class customer care."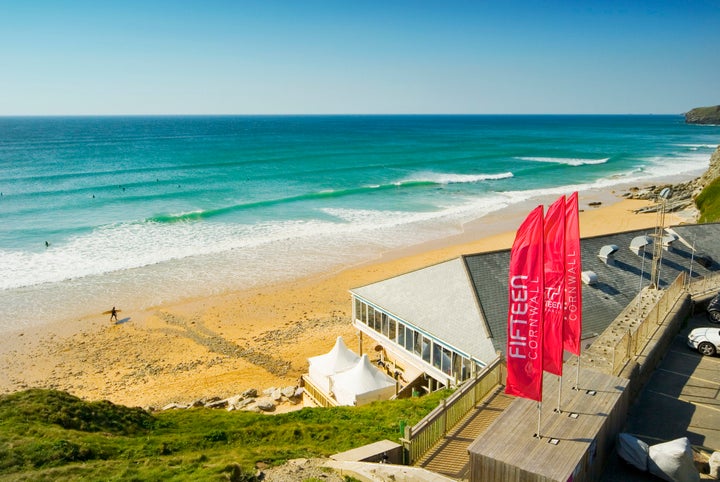 The restaurant's children polivy, which is available on its website, reads:
"For breakfast and lunch reservations please include all babies and children when stating the number of people in your party.
"High chairs are available for children between the ages of six months and three years, but please call or email to request a high chair.
"For children under the age of six months, please bring a car baby seat or similar as unfortunately there is no space for prams in the restaurant."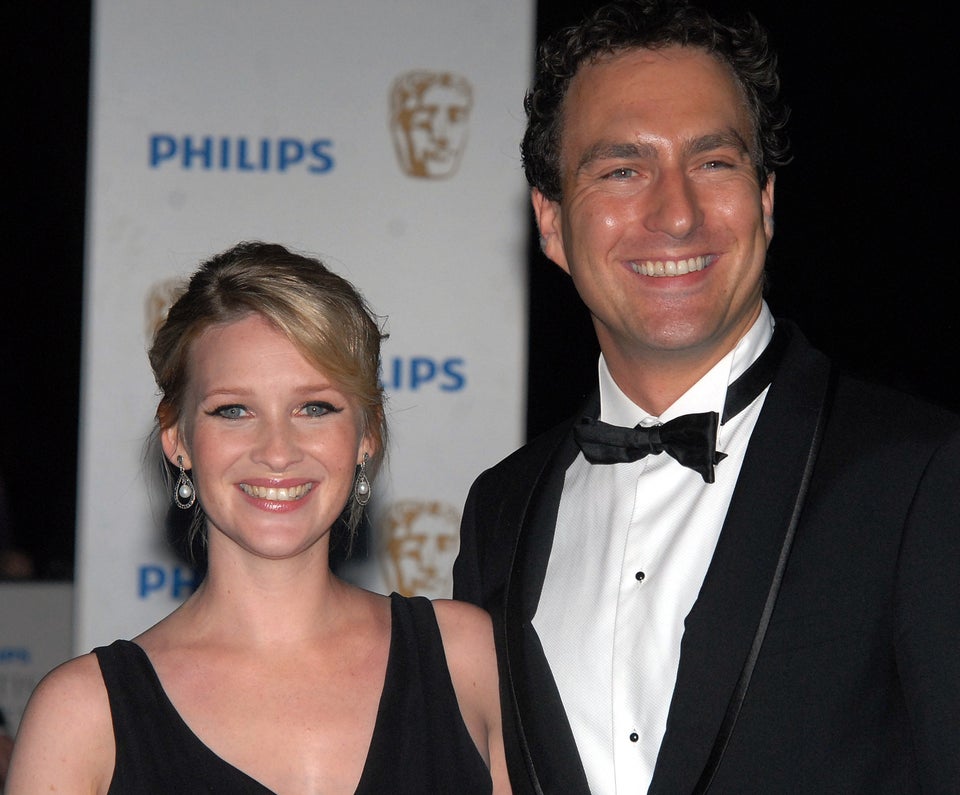 Celebrity Babies Born In 2016